Sloppy Mirror Wiring
04-26-2010, 12:30 PM
---
I would rather change the battery than look at that wiring.

By the way I went online and looked at some of the pictures from ford, and sure enough, when the mirror is pictured it has that wiring. I guess it's an intentional crappy design job. Guess the dealer will have no alternative for me, I'll check out a couple of the things mentioned here.
04-26-2010, 02:11 PM
---
Do what you feel is the best thing for you. The split loom, while perhaps not ideal, will only cost you about $0.50 and take 5 minutes of your time to install. If you don't like it, remove it, throw it out and try something else.

Just my $0.02
04-26-2010, 03:21 PM
---
Agreed, at least it's better looking than what's there. If something else makes more sense I can go another direction. Thanks.
05-07-2010, 11:05 AM
---
Quick fix was the wire loom, looks better already (before and afters)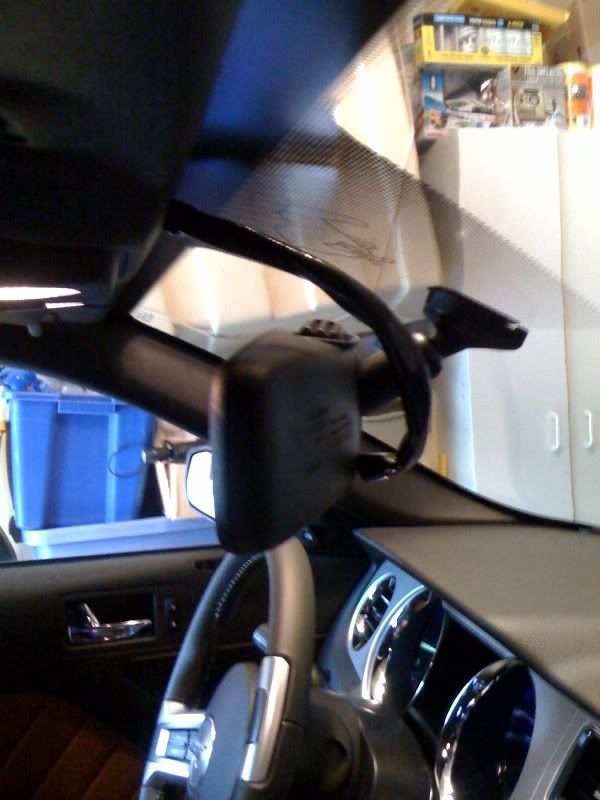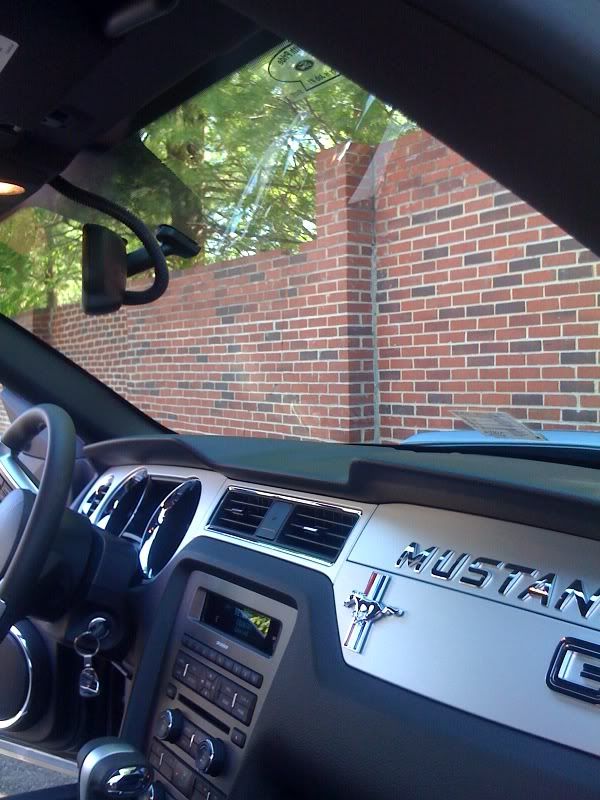 05-09-2010, 11:49 AM
---
Better, but I'd still be wondering wtf its there for if your mirror has no features that require power . . .
05-10-2010, 08:05 AM
05-15-2010, 10:17 AM
---
Yea, there was no other place for Ford to put the SYNC mic..
Yea right.
Lets see, the mirror looks promising, but the wires are unsightly.
Too bad, mirror it is.....
It just wont pick up the drivers voice properly if you
place it anywhere else, says the Mirror Manufacturers...
Phoooie, inch high private eye
Thread
Thread Starter
Forum
Replies
Last Post