Help! I need ideas on whats wrong ...
03-09-2009, 10:28 PM
2nd Gear Member
Join Date: Jun 2005
Location: Confusion
Posts: 432
Help! I need ideas on whats wrong ...
---
Backstory: Car died two weekends ago coming home from the big cruise. I was driving along and it just shut off. Spins over but doesn't fire. Checked for spark, thats good. Pulled all the plugs and there good. No fuel. Plug in programmer and show 25lbs at the rail. That seemed low to me since I have a stock pump with a Walboro piggy backed (ALA Vortech). Bought the GT500 dual pump set-up and installed that tonight. Turn on the key and nothing - 1 lb at the rail and the pump is not coming on. Checked the install and all seems correct although there were absolutley no directions and not one wire was marked in the kit. I bought the Ford Racing kit made for the 2005 Mustang GT with the wire loom pre made for plug and play install. I went back and removed the grounds, sanded to bare metal and reinstalled. Changed out the fuse in the fuse box and checked all connections. Still nothing. I need some ideas. Took some picks hoping someone spots something I did wrong. These are the directions I followed to install
http://www.fordracingparts.com/downl...-9407-GT05.pdf
and here are the pics ....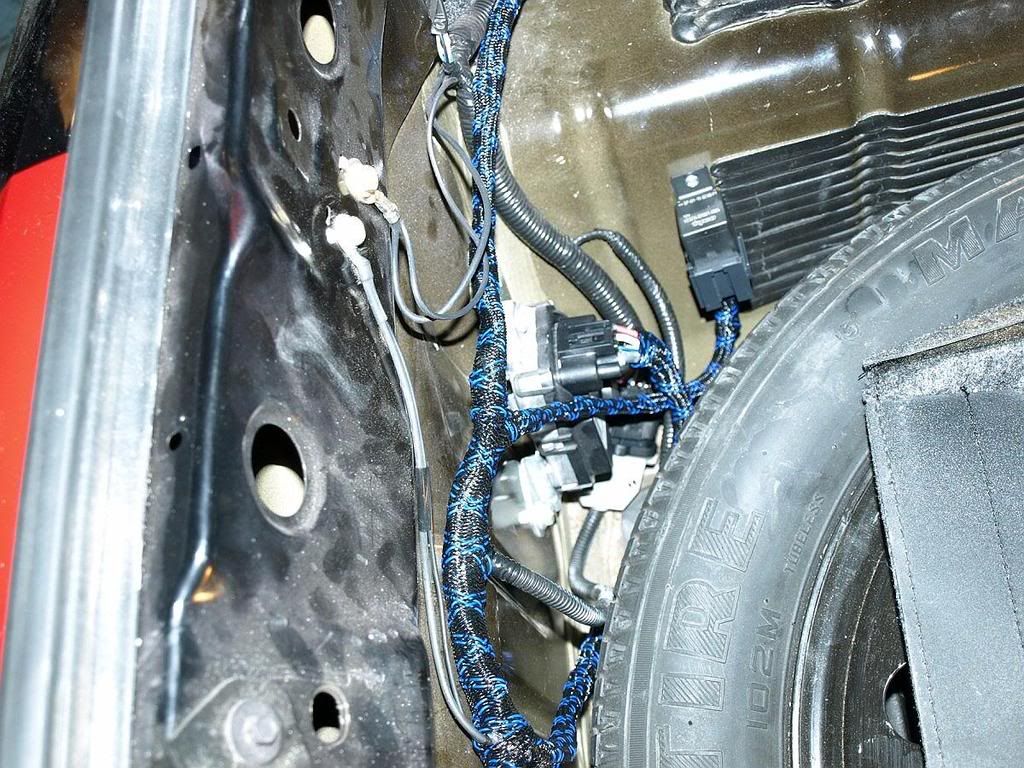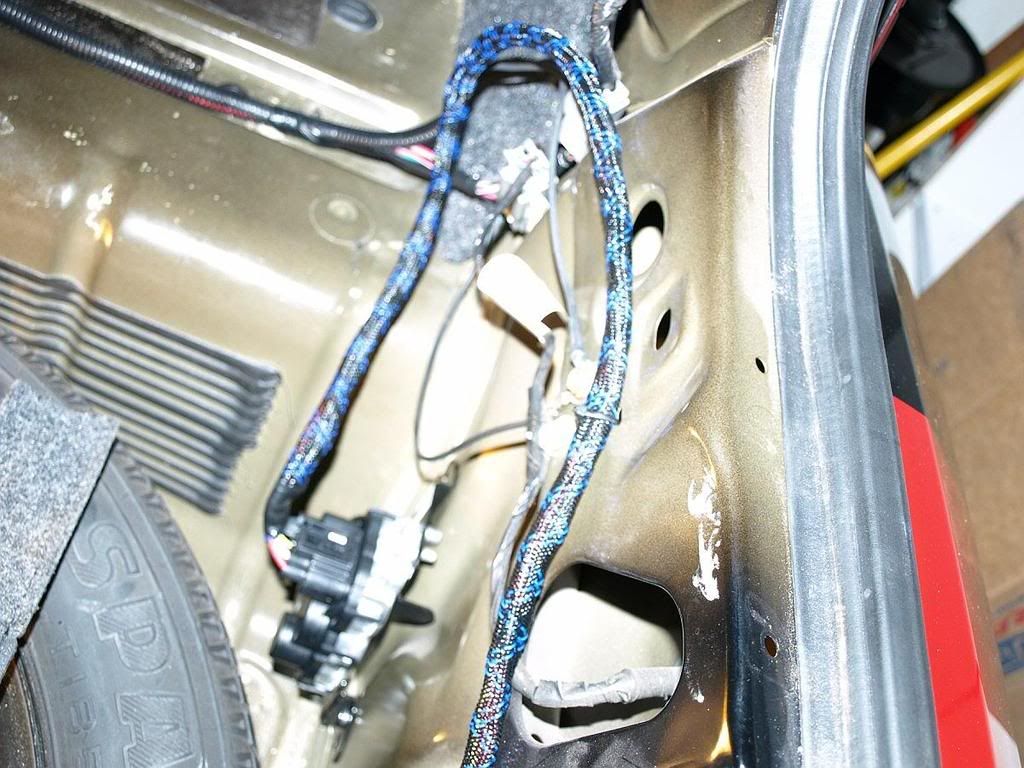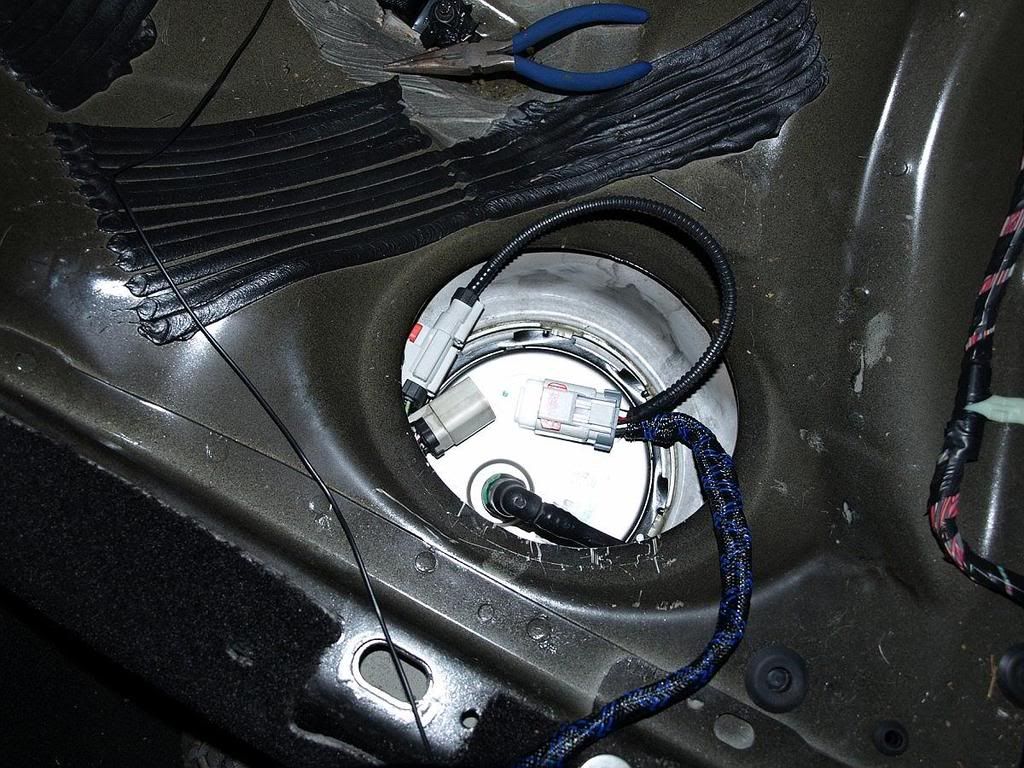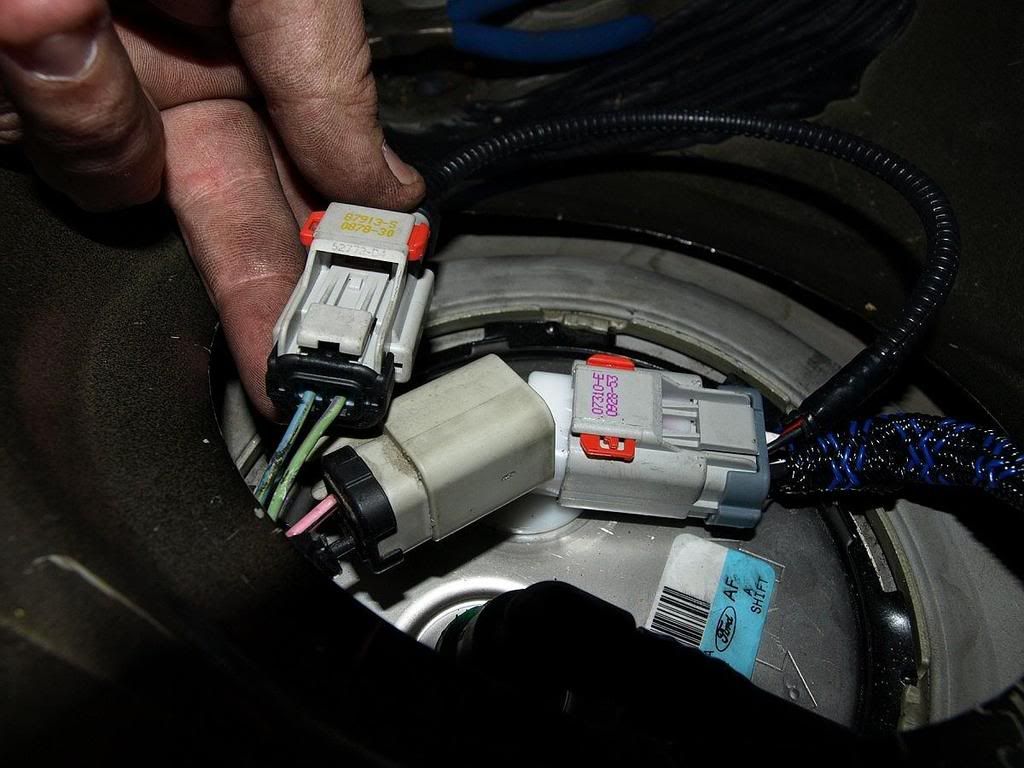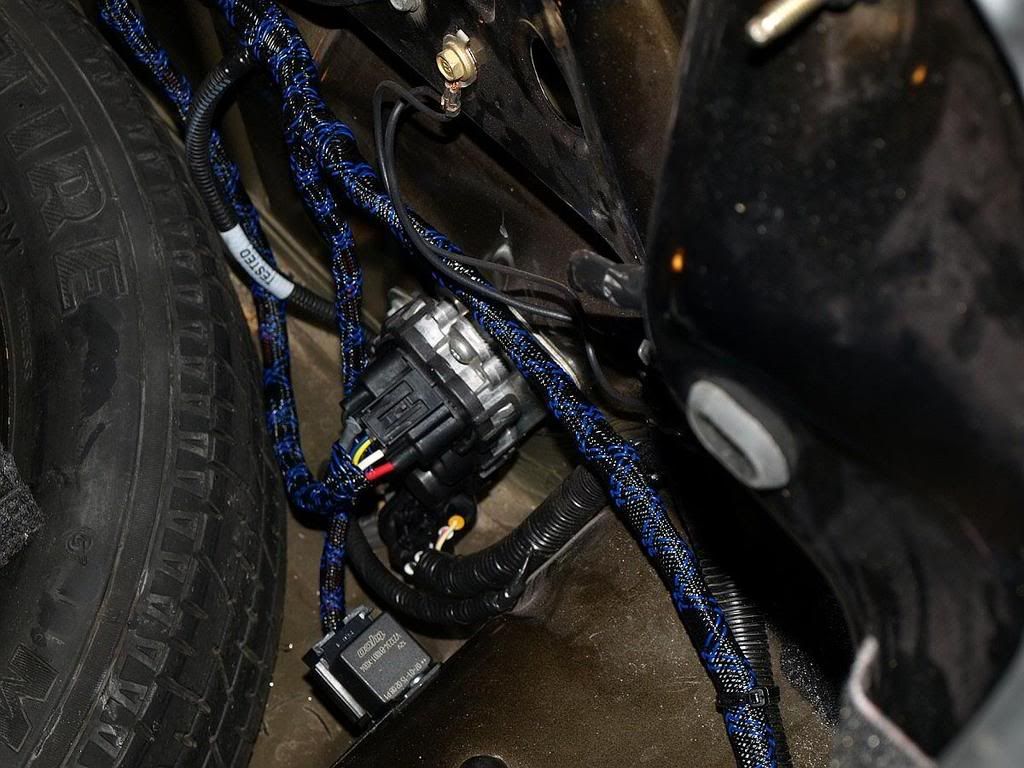 Thread
Thread Starter
Forum
Replies
Last Post