Frpp Hotrod Cams question
06-24-2014, 01:38 PM
Frpp Hotrod Cams question
---
I just bought some frpp Hotrod cams from a guy on Craigslist. They supposed to be brand new. The box had the right part number but the cams have 2 different numbers on them. One cam has 01A & the other has 3702A. I called Ford and was told it should be 3701A & 3702A. Anyone else have seen this before? I don't want to mess up my motor. Ford said it could have been a bad stamp on the cam itself, or the entire 3701A didn't show up only the 01A. I don't know what to do, I'm scared of messing up my engine. Also i see some rust spots on the one that's missing some of the numbers. Please help!
[IMG]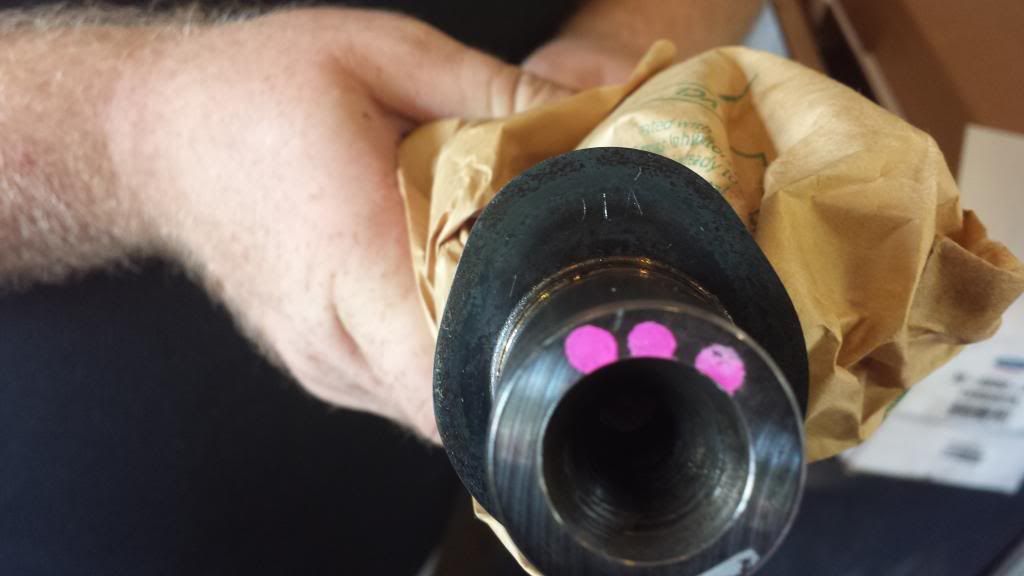 [/IMG]
[IMG]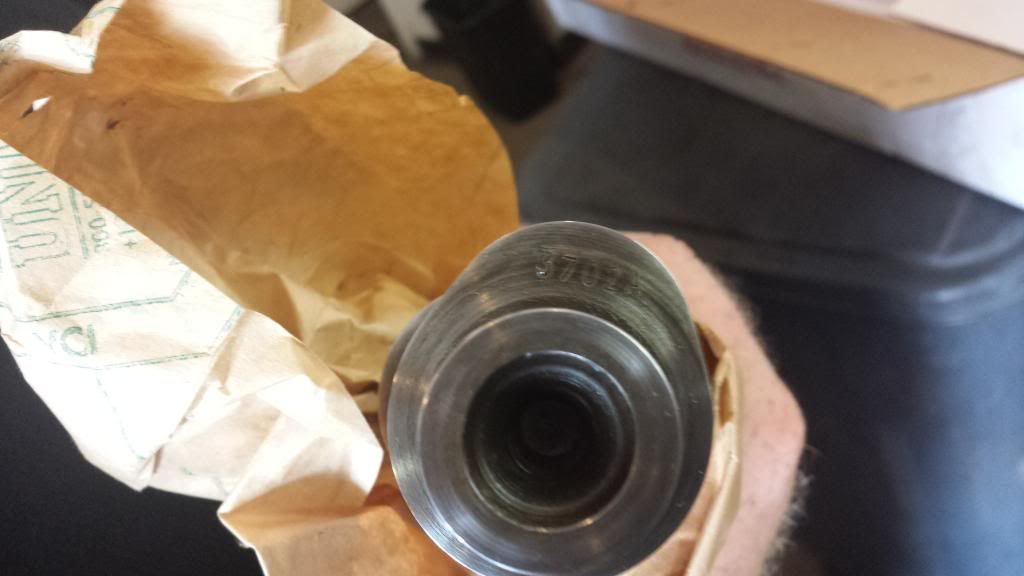 [/IMG]
---
Last edited by nola504boy; 06-24-2014 at

02:12 PM

.
06-24-2014, 02:54 PM
---
Never mind I got the answers to my question. Sorry I don't know how to delete this thread.
06-24-2014, 08:26 PM
---
hey man good luck with the install. Let me know what you think of them once you do have them installed. I have Ford installing them on Friday on my Mustang.
Thread
Thread Starter
Forum
Replies
Last Post