Waste of time?
06-21-2017, 12:59 PM
Waste of time?
---
I would like to know if I will be wasting a lot of money and time on this:

I planned on swaping my 5.0 for a 351w very soon. My thought was just having the stock head redone maybe some porting and polishing, if I can find someone close to do it, putting either 1.6 or 1.7 rockers, either buying an off the shelf cam(probably trickflow stage 1) or having a custom cam made, and stock bottom end for now. My plan is after all this is done using a procharger or vortec unit or turbo. But for now because of money I would like to get the 351w in and running. I forgot. I will also having it tuned and I will be using a typhoon intake efi. Please give me some thoughts on this setup and any other economic combinations would be great! Thank you.
06-22-2017, 06:15 AM
---
I'd say do it. It's a fairly straightforward swap and there's always plenty of info in this forum to help you out. You'll have to use the search and dig up older threads that cover every step and tip along the way.

Keep us posted...
10-23-2017, 10:36 AM
---
Sorry it has been awhile. I got my 351w ripped apart a few months ago. I did not even pay attention. It has an E9 casting number! It does not have roller lifters. So now I am trying to figure out how much and what would be the easiest way to convert this thing over to a roller setup, or should I just scrape the idea of the 351w?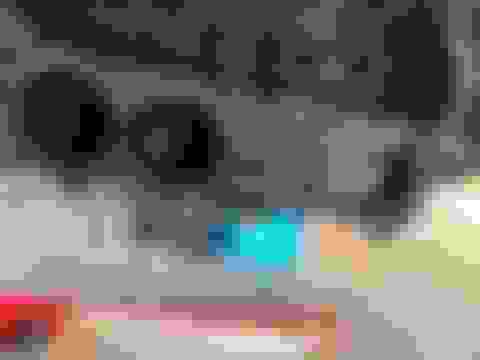 01-23-2018, 05:37 PM
---
you gotta find a 93+ block for a block thats already setup for roller lifters...youd be cheaper to sell this one and buy a block already setup then spending a bunch of money ona conversion cam and lifters..