Another Great Guistimate A HP Thread
03-26-2009, 01:50 AM
3rd Gear Member
Join Date: Mar 2006
Location: West Virginia
Posts: 563
---
Mine were still ok after a year and clean.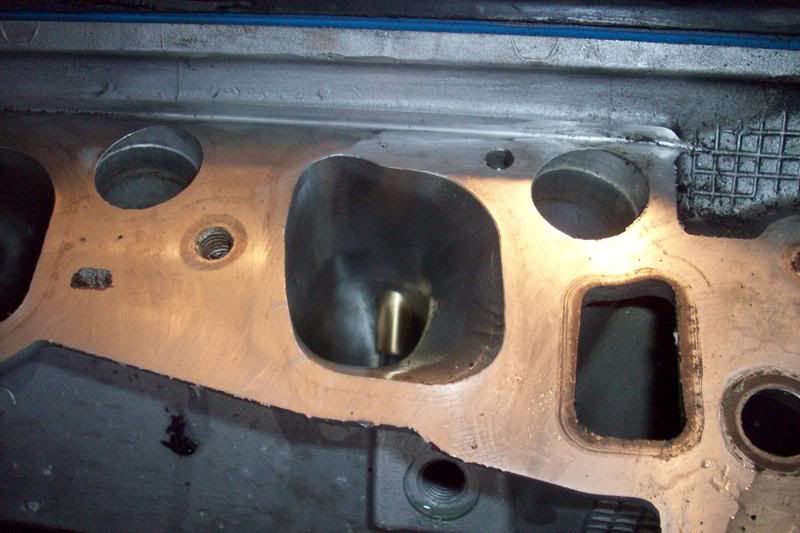 Originally Posted by
jthorn9
OK, well that's what I wanted to know, still a bit shy of that guys 450 rwhp number he fed my buddy.

Well with that in mind about the Patriots are there any other good head brands or are PIs more than enough? I'm probably going to have to help him with this build as I know how to strip a motor apart and he doesn't, but I'll be damned if I'm doing this twice because of bad valve seals.
Patriots are pi heads just ported. The only after market head is TFS and they still haven't released them yet.
03-26-2009, 01:53 AM
---
Oh.....OK, sorry guys, I'm used to dealing with 50 million different head companies, each with about 4-10 different lines of heads.

So, in short, Patriot heads, worth it or not, granted extra power and better flow with the S/C is a good thing, but the possible bad valve seals doesn't sound too good to me.

Is there a valve kit that comes with better seals, that way he can get a bare head kit and a good valve kit?
03-26-2009, 12:42 PM
---
Oh, one last question, when does the bottom end go on the 4.6L, in other words, what's its approx rwhp breaking point. I'm trying to get this through his thick skull that he'll need a built block, but just for my own sake and his convincing I'd like to know its breaking point.
03-26-2009, 01:12 PM
---
I was strong at 436 but gone at 488.

I will be getting a new tuner at this point because my number have always been inflated and unsafe due to him running lots and lots and lots of timing. I'd take a lower numbers this time for a safer tune.
---
Last edited by Sxynerd; 03-26-2009 at

01:14 PM

.
Thread
Thread Starter
Forum
Replies
Last Post
4.6L (1996-2004 Modular) Mustang