Wow those cars are clean! *pics*
01-16-2010, 02:38 AM
---
Originally Posted by
hpwrestler220
Yeah I'm unsure about the mirrors as well. I think they could look either REALLY good, or it won't be that big of a difference... I just feel like the stockers are so cheap-looking at times. If my car was black, i would sand them and paint them gloss black.
I want the skirts for sure.
Maybe this pic will change your mind on the red/black theme with cobra mirrors. I know it changed mine and made me think that i can pull them off...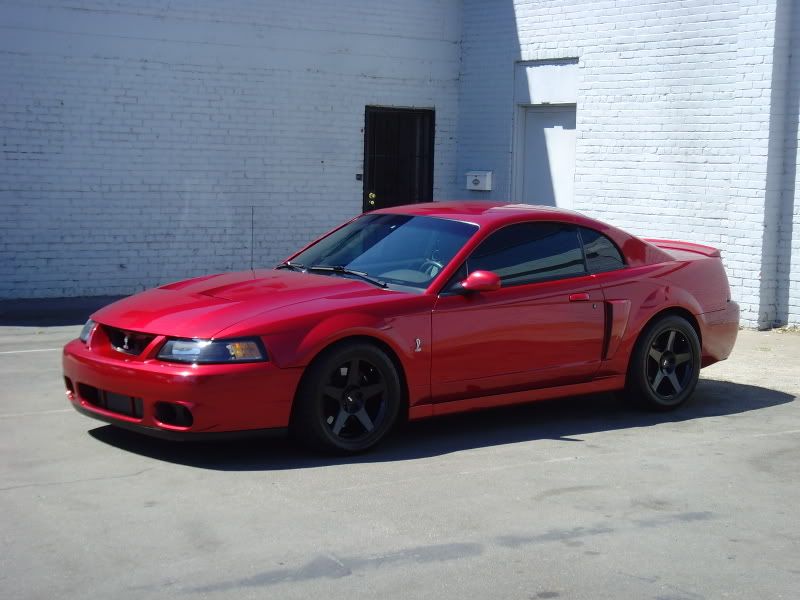 That is one of the best looking new edges Ive ever seen , I love the mirrors and the wheels set the redfire off ! IMO I love the Termi bumber over the 99-01 bumper , < makes a mustang looks its frowning and about to cry.
01-16-2010, 01:31 PM
---
Originally Posted by
hpwrestler220
Figured that since it was nearly 50 degrees in the dirty jerz, i would wash a couple of the cars.
My dad's car pics didn't come out too well but its clean as f*ckk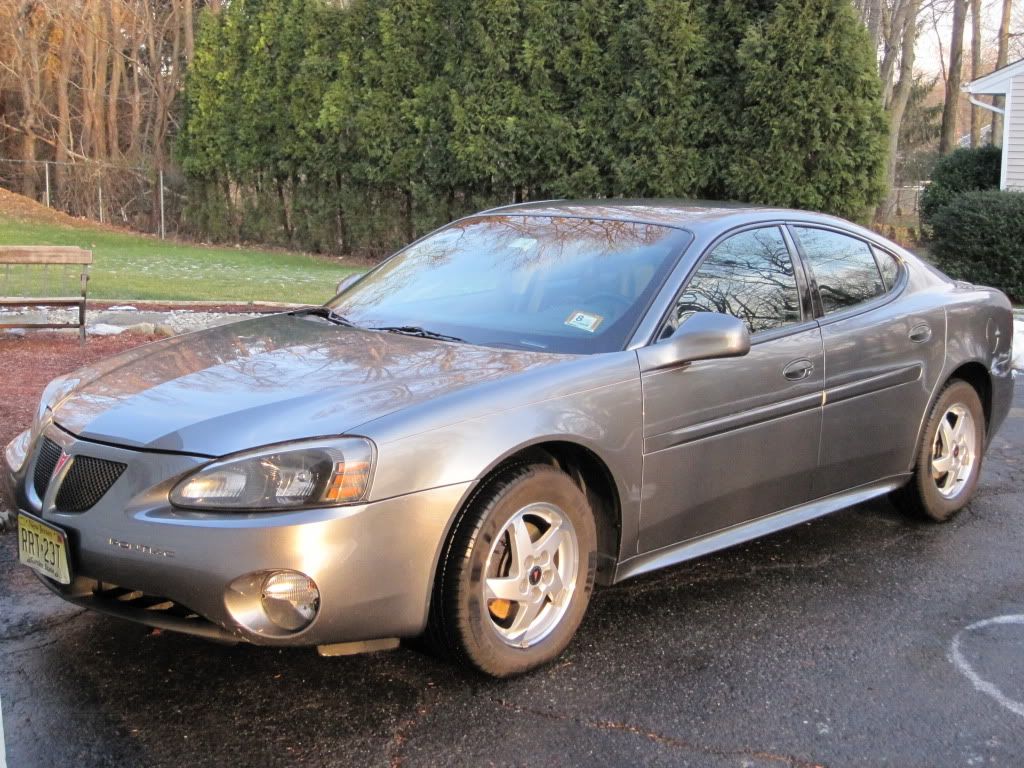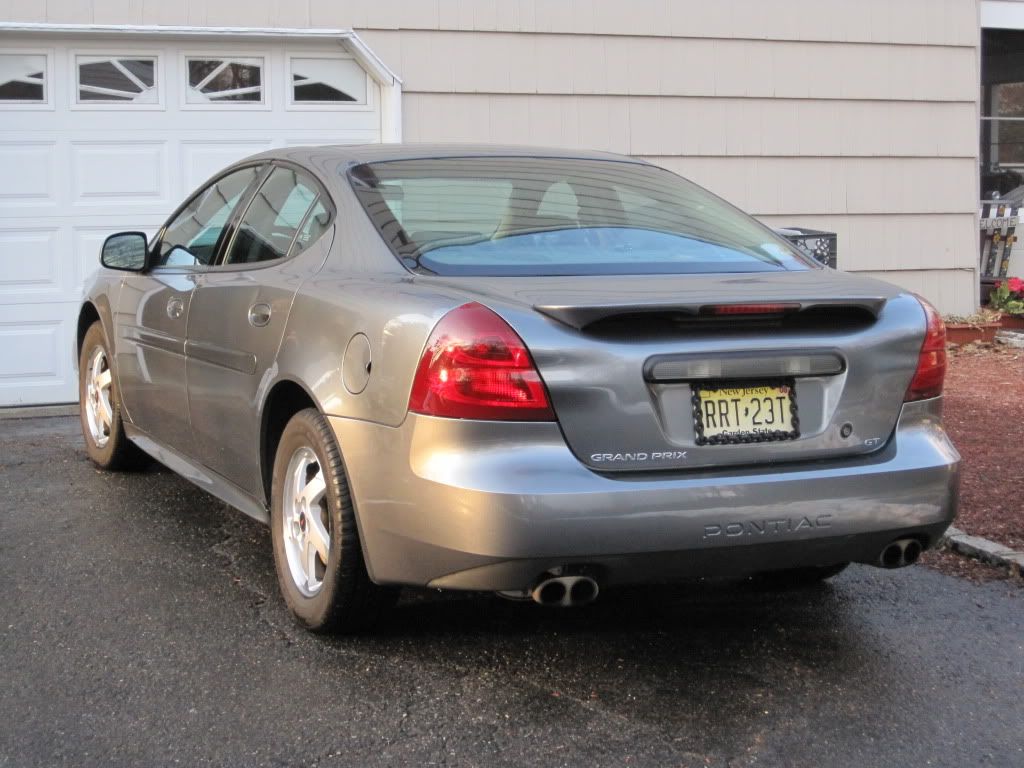 Here is the winter beater/the family car just in case something happens to one of our main vehicles... Guess who drives it 99% of the time though? Yours truly :P 27+mpg is NICE!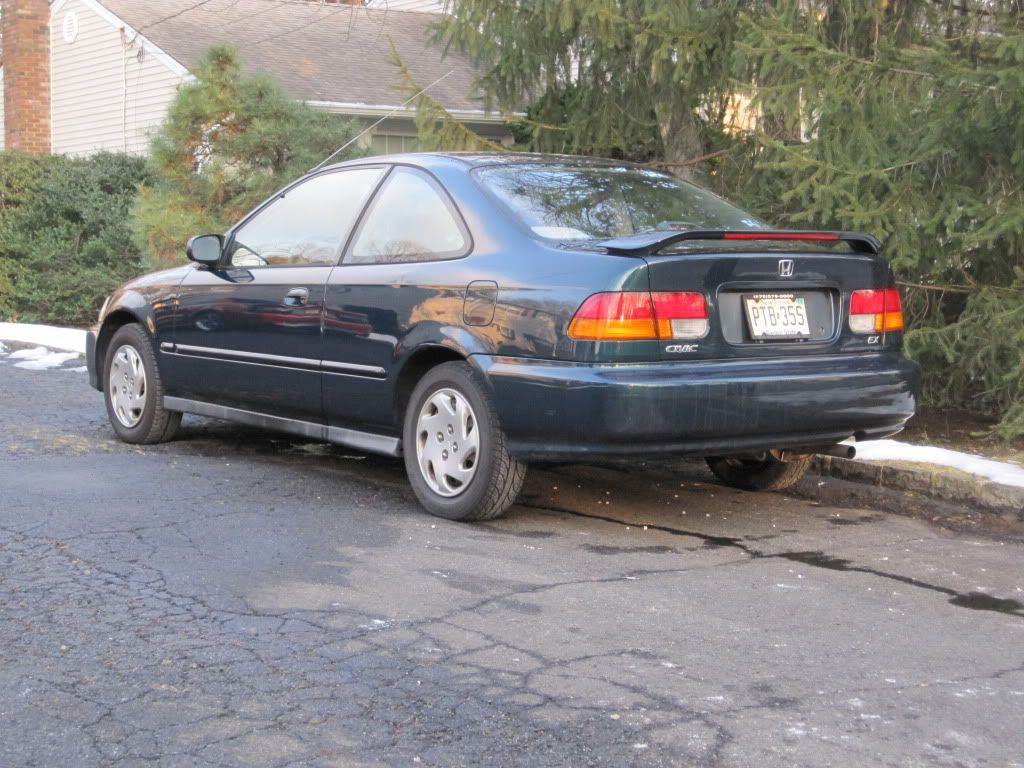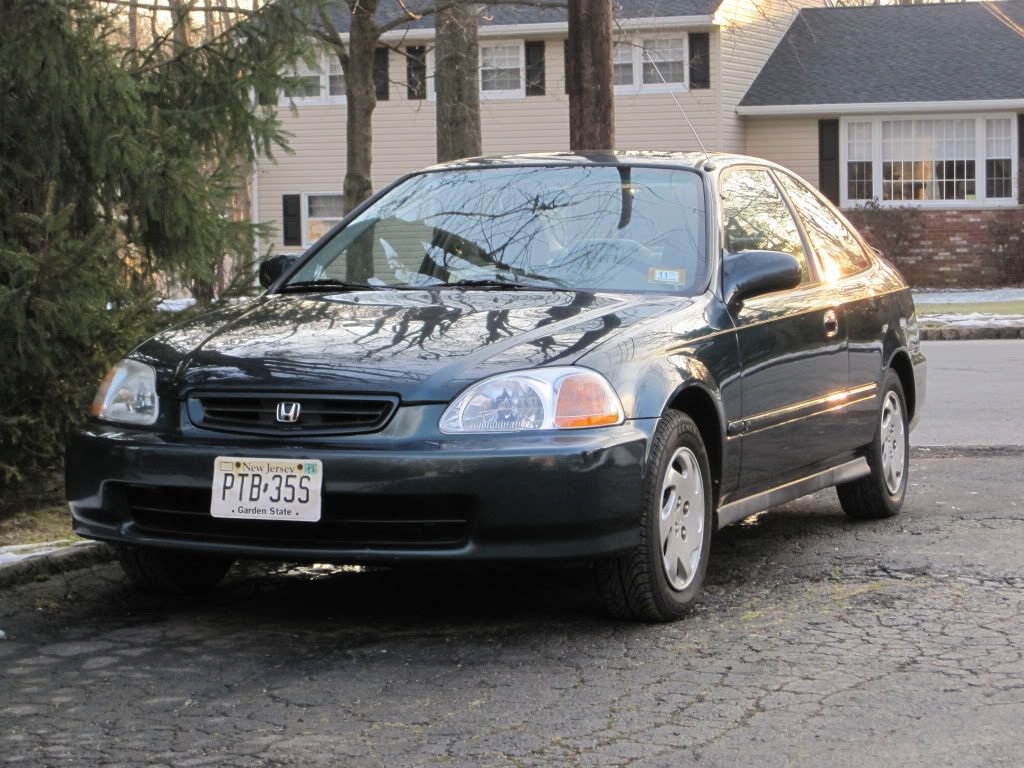 Here is the $$-pit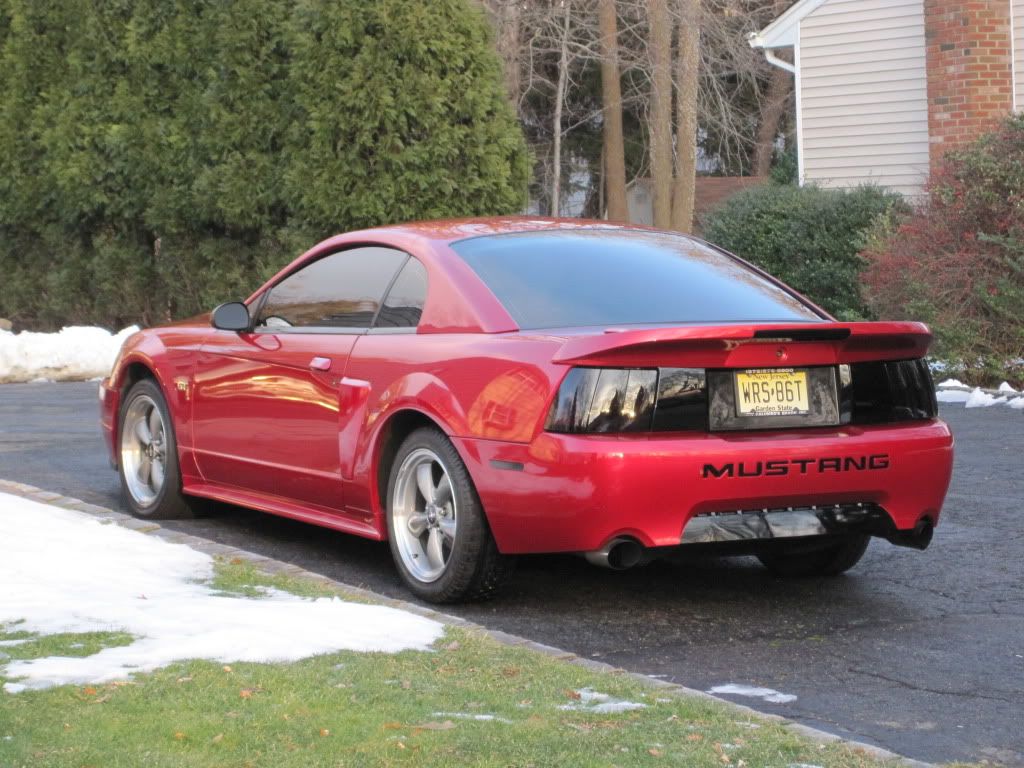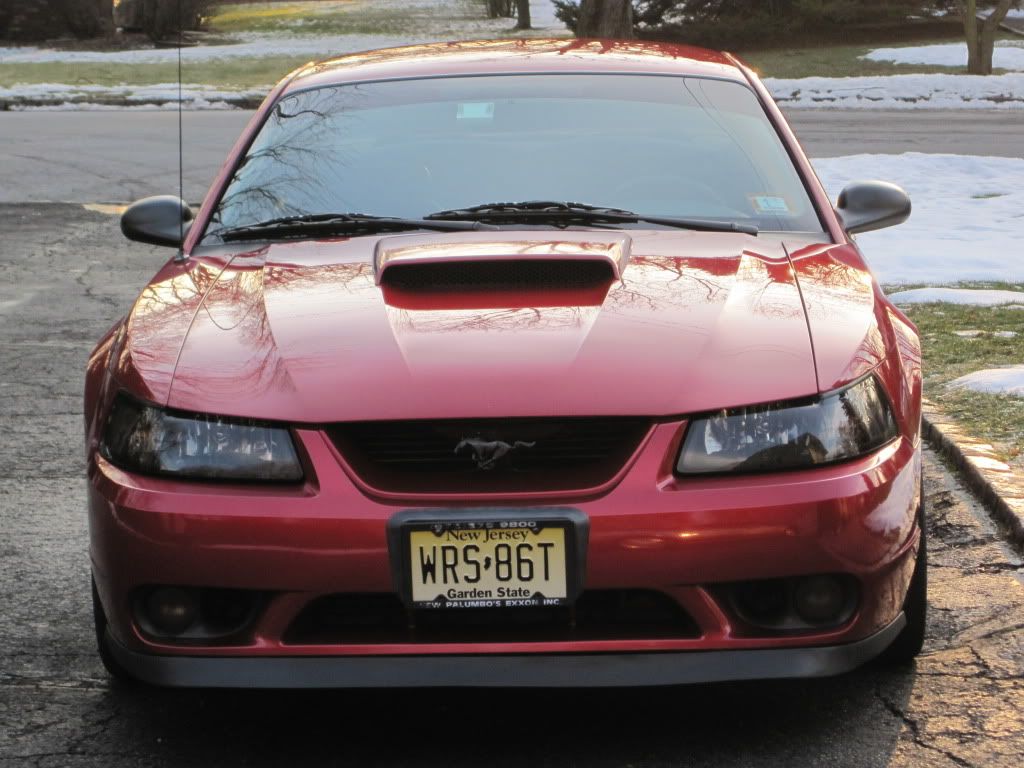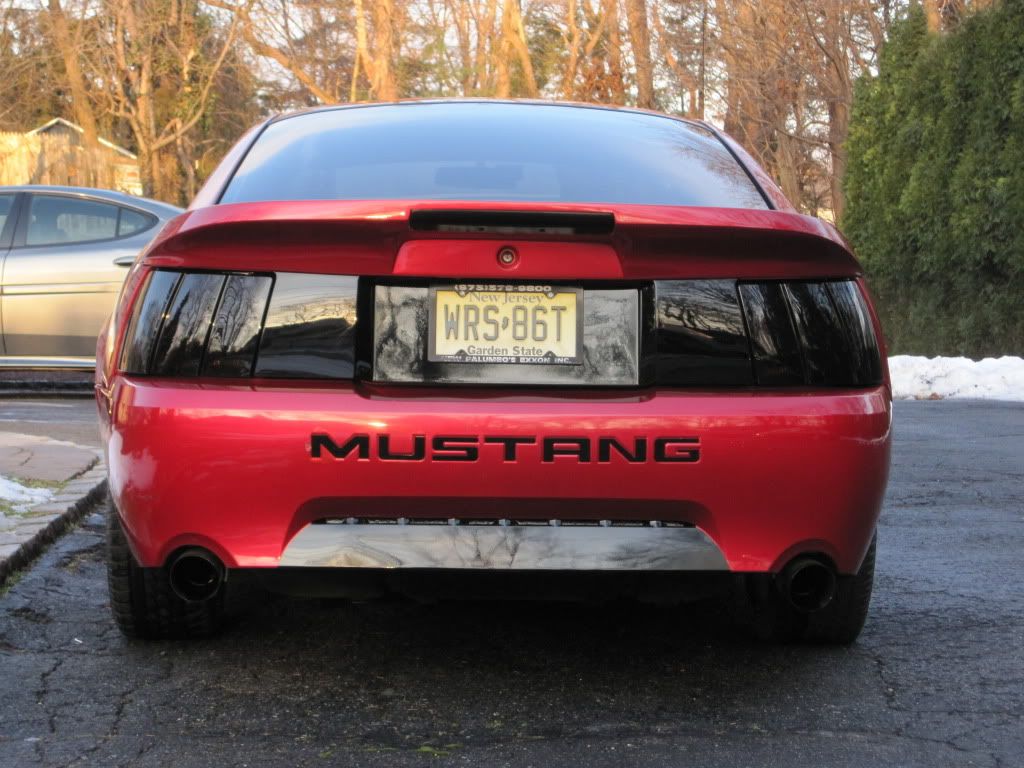 Since i have to make this thread useful and 4.6 general, here is somethin for ya's....
Lastly, should i get myself some cobra mirrors and sideskirts like this car...I say yes... But the stock mirrors do go with my black bullitts. I just feel like some cobra mirrors and skirts will really clean the whole look up. what do you guys think. Get the skirts/mirrors or leave it?
My car for comparison shot..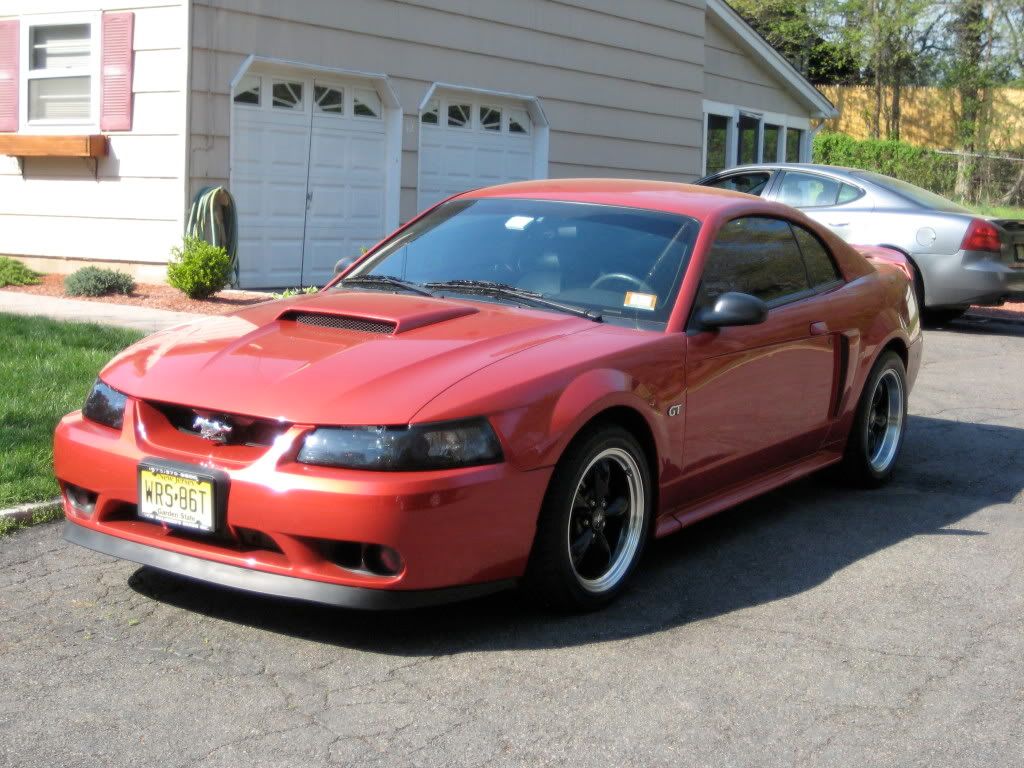 Other car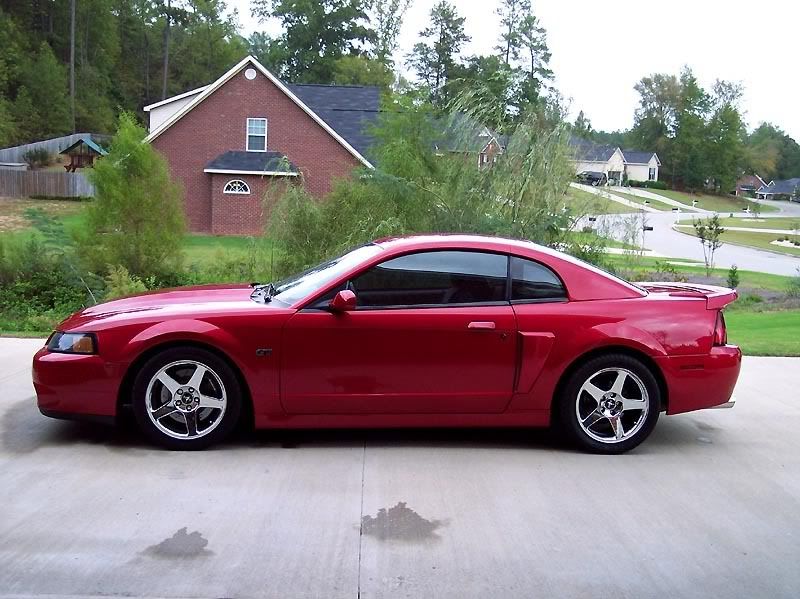 hey in that last picture... what kind of springs are on that car? And how about those rims, are those the stock 40th anniversary? They are the same rims I have, but your look to be a lil bigger, are they 18 or am I just seeing things? The cars are sexy, esp the last 2. I want to recommend some tire shine tho!
01-16-2010, 06:34 PM
4th Gear Member
Join Date: Jul 2006
Location: Phoenix
Posts: 1,035
---
Originally Posted by
hpwrestler220
WOH HRSY! Long time no see. You came on here on the right day hahaha.

Stop posting pics of your car. It looks way too sexy haha. i Might have to make one of those my background. And by one of those, i mean the first pic lol

you FINALLY got it tinted! looks very nice. good decision to finally do it.

I think i am going to try to find some skirts first. Maybe ill get some mirrors. I can always sell them if i dont like them.. Or paint them gloss black since i've always wanted to do that as well. I just have to find some of these things that aren't so overpriced! Just bc its a cobra the price is ridiculous.
I know I don't get on as much as I used to...thanks! Yes it took me 4 years but, now that I'm in Arizona it was a lot easier to get tint without being hassled by the Police every other block.
Thread
Thread Starter
Forum
Replies
Last Post
4.6L V8 Technical Discussions
Members Rides and Car Show Section