Show Me Some Wheels!!
03-18-2012, 11:23 AM
Show Me Some Wheels!!
---
I might make a move on some rims.

I'm very torn between the following combos:

1. 17x9/10.5 Chrome Bullits with 275/315s

or

2. 18x9/10 Chrome Saleens

I really like the look of the deep dish Bullits with 315s out back but I think the 18" Saleens are more refined. Are the 18x10s with 285s out back as wide as the 315s?

I'm pretty well set on chrome. I think it will look the best on my non-DD, black GT.

BTW, it's race day, so GO CARL!!!
03-18-2012, 02:10 PM
---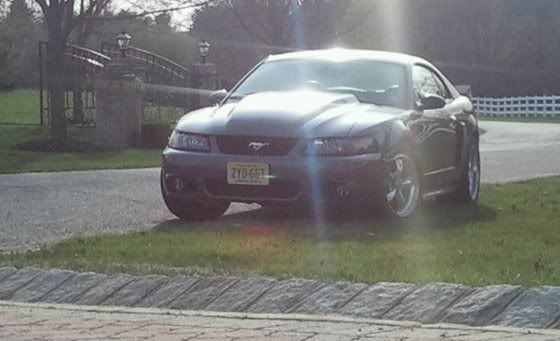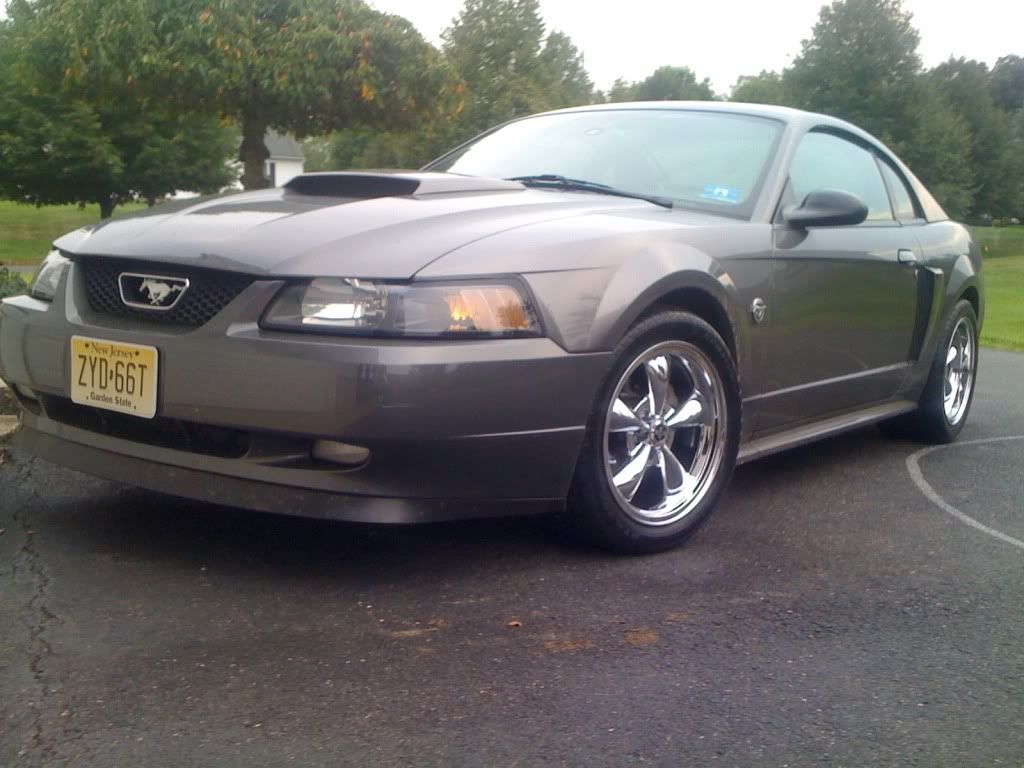 just went picture crazy, but you get the idea. If i were to get another set of wheels i would buy fr500's. you see a lot of mustangs with bullitts but i love the chrome especially with the dd
edit: this is the tire sizes you said too, so its the setup you want
03-18-2012, 03:31 PM
---
Thanks guys.

Soldier - do you have some closer pics of your rear tires??

Either combo would be better than the stock wheels, but I want to make sure I get it right the first time and don't have any regrets.
03-18-2012, 03:40 PM
5th Gear Member
Join Date: Feb 2010
Location: PA
Posts: 2,758
03-18-2012, 03:49 PM
---
Yes my man big problems. I run a 285 outback with a 1 inch spacer. Spacer wasn't cheap it cost me a 140 bucks (very good quality). I'm looking to get my fenders rolled this summer..This is how she sits in the rear.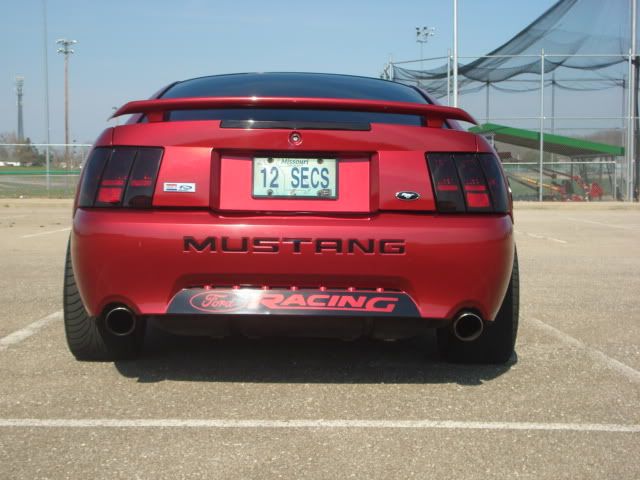 ---
Last edited by Soldier GT; 03-18-2012 at

03:57 PM

.