Quote:
Originally Posted by
PRO50SC
I have one on my car, what's the BFD? You hardly notice it. I used to pull a trailor w/ my bike on it. Never a problem. See the small cover under the bumper, bet you've never noticed it.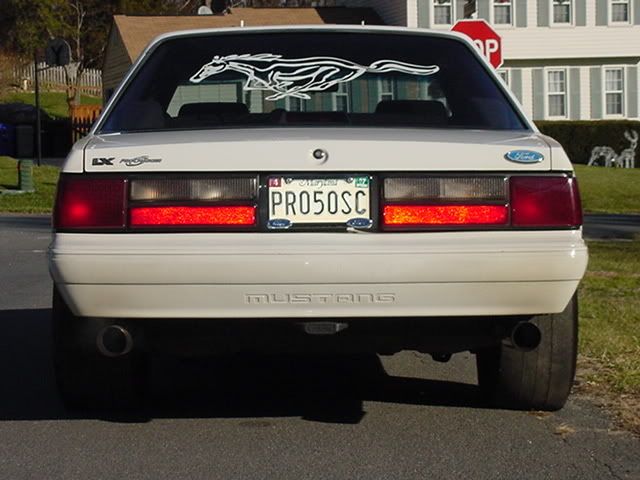 ANCIENT post - but any chance you can tell me where to get a hitch like that these days??
Thanks!
Jeff