Question to you fox vert owners....
08-12-2010, 08:21 PM
---
Since its gonna be sunny here for a few days in Washington, Ill let the boot sit out in the sun and try fitting it on again.
Thanks guys.
Washed it today and tried the suggestion mentioned above about freeing up the fabric...seems to have helped a bit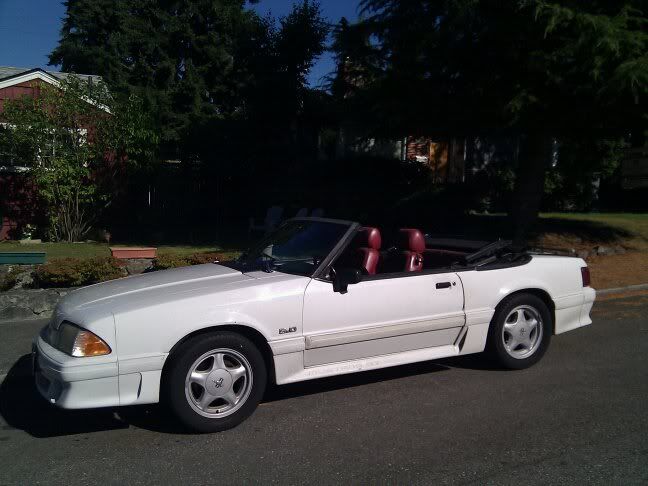 08-12-2010, 09:20 PM
08-13-2010, 11:08 PM
---
its just good ol' ford engineering to keep the top that high up.
I've looked under it, through the trunk with the top down, and there is still plenty of room to go down, idk what they where thinking......... has to catch air/wind like a mother f-er while your going down the road.
anyway, this is how high mine sticks up.....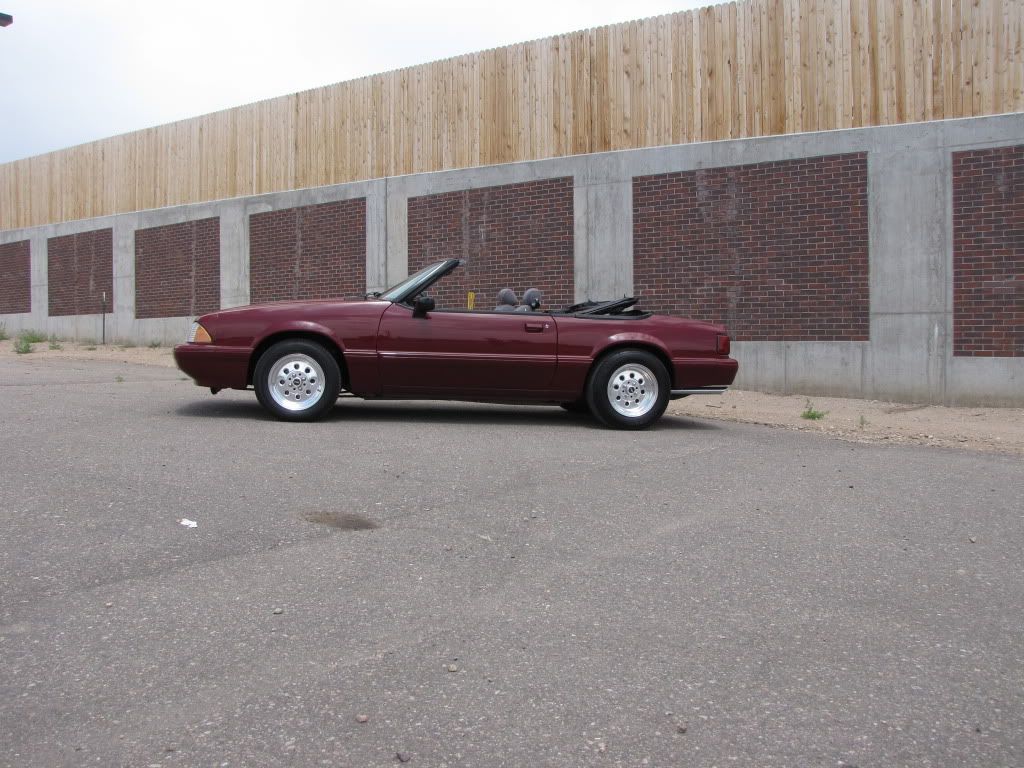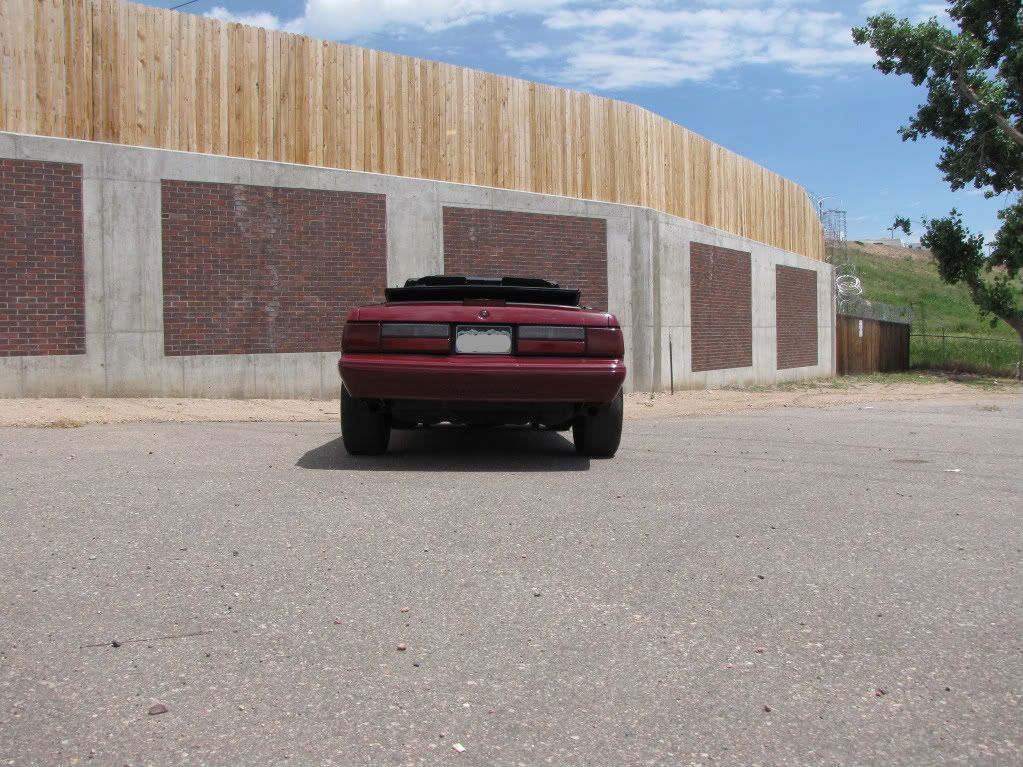 08-13-2010, 11:16 PM
---
mine sticks up about the same also
08-15-2010, 12:10 PM
---
Ya. Has helped quite a bit actually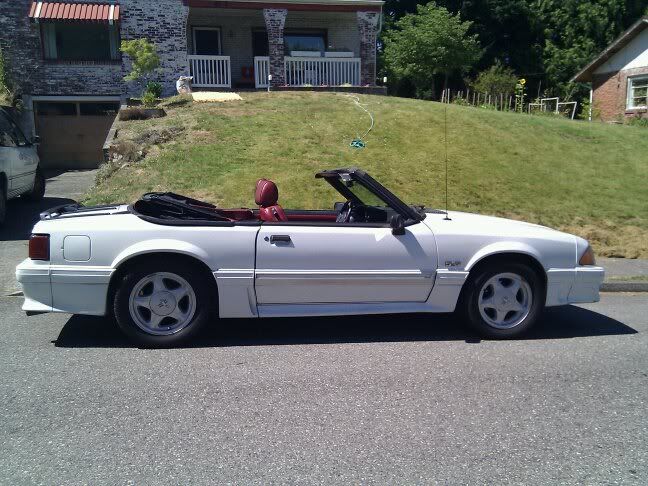 08-15-2010, 08:55 PM
---
cool, I will have to try that next time I drop the top
(which will be a while...... replacing the clutch, and have to adjust the roller rockers.......again.)
08-17-2010, 07:28 PM
Join Date: May 2010
Location: ohio
Posts: 14
---
I have a 92 and i am pretty sure mine goes down a little father than that but not much it just looks a little high when i compared the pics with mine.
Thread
Thread Starter
Forum
Replies
Last Post
Mustang News, Concepts, Rumors & Discussion