1. Product:
8" Eclipse 8808.6
2. Specs:
Fs: 27Hz
Qts: 0.4
Dcr: 6.4ohm
Vas: 1.3 Cuft
Xmas: 1.14" (one way)
Continuous power handling: 250 wattsMusic
Power Handling: 500 watts
3. Description/Condition:
Got this from Cianzo(member on another forum) in a partial trade, Sadly I need the money more than this sub.
This one has a problem though. QC allowed a driver with a faulty glue joint to get out the door
at the extremes of excursion there is a ticking sound made by the coil rocking due to the non-linear behavior of the spider. This only happens at near 2 inches of stroke and if you know the limitations and use the driver within them, it is not a problem.
This has never been mounted, only played free air to test it.
4. Price: :
$150 shipped or best offer
5. Pictures: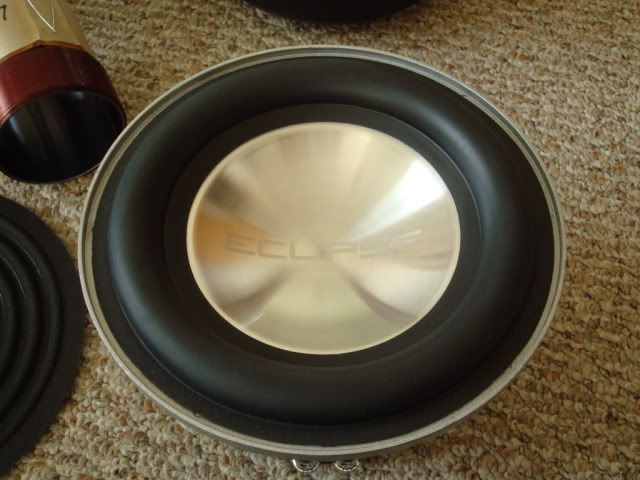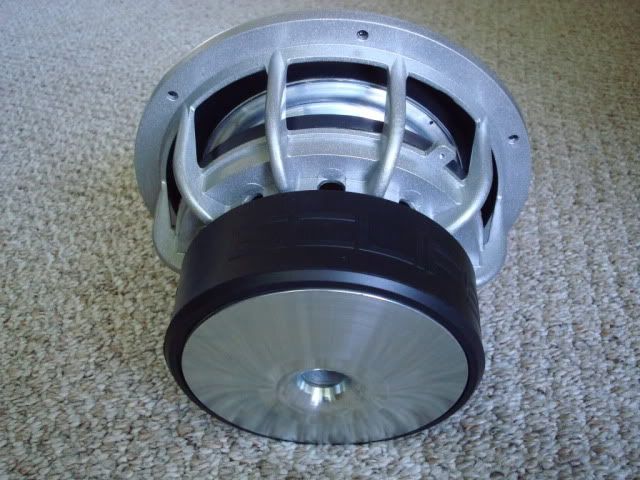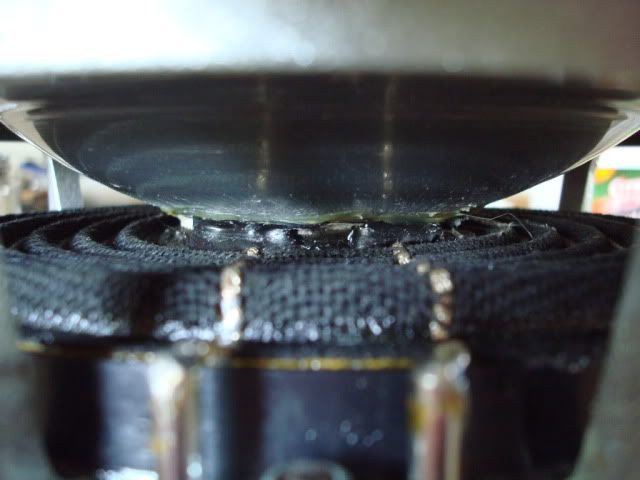 Here is some of my feedback from online dealings through car audio forums
http://www.caraudio.com/forum/showthread.php?t=374690
http://www.caraudioclassifieds.org/f...rader.php?u=58
http://www.diymobileaudio.com/forum/itrader.php?u=14001