91 cobra 3rd member Q's?
03-08-2012, 12:19 AM
Join Date: Mar 2011
Location: CA
Posts: 33
91 cobra 3rd member Q's?
---
hi everyone,
I have a random question. I have a ford 9 inch 28 spline rear axle i believe from 67 bronco, i need a 3rd member for this. One of my buddies who lives rather far away has a 3rd member from a 91 cobra, does anyone know if it will fit/ work? also what is the gear ratio/ is it posi? sorry for all the question i would rather not make the drive to test fit because its pretty far.
this is for my 30 model A so it might be a little off topic. ill post a pic for you guys though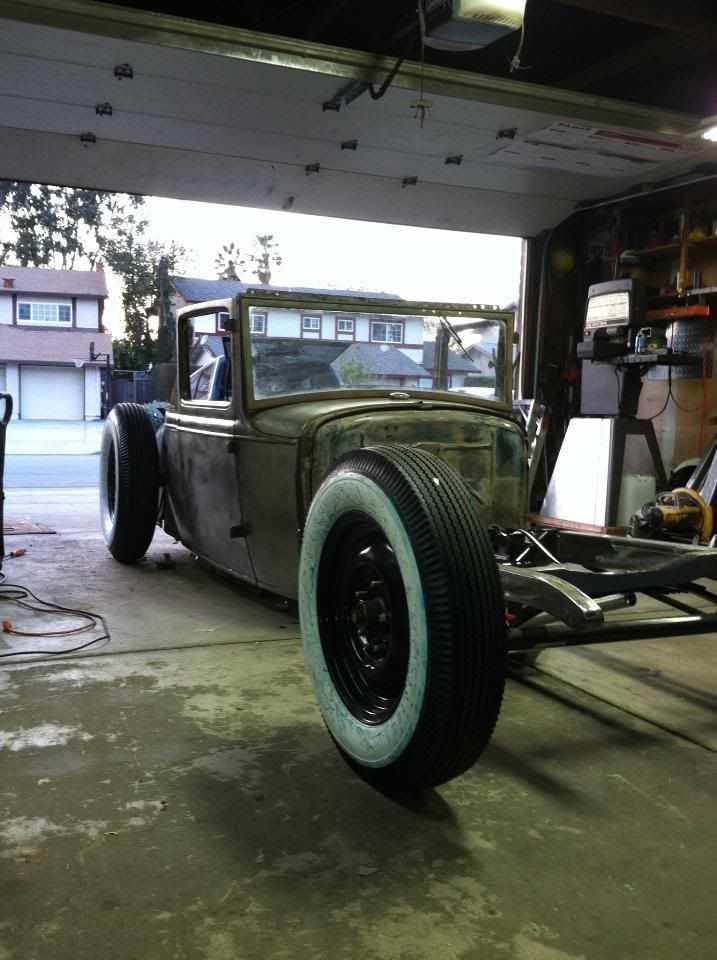 03-08-2012, 05:39 PM
---
actually, there's was no 91 cobra.

and if it's a gt or lx, it would have an 8.8, not a 9 in.
03-08-2012, 05:40 PM
Join Date: Mar 2011
Location: CA
Posts: 33
---
well that clears up a lot haha. as you can tell i dont know much about mustangs nor does my friend who has the diff haha.
Thank you you just saved me like 40 bucks in gas
Thread
Thread Starter
Forum
Replies
Last Post
Forum Issues and Feedback
4.6L (1996-2004 Modular) Mustang