Tampa Hard Rock Casino photo shoot
02-17-2009, 09:49 PM
Tampa Hard Rock Casino photo shoot
---
Hey Guys,
My buddy has an 03 Cobra and he knows this chick thats into Jeeps...anyways long story short she loves Stangs aswell and asked to take some pics of the cars.
I guess it gave me a reason to do a good wash n wax since it was going on a month since the last wash. Let me know what you think.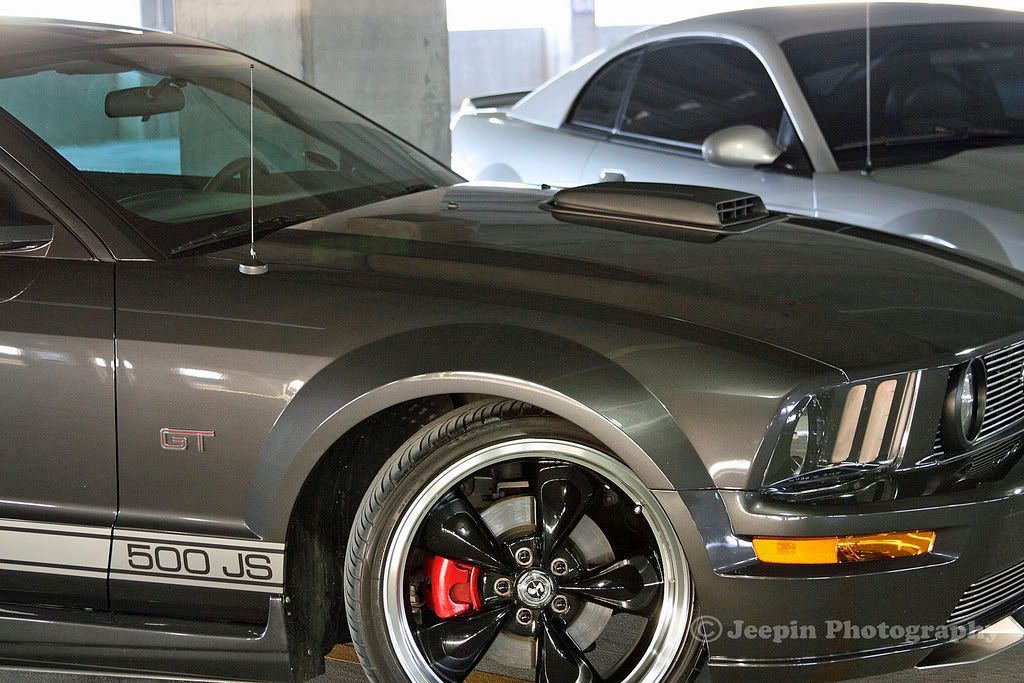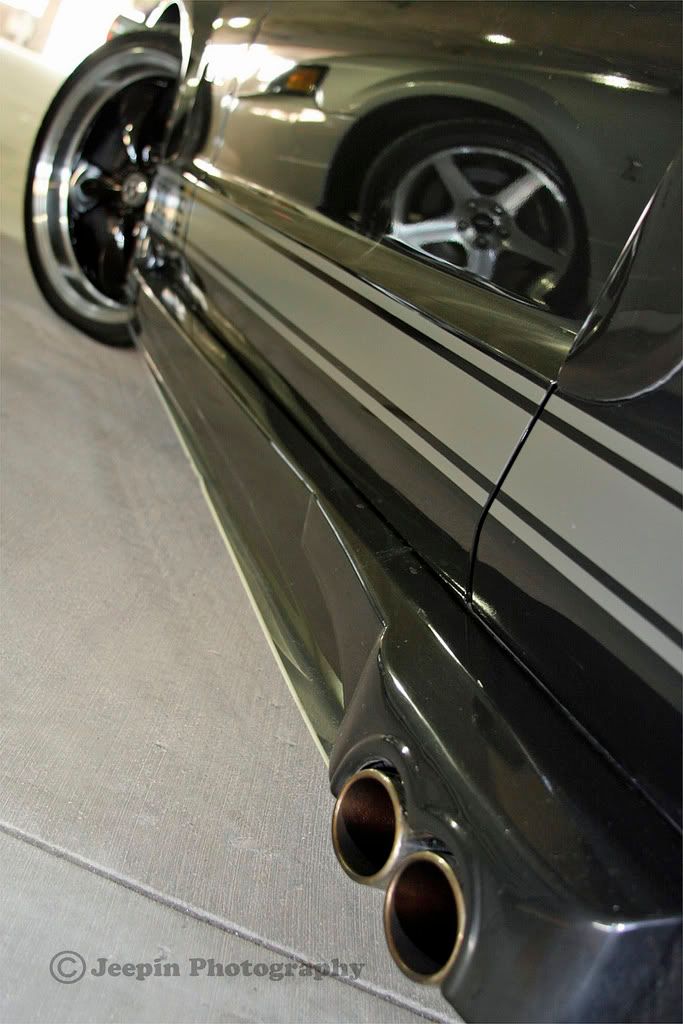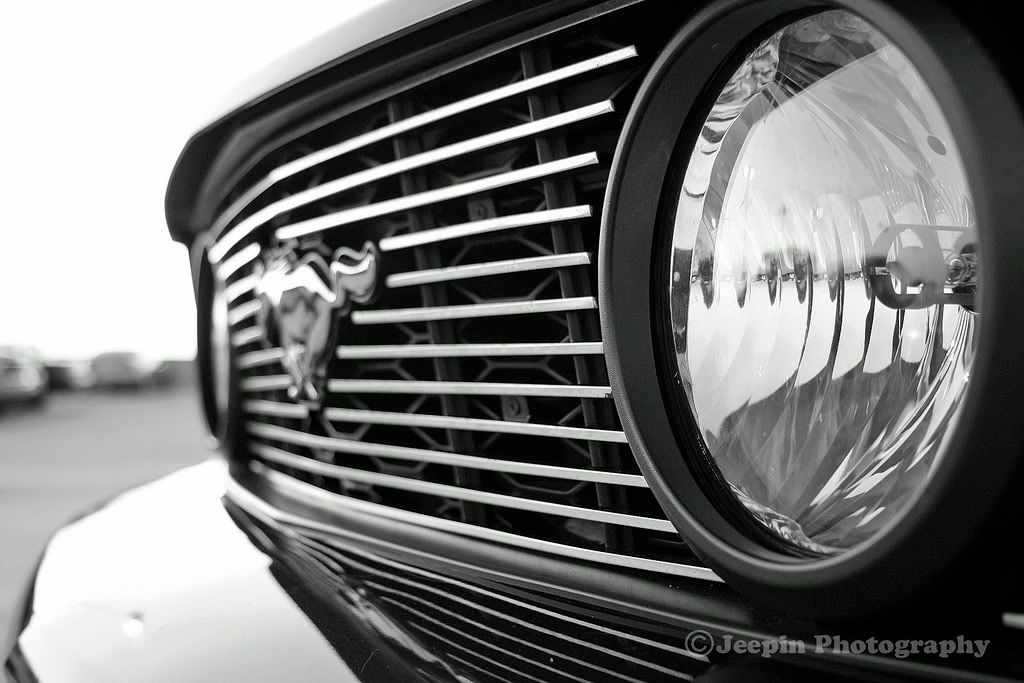 Oh yeah and a lil weekend mod: I trimmed my Shaker hood in preperation for Spark Plug change and painted valve covers...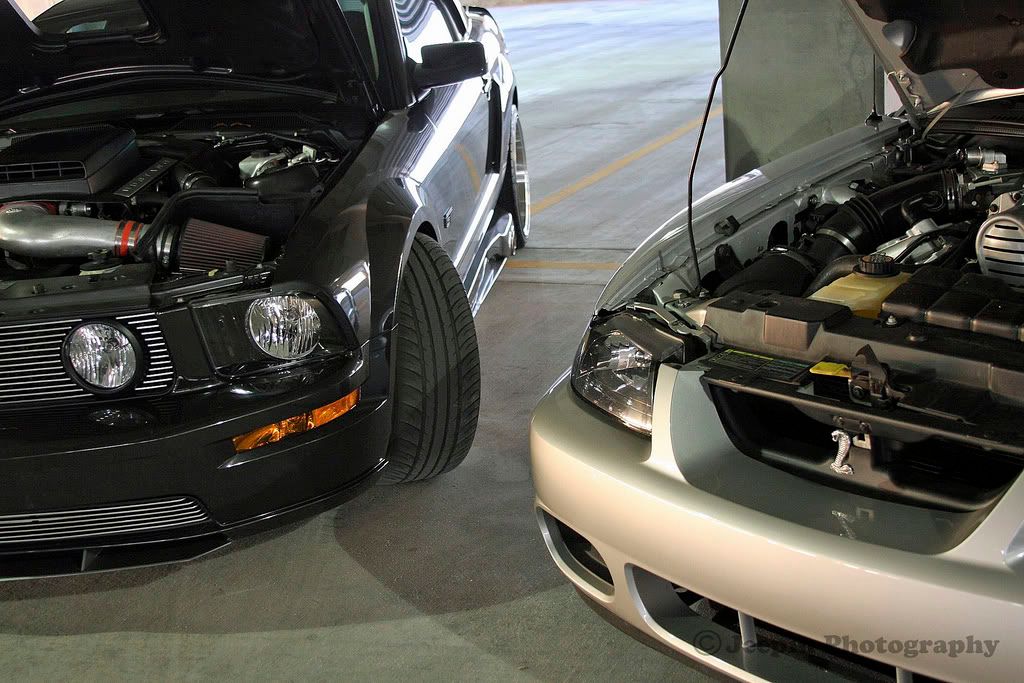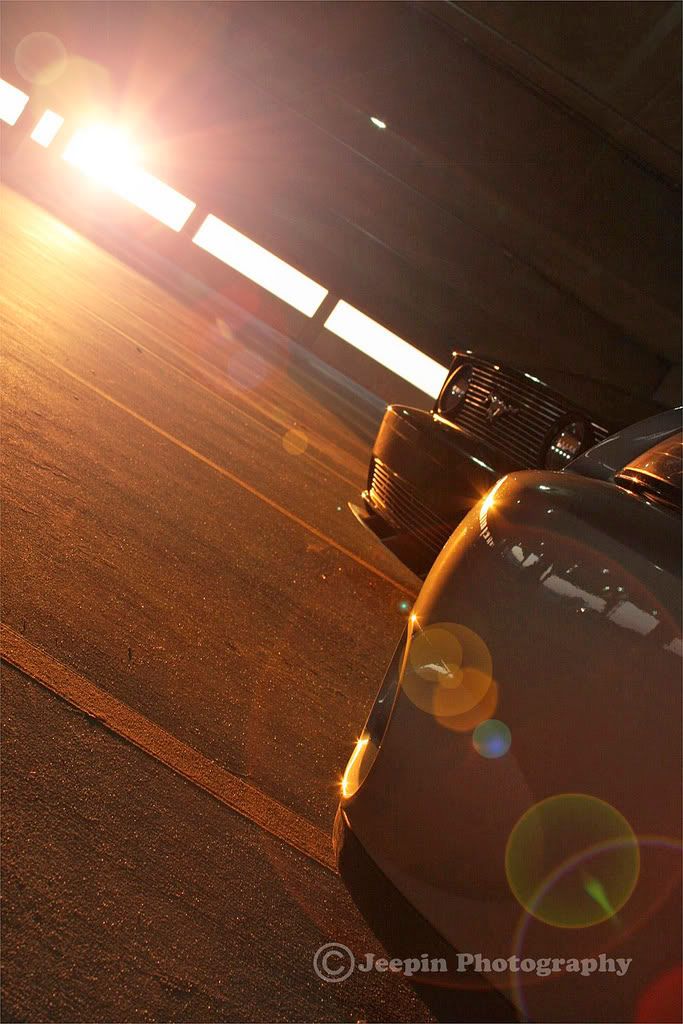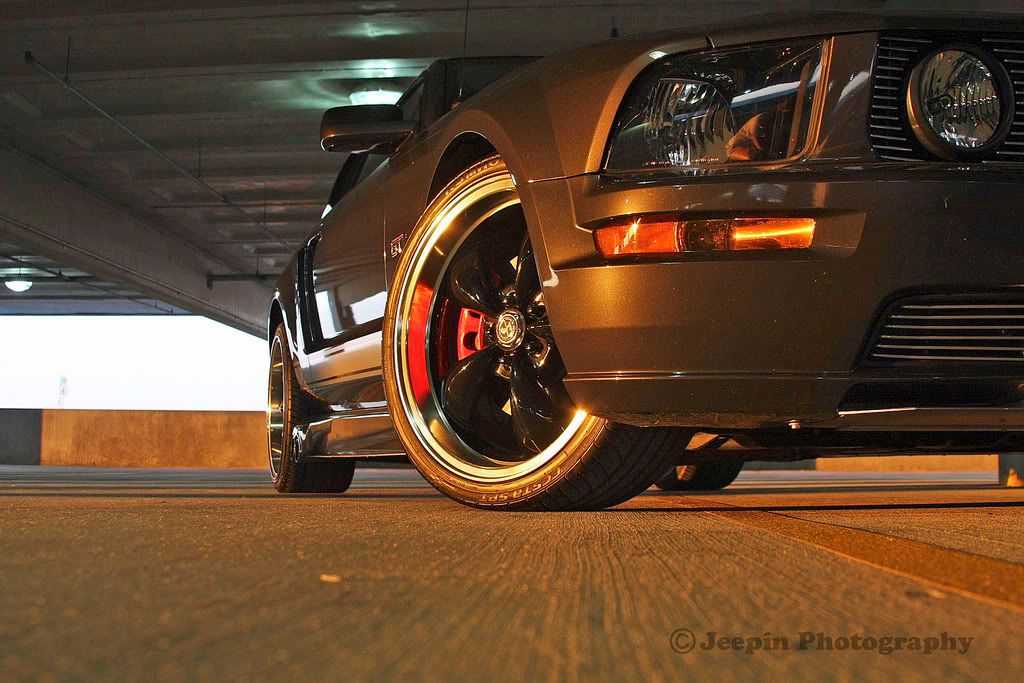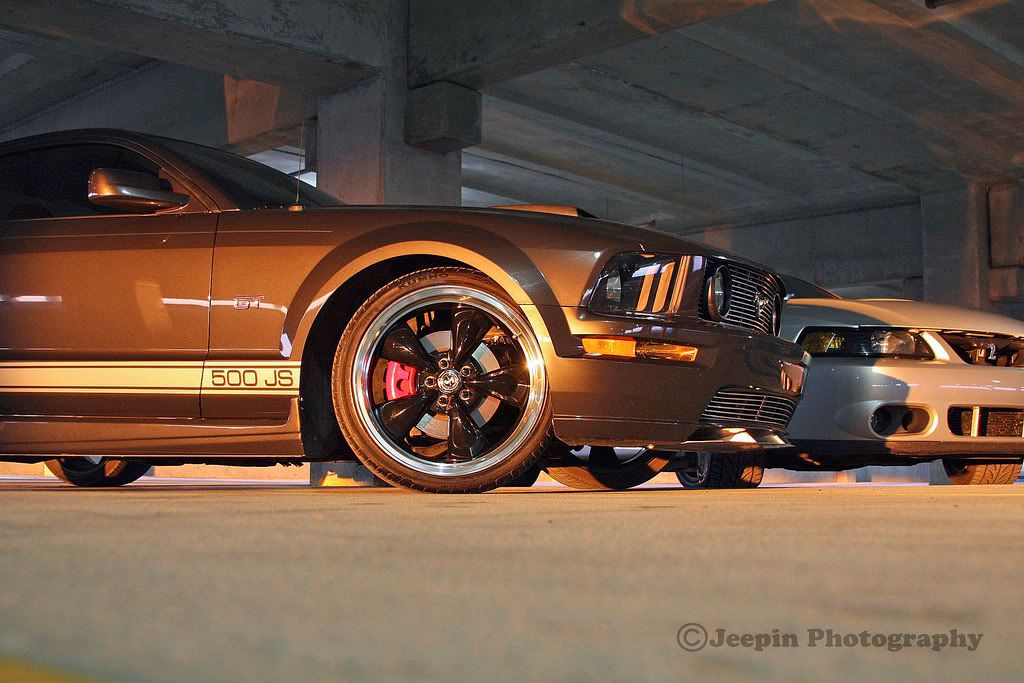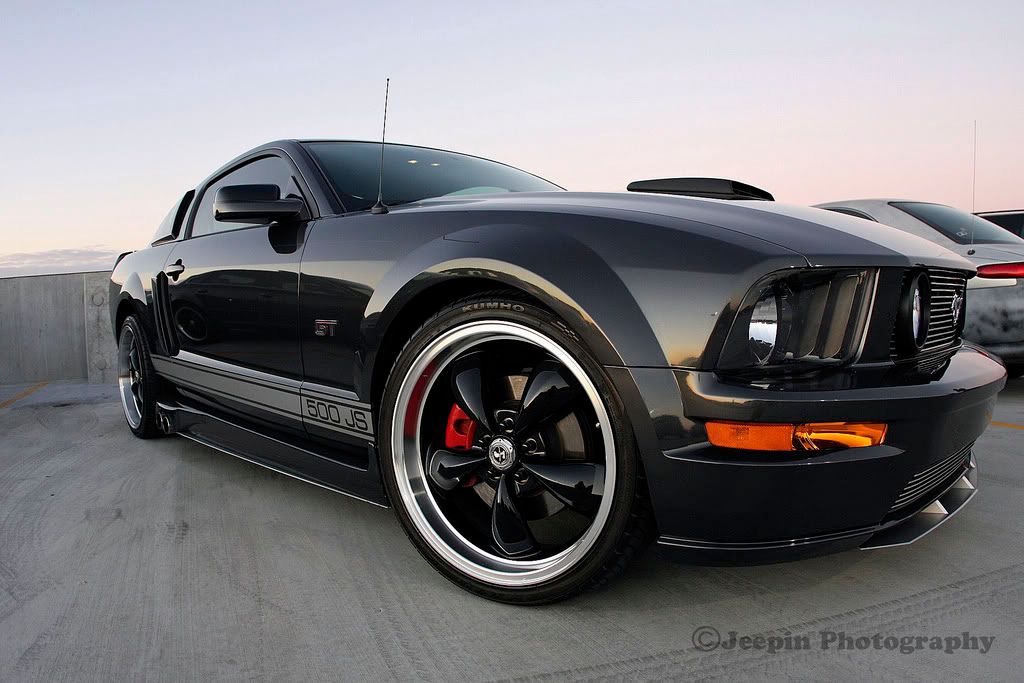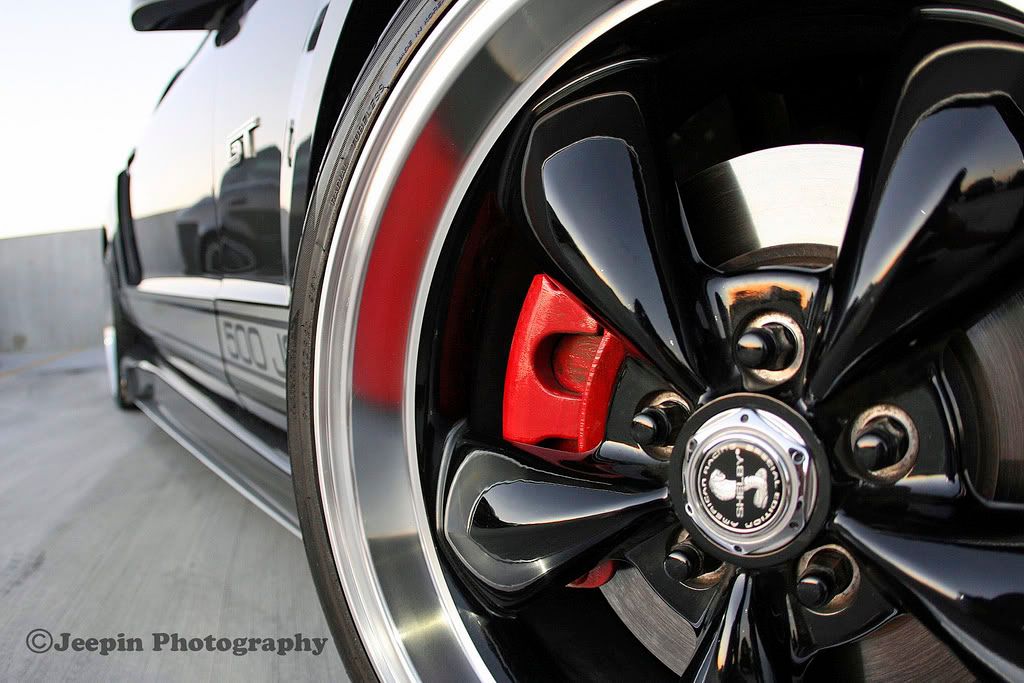 This one actually turned out OK. We couldnt find 2 spots next to each other on the top of the parking garage so we found the best car to surround. Too bad Cheftjpeck wasnt working tonight lol

02-17-2009, 09:58 PM
---
I have soem from our cruise in December but it doesnt look the same. U knw whats funny is that I envy guys on here like Chirs07GT and Booshey for having immaculate engine bays. Ill get some more pics when I detail it this weekend.
Here is my last decent pic. It has changed quite a bit since December: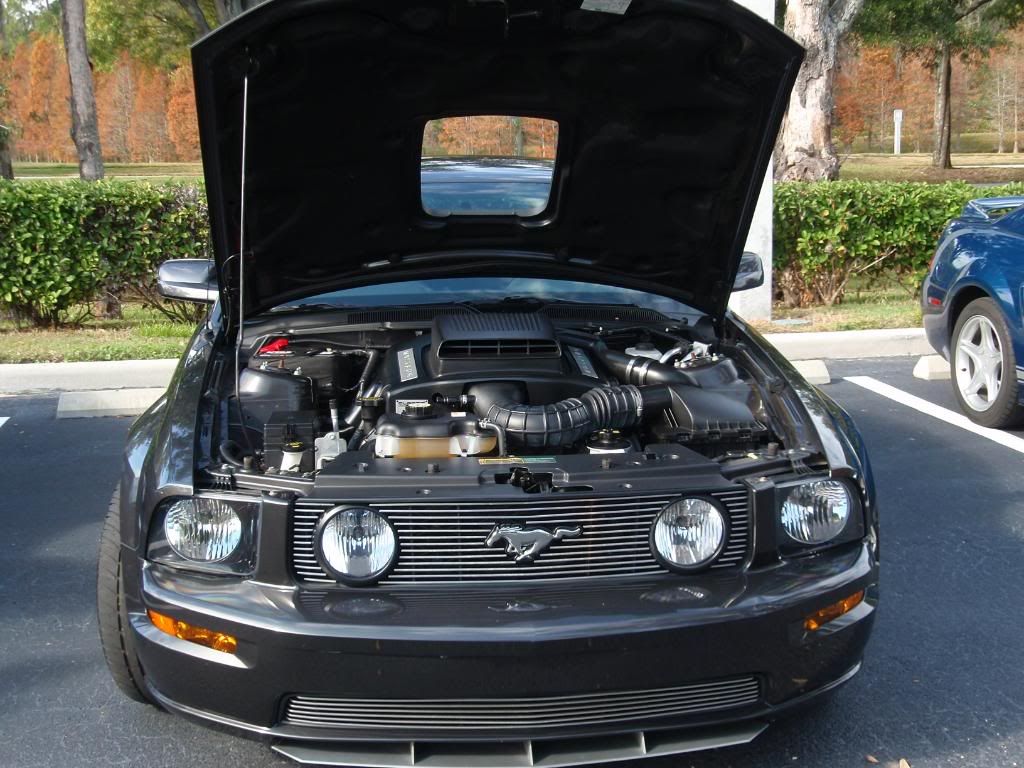 02-17-2009, 10:29 PM
5th Gear Member
Join Date: Jul 2006
Location:
Posts: 3,834