1991 Fox Body Build
03-04-2012, 08:22 PM
Join Date: Mar 2012
Location: Mississippi
Posts: 15
1991 Fox Body Build
---
I'm from South ms,i'm almost 17 and here's my 91. Just got it the other day and as far as i know,it's got flowmasters,cold air intake,and a mild cam. It's a new motor and transmission. I've always drove lifted trucks so this is quite different. Not to mention it's been a while since i've drove a standard.
When I got it the paint was super oxidized. It was pretty much pink. with very little shine,so the first thing I did was cleared out all of the trash, washed it and used Zymol Cleaner Wax. It really cleared alot of oxidation. It needs to be compounded but I'm out of compound so I'll have to deal with it for a little bit.
I plan on a supercharger,headers,and cobra wheels. I haven't decided anything else for it yet.
I'm usually on chevy forums because I have an 87' K5 Blazer.
Heres some pictures.
Where I bought it, been sitting there for a long time.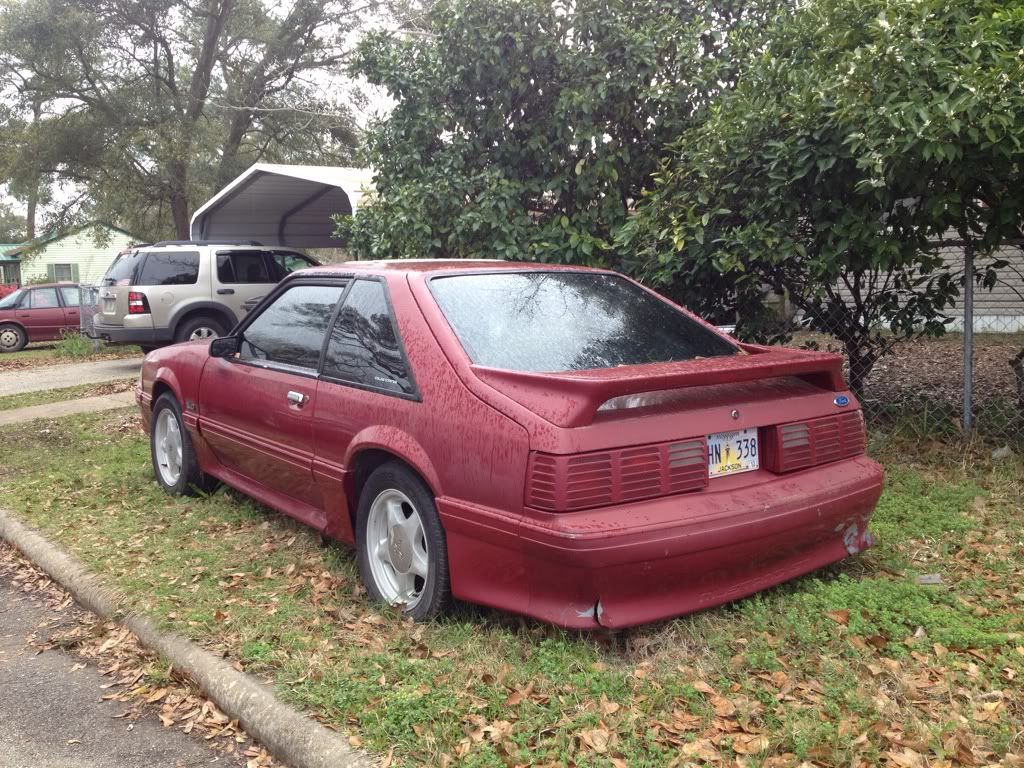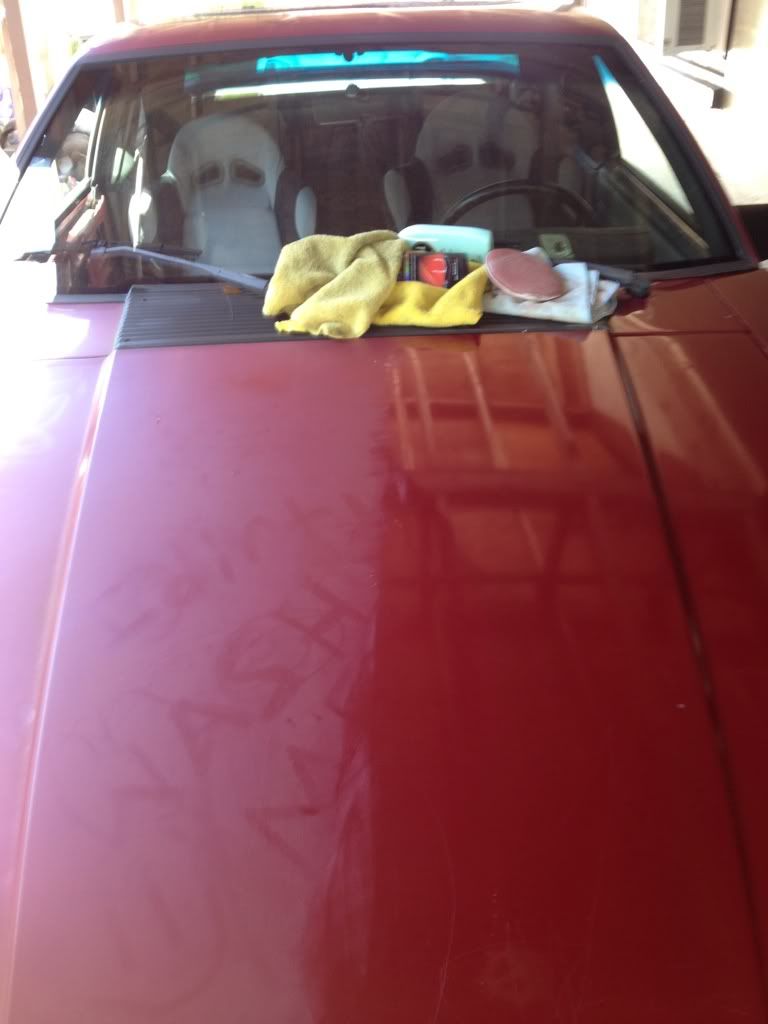 an the k5
Thread
Thread Starter
Forum
Replies
Last Post