Port Huron Cruise Night - July 8, 2011
07-02-2011, 09:48 AM
---
Sorry you can't make it this year John and Julie - we'll try to get some good pictures.
07-05-2011, 11:29 PM
---
Hey Jim, sorry I havent been able to get on to much lately. I am going to try and make it up there, so put me down as a definate maybe.
07-06-2011, 07:59 PM
---
Sounds good - see you Friday I hope!

Only 2 more days!
07-10-2011, 09:34 PM
---
We had a very light turn out this year - only about 15 Mustangs showed up and the dealer staff kept asking where everyone was (we had 35 last year).
But even with the heat and light turn out we had a good time. Please try to make it next year!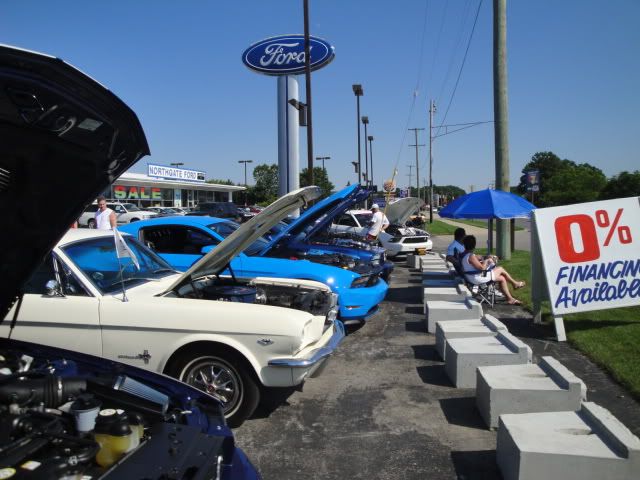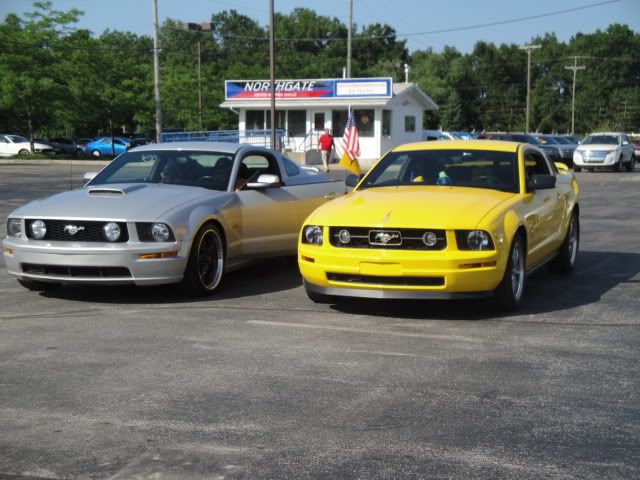 The attention grabber - positioned so that everyone going by would see it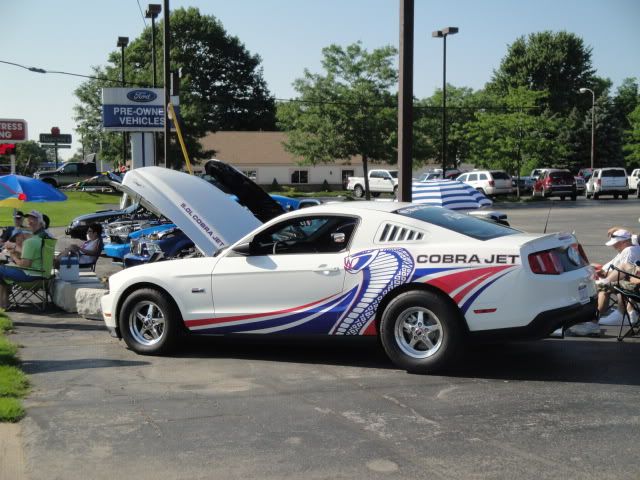 Facing west it was tough to find some shade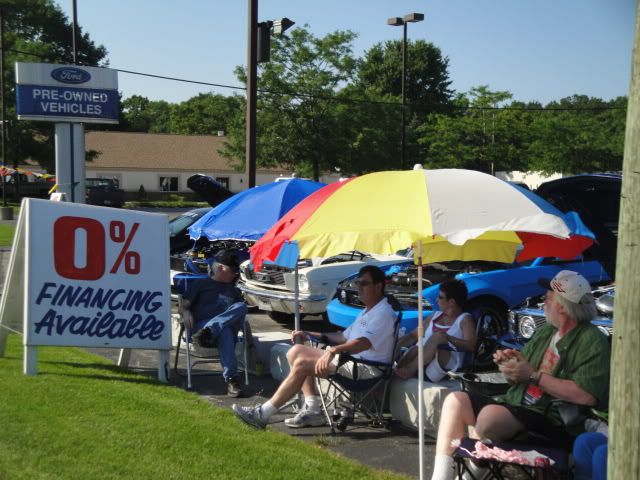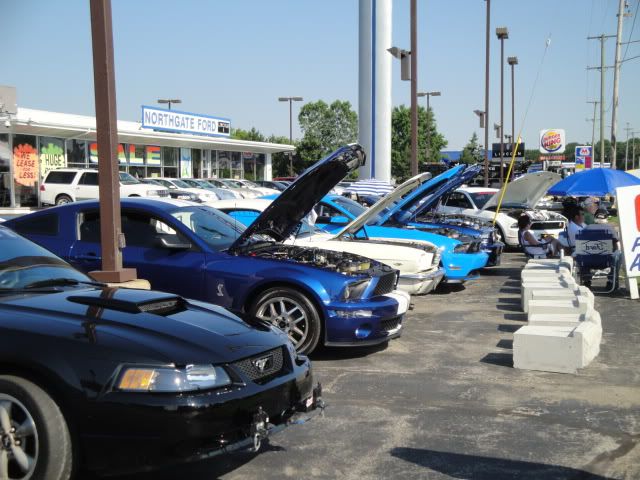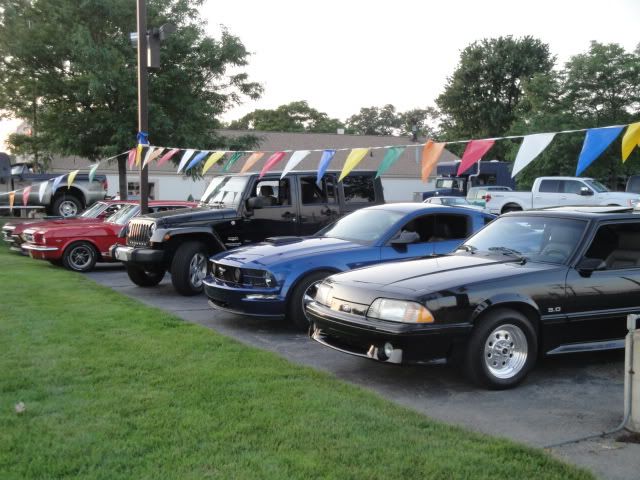 Thread
Thread Starter
Forum
Replies
Last Post
4.6L (1996-2004 Modular) Mustang