Port Huron Cruise Night - July 8, 2011
06-01-2011, 08:18 PM
Port Huron Cruise Night - July 8, 2011
---
Cruise Night is July 8 this year, and once again we will park at Northgate Ford. I'd like to get a count for the dealer so if you are planning to come up post up here!
06-20-2011, 12:03 PM
---
July 8 is only three weeks away, time to bump this up for those who only look at the new posts!

And as always, there is construction on I-94 once again. They are redoing the Bluewater bridge approach but traffic moves pretty good still. Just stay left so you don't get in the "Bridge to Canada" line of cars and trucks. It is fairly short this year though.

For those who haven't come up before and will be driving east on I-94. Just follow it all the way to the end. You will then be at the light for Pine Grove Avenue and keep heading the same direction (slight left turn from the highway). Northgate Ford is on the right hand side just after the second stop light once you turn on to Pine Grove Avenue.
07-10-2011, 08:38 PM
---
We had a very light turn out this year - only about 15 Mustangs showed up and the dealer staff kept asking where everyone was (we had 35 last year).
But even with the heat and light turn out we had a good time. Please try to make it next year!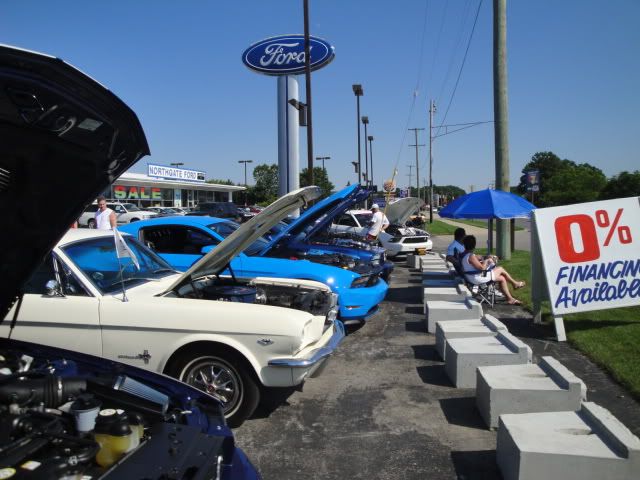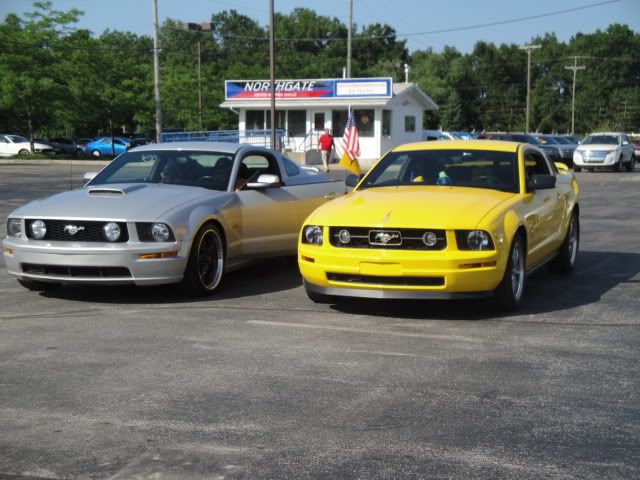 The attention grabber - positioned so that everyone going by would see it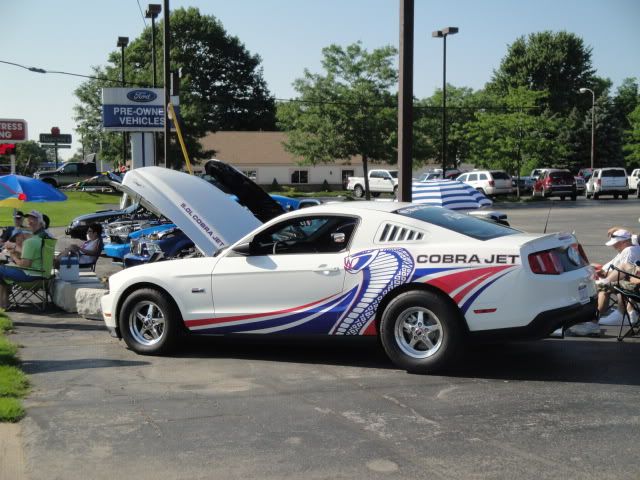 Facing west it was tough to find some shade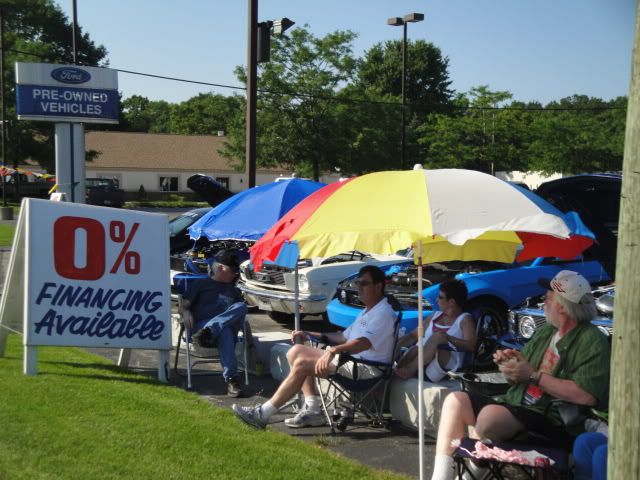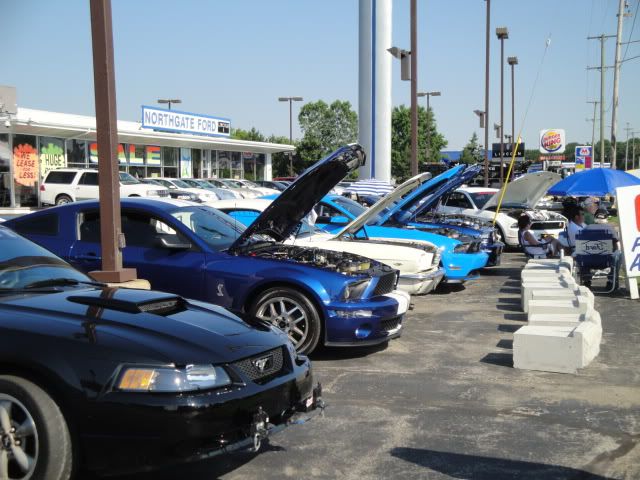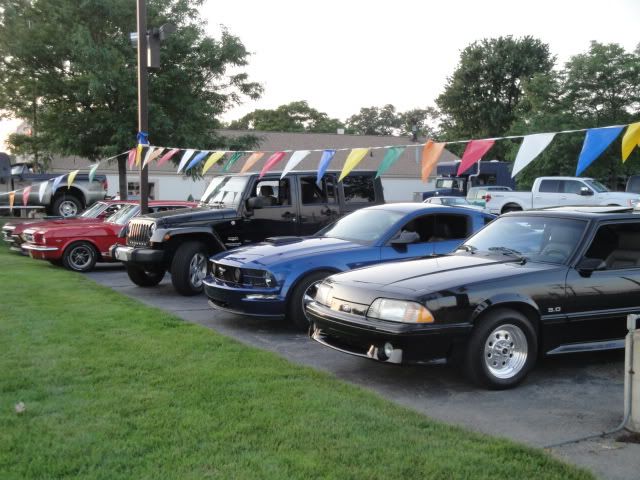 Thread
Thread Starter
Forum
Replies
Last Post
4.6L (1996-2004 Modular) Mustang