Year: 2015
Make: Ford
Model: Mustang
Price: $49995
Mileage: 2200
Color: Guard Metallic
Private or Dealer Listing: Private Listing
Location (State/Prov): AL

Hello All:
Now's your chance to own a piece of Mustang history! Steeda Autosports, Inc. is listing our serialized 2015 Ford Mustang GT S550 Premium Coupe 5.0L in Guard Metallic loaded with aftermarket upgrades ranging from suspension and engine to drivetrain and dress-up. This car was stationed in the Nitto Tire booth at the 2014 SEMA show in Las Vegas, Nevada where it received tremendous press exposure. Steeda also used this car for R&D of the new S550 Mustang platform. This Mustang GT is pushing 416 rwhp and 377 ft lbs tq!
Ford Mustang GT | eBay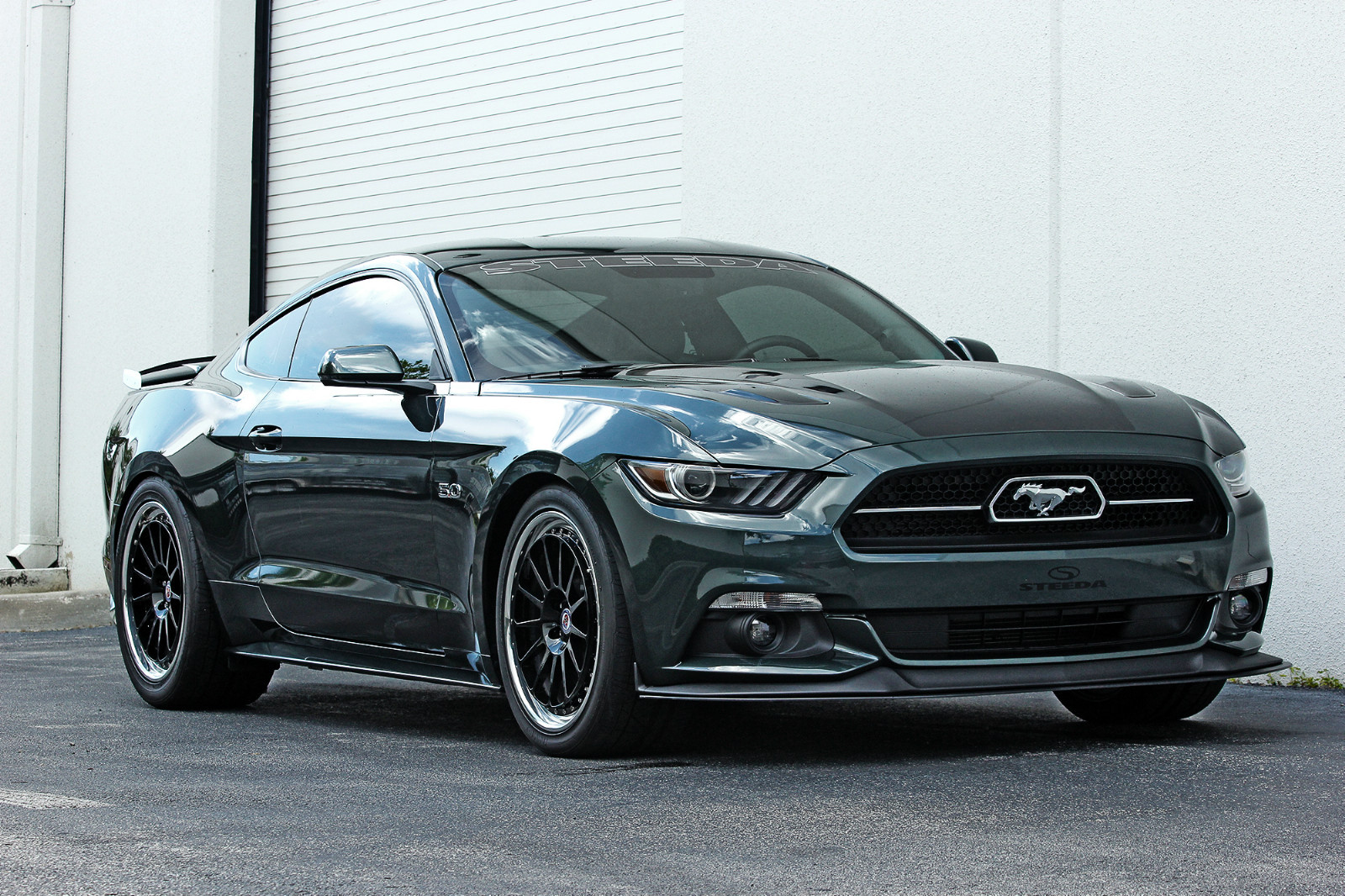 Best Regards,
TJ