View Poll Results: Do you own a gun for personal protection?
Yes
28
82.35%
No
6
17.65%
Voters: 34. You may not vote on this poll
Official Firearms Thread
09-07-2009, 03:57 PM
---
Just got a new .45 sig sauer p250 with night sights, its interchangeable to a 9mm, .357, .40, and .45. night sights are Green, 9rd magazine, in the mag now are federal's personal defense jacketed hollow point .230gr's
09-07-2009, 04:03 PM
2nd Gear Member
Join Date: Dec 2005
Location:
Posts: 462
---
so the guy version of that "taking a picture of myself in the bathroom mirror in my bra and panties" that every 14 year old girl seems to do nowadays.

And shouldn't this be called "This Weeks Official Firearms thread?" We do seem to have a lot of these...
---
Last edited by Lord Ashram; 09-07-2009 at

04:07 PM

.
09-07-2009, 04:19 PM
---
So are you saying I should have been wearing a bra and panties for that picture ? Weirdo.
09-07-2009, 04:20 PM
---
well my dad is a gun collector, soooo im not even gonna try to start taking pictures of his hundreds of firearms.
but here are the ones that actually belong to me:
rem. mod700 .22-250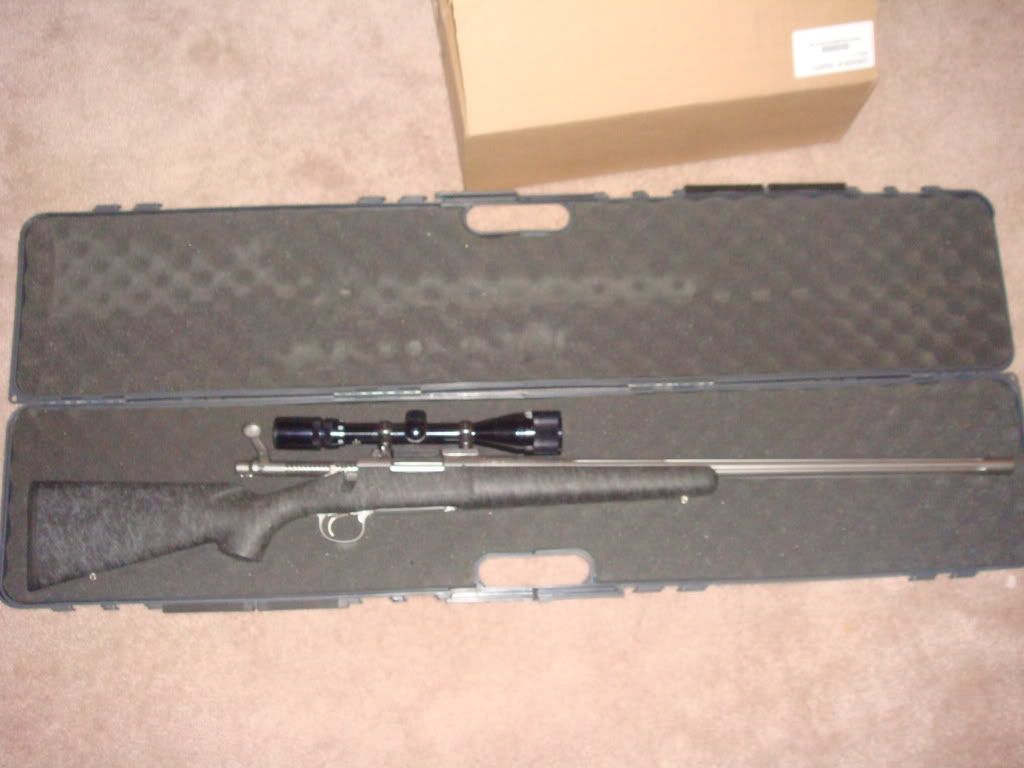 charles daily 28ga.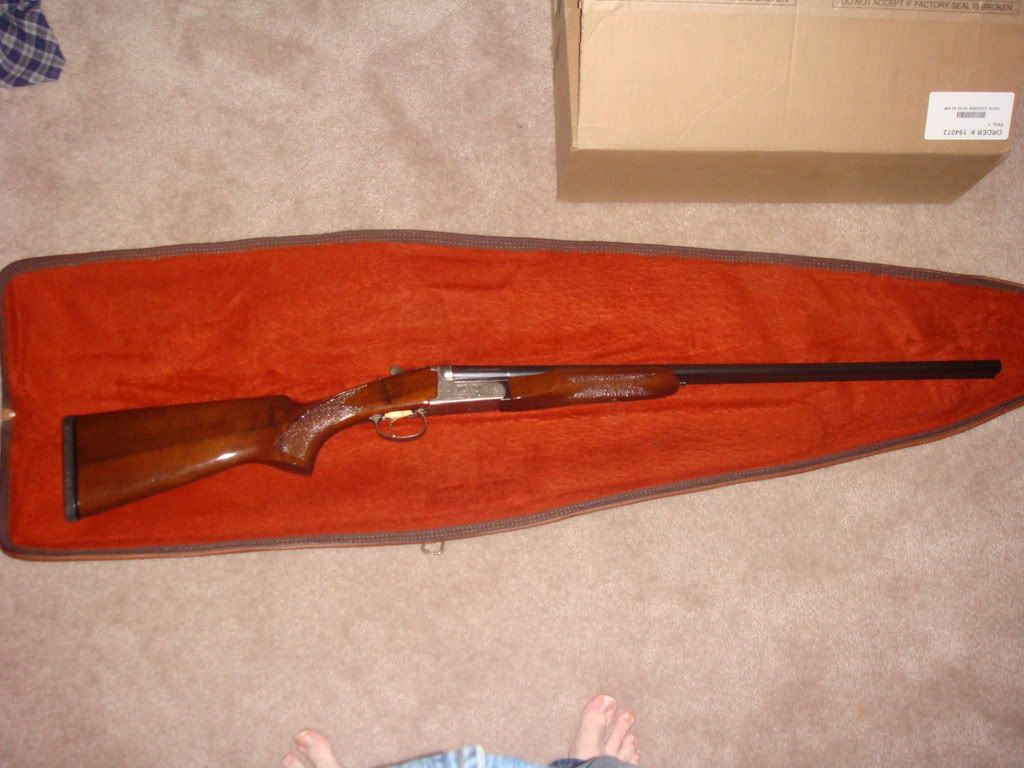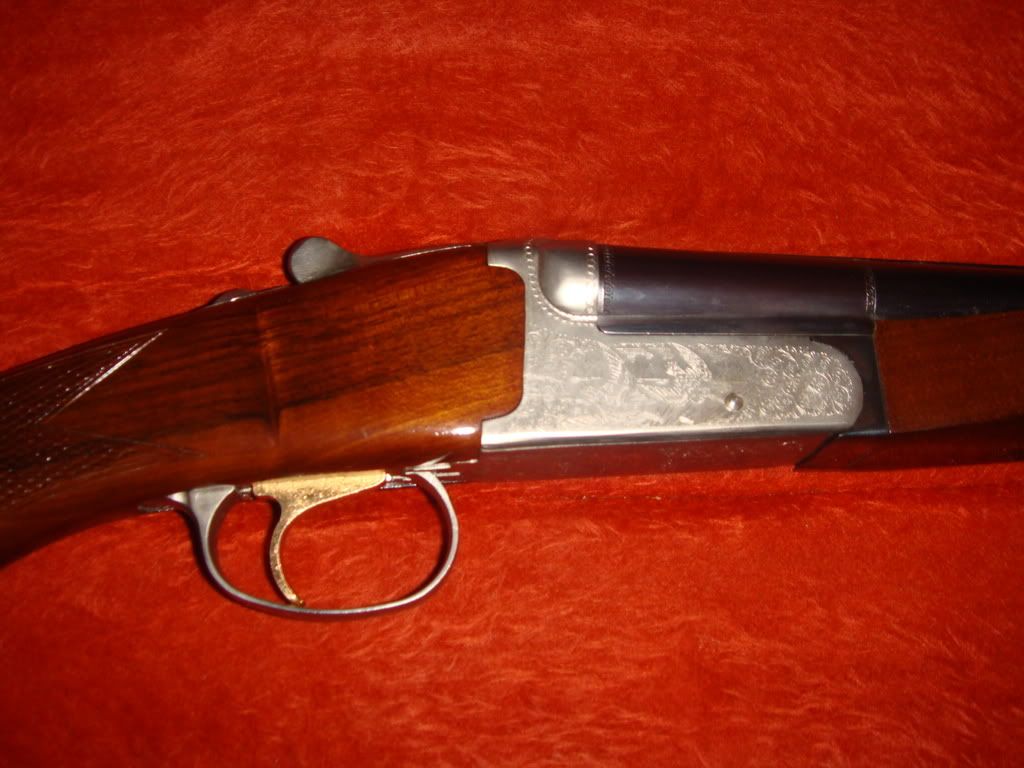 colt combat commander .45 and an s&w .40 mod4006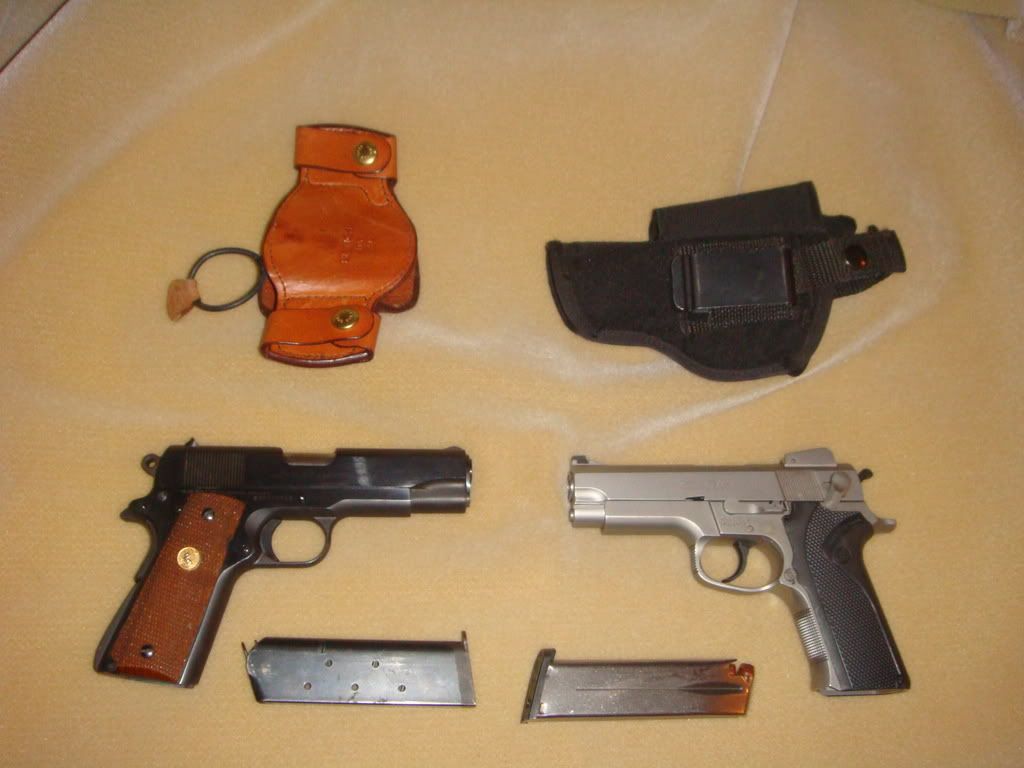 i also have a .270 NIB (no scope) no picture ether
srry.
09-07-2009, 04:25 PM
---
I have a few, I wish I had some more pics.
DPMS AR-15
Modded SKS
GSG-5
FNP .45 USG
1944 Mosin Nagant
Mossberg 535
I have a few others too.
Heres the SKS:
09-07-2009, 04:29 PM
09-07-2009, 04:31 PM
09-07-2009, 04:34 PM
---
Thread
Thread Starter
Forum
Replies
Last Post
4.6L (1996-2004 Modular) Mustang