what did you do today? photos included and etc.
05-19-2012, 08:21 PM
what did you do today? photos included and etc.
---
Didn't want to hijack another thread so I made one that's specific on what you did recently with pictures and descriptions since I love taking pictures.
I started off this beautiful day with a car wash after failing with my Waterless Car Wash which SUCKS!
I found parking 1 block away from Union Square!
Union Square, home of the OccuTards & Liberals
This crazy lady was selling dozens of kittens on the sidewalk!
We were hungry and started walking around for a place to eat. Found this nice tiny Diner in the middle of the city and here is my Bacon Cheeseburger.
The lady's 2 egg, sausage & Onion Rings
Her Toast & Jelly
Then we went to Forever 21
Ended the day with some pinkberry. I felt like such an attention ***** driving down that block. This block is one long avenue of all different types of restaurants and desserts filled with Asians, Hippies, & pot heads alike. All who have never owned a vehicle in their life and are in awe of my Stang
---
Last edited by WesleyEng.com; 12-03-2012 at

11:05 AM

.
05-19-2012, 08:39 PM
2010 Blue Ball Award Recipient
---
Had baby pictures taken
Took pics of my car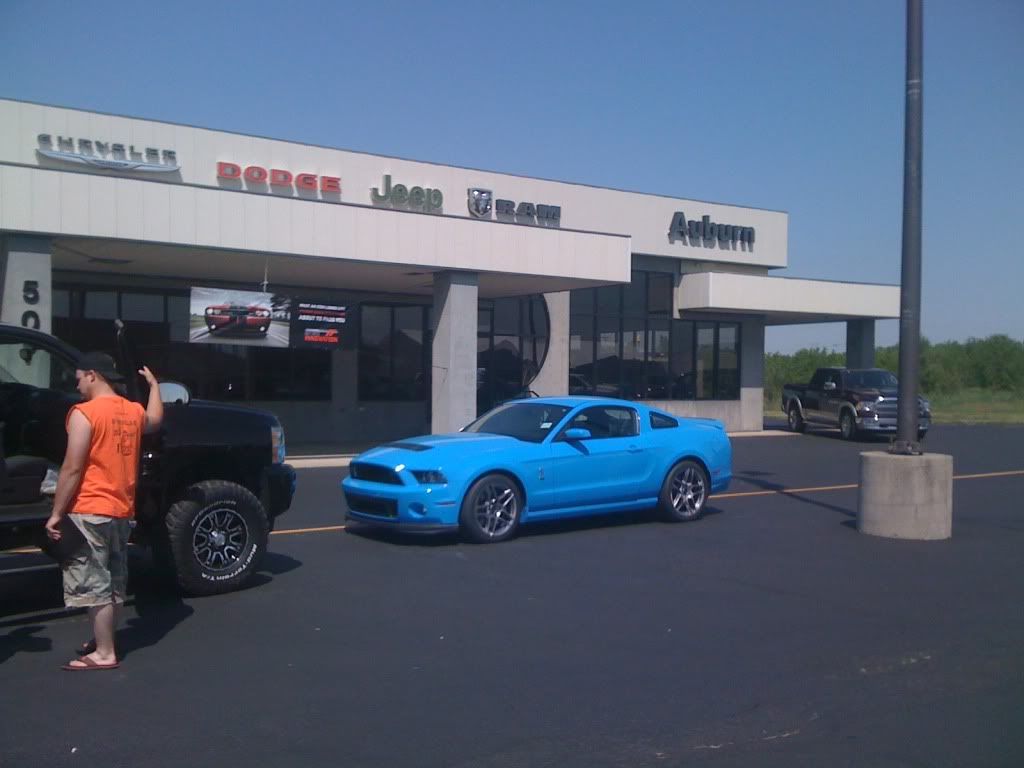 Now I'm gonna eat.
05-19-2012, 08:43 PM
---
worked and stuff...then looked at the 99 and saw a divot in the driver's side cylinder head coolant passage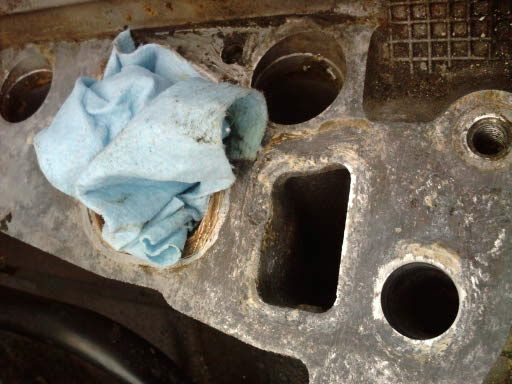 05-20-2012, 12:37 AM
---
worked, went to friends to assist replacing some struts sans spring compressor
then made a **** ton of stickers
this took over an hour, will stick to a colored background somewhere, just hanging from the oven hood dealio
I also put a giant mustache on my majas new beetle, is lulz
made this too
and at least 2 dozen other random ones
coolest thing ive ever bought/ learned how to do
05-20-2012, 12:38 AM
---
LOL

that ME BOOSTA could be a huuuge seller
05-20-2012, 01:11 AM
---
Its just a random interweb image and is sized to wrap about half of my trunk.

However I have no idea what to do with it, made two basketball sized ones as well.
05-20-2012, 01:44 AM
---
LOL @ Me Boosta
I did this.
05-20-2012, 02:15 AM
5th Gear Member
Join Date: Nov 2006
Location: Alabama
Posts: 2,935
---
HEY
, solid thread bro. I predict it will go far.
I went to my little cousin's HS graduation this morning.
Then I came home and did a light polish on the s197 because the Adam's Wash Pad I ordered put light swirls all over the car.
Pissed.
Ain't that some ****?
After.
Then I was like... hmm, imma DIY some tail light trim.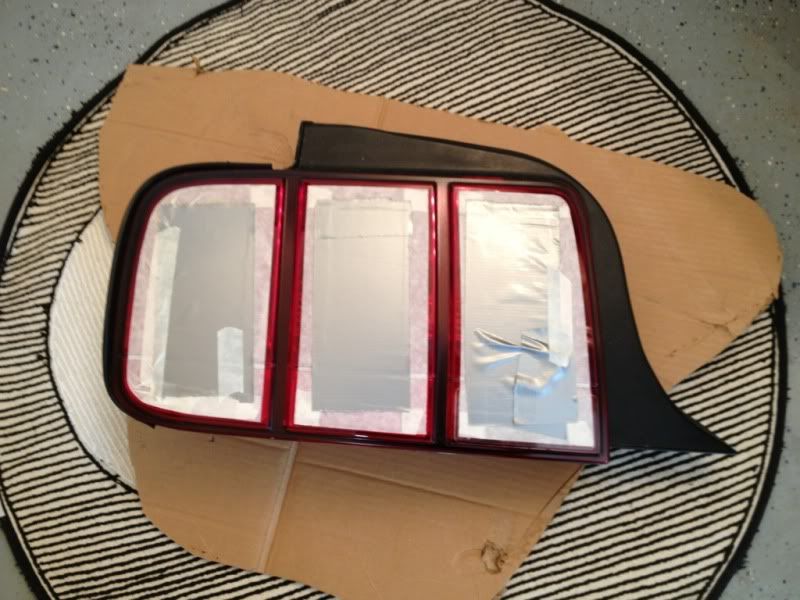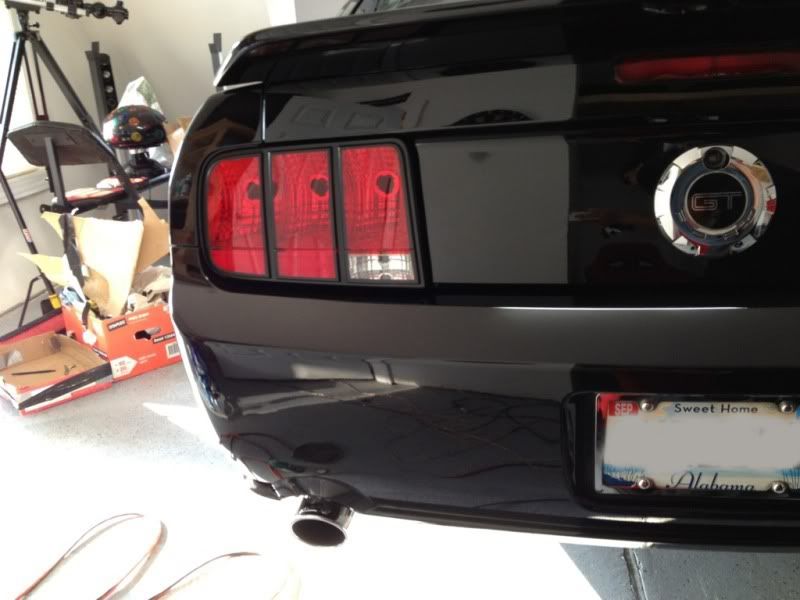 Then I swatted at an ******* gnat so he wouldn't land on my light while it was drying, but my finger ended up hitting the light and ****ing it up.. so now I have to re-do it.
Then I made a 2013 inspired light for ****s and giggles.
Peeled it off.
Then I had intercourse with a few models and won the lottery.
05-20-2012, 03:45 AM
---
Well, I did the hard part today on my first vinyl top install. Got the seams straight and the middle of the top glued on.
05-20-2012, 03:53 AM
---
I love the tail light trim, Chris!
And I am so jelly of your sick detailing expertise.
Thread
Thread Starter
Forum
Replies
Last Post
2010-current S197 Appearance Section