Loaded Mach 1 intake, misc parts...
01-09-2011, 02:36 PM
5th Gear Member
Join Date: Jul 2006
Location: CT
Posts: 4,951
Loaded Mach 1 intake, misc parts...
---
Category: Engine - Complete Motors
Price: $1
Private or Vendor Listing: Private Listing
Part fits: SN95, New Edge
Location (State/Prov): CT
Item Condition: Used

Well, a few major parts from my old thread are sold, and the thread kinda died, so I figured I'd start a new one.
Intake sold.
I have a JLT RAI for a 99/01 Cobra or 01 Bullitt. Approx 20 miles on it, almost brand new. Looking for $100 OBO.
I also have a bunch of misc parts. These include 4v coils, black metallic COP valve covers, 4v exhaust manifolds, etc... If you need something in particular, ask, I may have it and forgot to list it.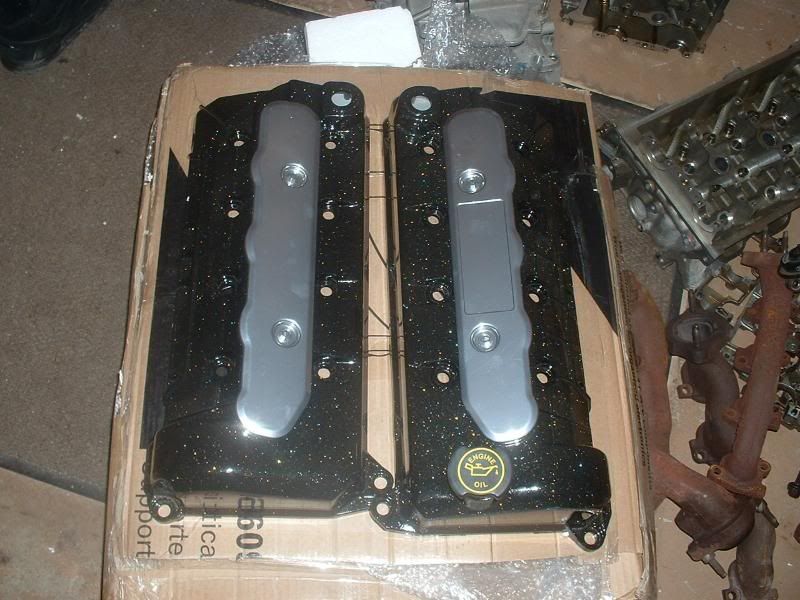 I'm willing to ship all of the above items. I have two things I would rather do a local pickup with.
One is the stock TR3650 out of my 02 GT. 55k miles, shifts great, fluid was nice and red when I drained it. Only reason I'm selling is I'm going with a different motor and the trans won't work. Comes with stock clutch and flywheel. Also comes with an MGW shifter, and stock shifter. Looking for $700 OBO. Good for an auto guy looking to go 5 speed.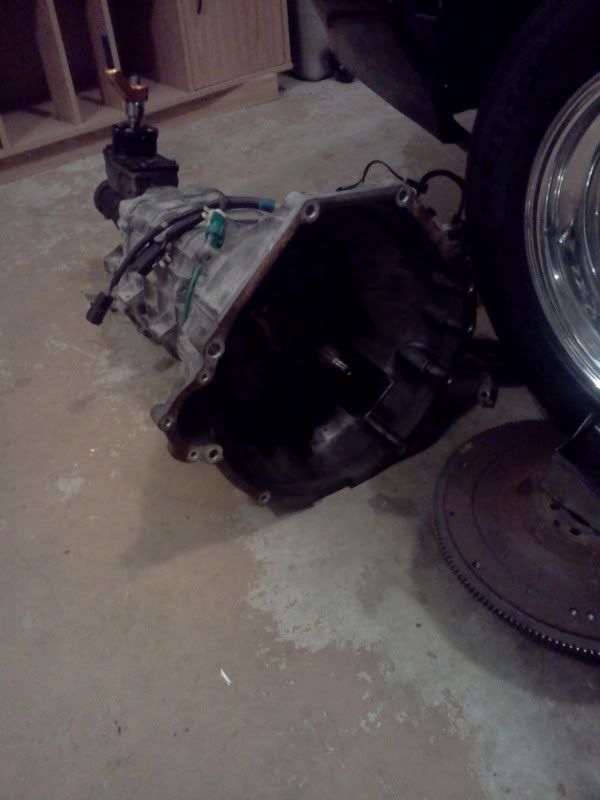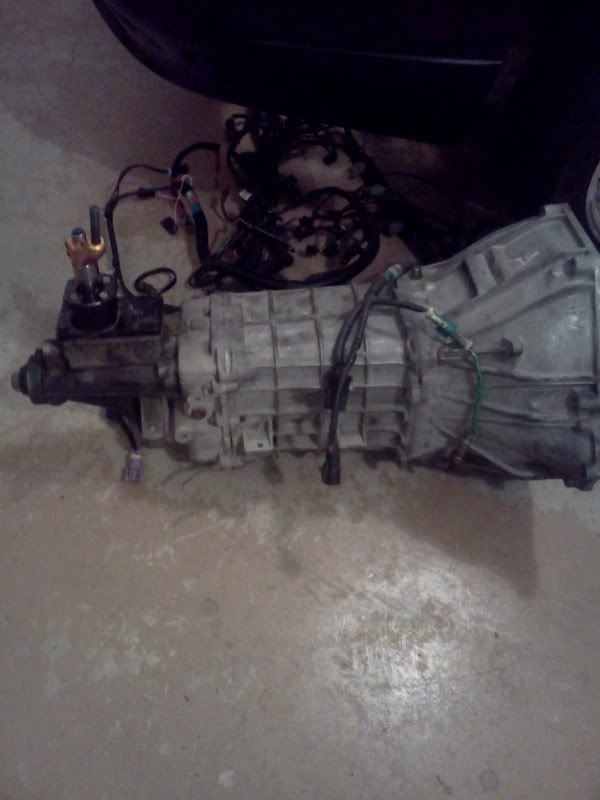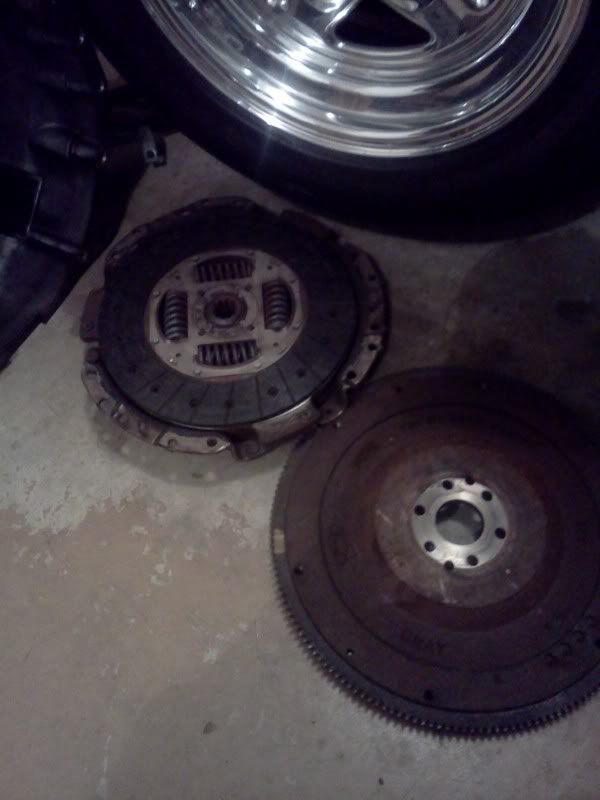 Second thing is a stock 2002 GT shortblock. 55k miles, ran great when in the car. Looking for $300 obo.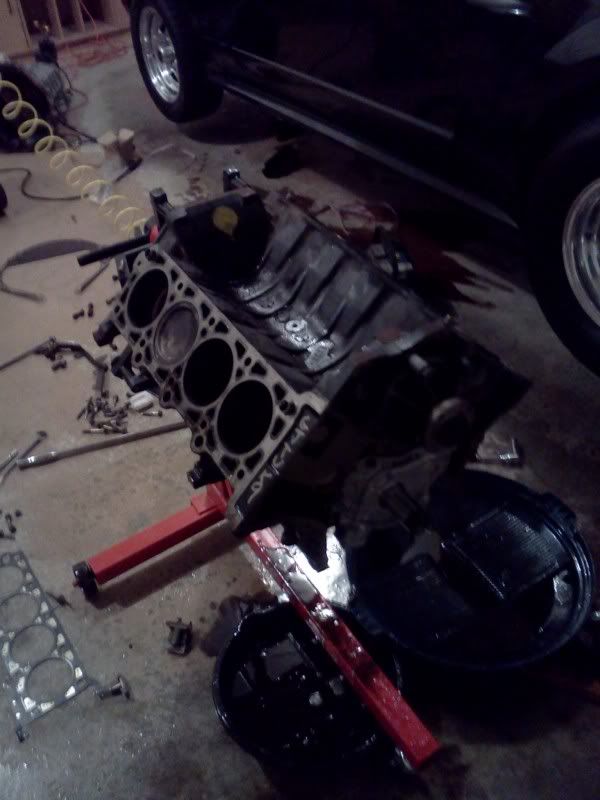 Everything is OBO, I'm willing to entertain most offers. I really just want this stuff gone to fund and make room for my new project.
---
Last edited by Xemeth; 01-23-2011 at

05:02 PM

.