Denver spring cleaning the garage or landfill fodder
03-26-2012, 05:07 AM
Denver spring cleaning the garage or landfill fodder
---
Category: Drivetrain
Price: $0
Private or Vendor Listing: Private Listing
Part fits: S197
Location (State/Prov): CO
Item Condition: Used

Here's the deal...Some of these parts I've been trying to sell for a while from a 4.6. I guess there's simply no market for them so I'm making one last ditch effort to sell them. What doesnt get sold is simply going in the trash. I'm done with hanging onto them. I really am over the whole shipping thing too and dont want to deal with it cuz everyone thinks you can ship this stuff cheap. Well...you can't. Im not sure how companies like AM do it and stay profitable cuz the few things I've sold...the shipping has killed any perceived profit.
So if you're in Denver, reach out to me quick cuz if they don't go in the trash this Wednesday, they are sure gonna be gone Wednesday of next week. Make whatever offer you want. If it sounds okay and you're not insulting me, it's yours. Heck...think about making an offer for the whole lot.
Literally BRAND NEW headlight, foglight and turn signal covers protectors. These are clear and are fantastic at protecting them from scratches and your lights will be completely in new condition under these. They fit 05 to 09's. This is going because I traded my 06GT off before I replaced these on that car.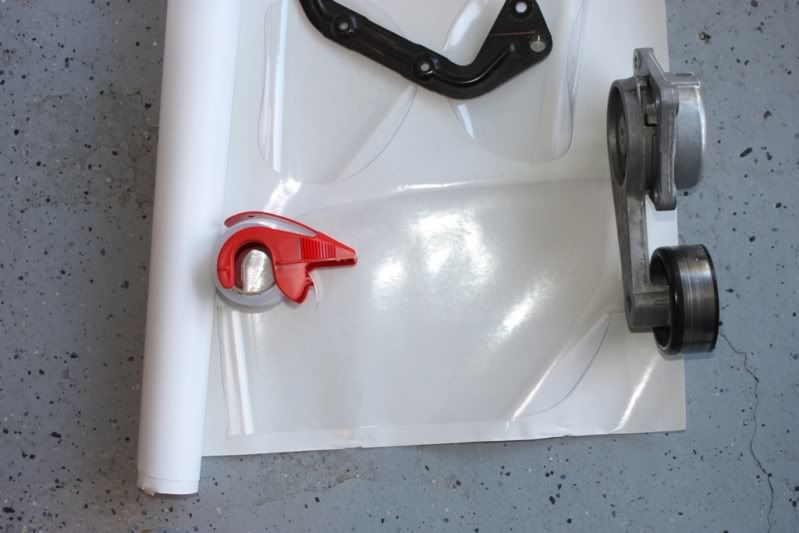 Next up is stock intake manifold, again pulled when the roushcharger went on.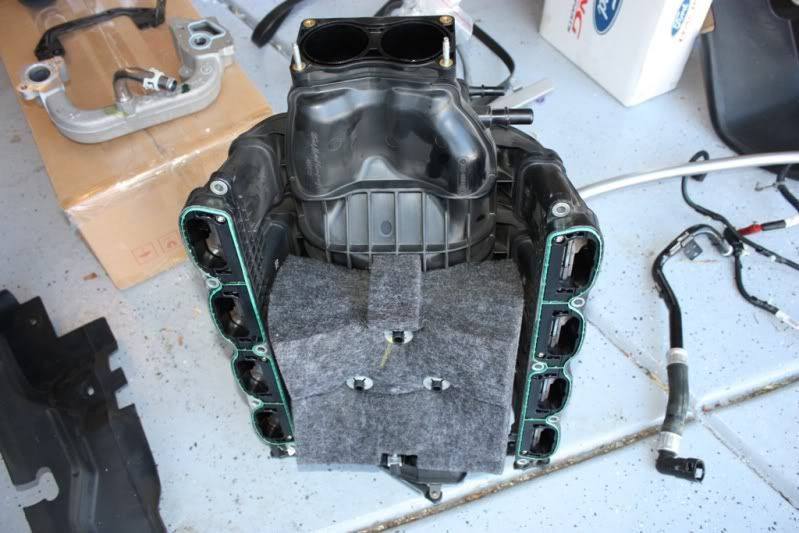 Stock pulley (Roushcharger install take off)...yep landfill fodder if someone doesnt take it.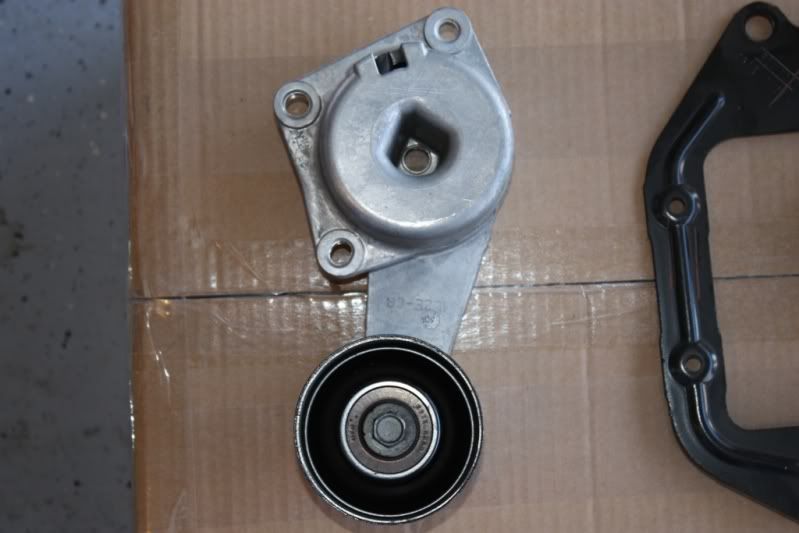 Coolant crossover pipe (roush take off)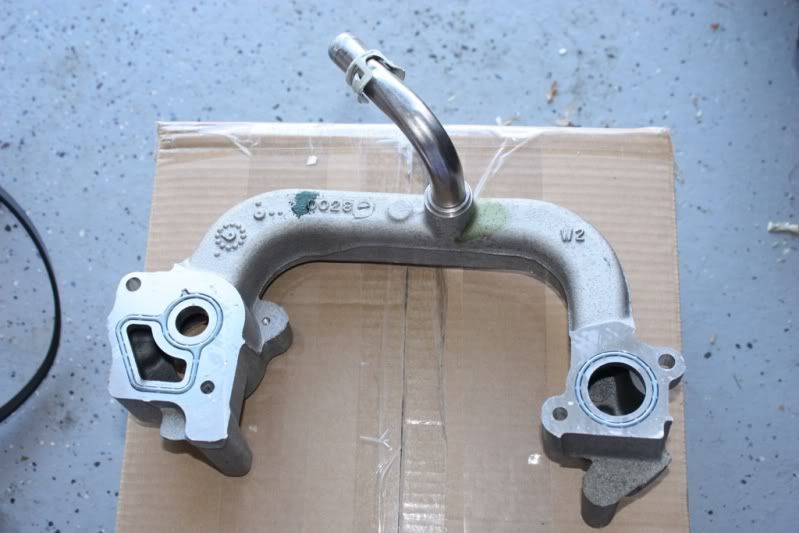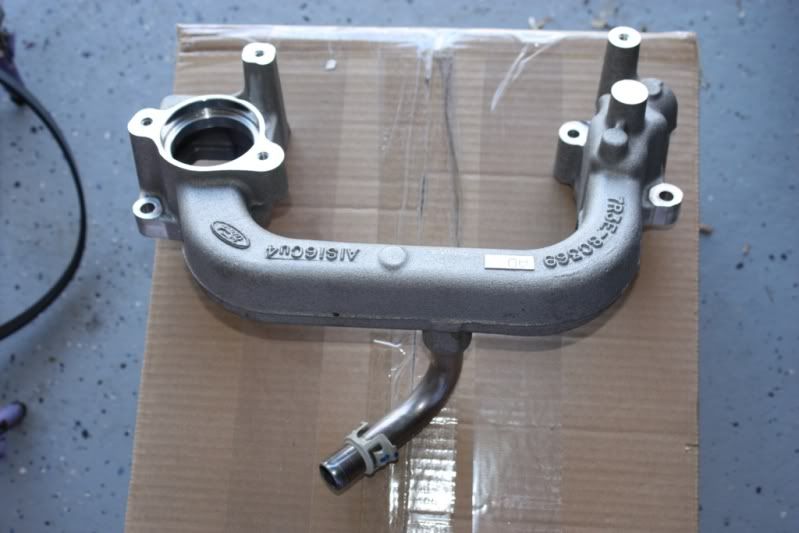 3.31 ring and pinion take off at about 1500 miles
Injectors and fuel rail roushcharger take off
Plastic radiator cover things roushcharger take off
Serpentine belt roushcharger take off (intakes are long gone)
So again...this is just stuff taking space in my garage and frankly, having these boxes and stuff around is more hiding places for spiders and being a huge arachnophobe...I need to deal with this now before they start moving into the garage. Take it off my hands before I pay the city to do it
03-28-2012, 05:29 AM
---
These have been given an extension until April 7th. The guy buying the mufflers is going to willing to take this all off my hands for free so he can likely resell it to you
That's what happened with the gears for sure. So if you all are interested...now's the time.
Thread
Thread Starter
Forum
Replies
Last Post
The New S550 2015-2020 Mustang