Quote:
Originally Posted by
Sam Strano
Thank you for the thank you.
I assume it all arrived in good shape? It took some creative packaging and about 40 minutes of it, to get it all in one shipment for you.
Please let me/us know what you think when you get it on the car!
I know this is old, but I wanted to give a quick update. It took me forever to get it all done, but I just wanted to let you know that I love it. The ride, while not as slammed-stiff as other rides I've had, is outstanding with this combination of Steeda Sports and Koni STR.T Struts/Shocks. The Steeda HD Uppers are great as well. I've wanted to slightly drop this car since day one and now it's a reality. The ride is exactly what I wanted and expected.
Once again, I appreciate the service and your expertise Sam. There will be more to come, but it takes time...and mo money!
Here's what she looks like today: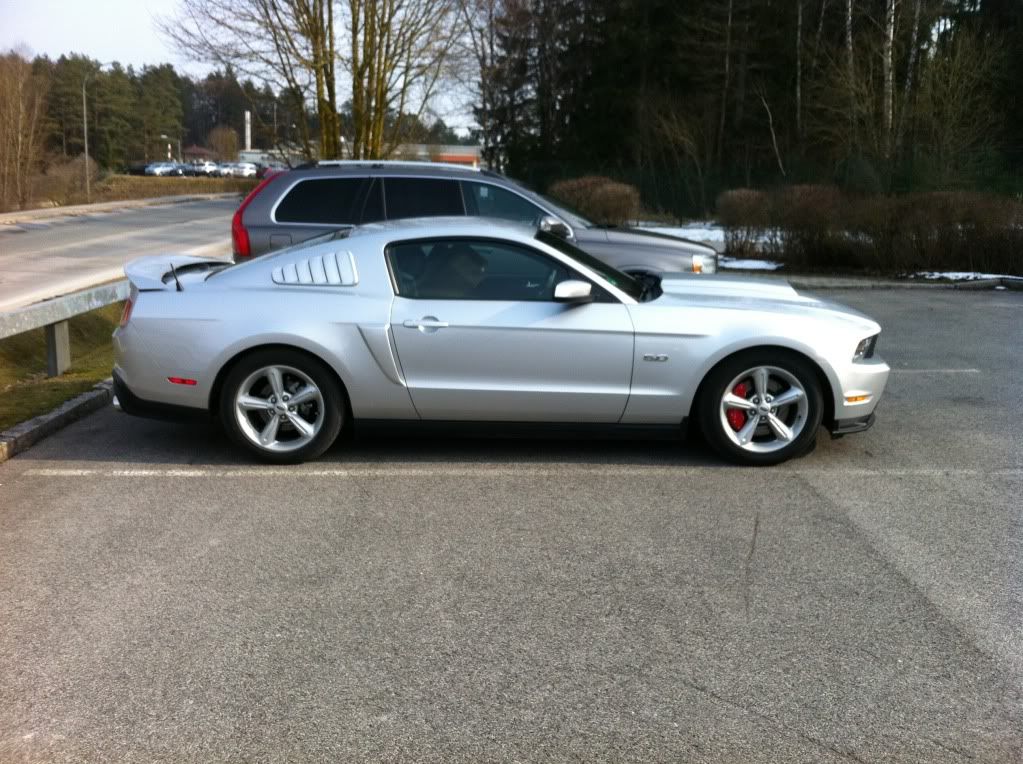 More pics here:
https://mustangforums.com/forum/2010...-my-12-gt.html