Post your MODIFIED S197 Mustang!!!! Bragging thread>>
07-12-2005, 10:48 PM
Post your MODIFIED S197 Mustang!!!! Bragging thread by acer>>
---
Well, many of you know me as the do-nothing site mod on here...
Although it appears I will be "helping" (more like hurting
) dc with whatever he wants done over here...
I read what you guys have said to both him and Mike and I think we have a good group of guys over here...
But enough blabbering from me... There's a black '05 in our local club, with a vortech, lowered, new wheels, and a HUGE chin spoiler.... and I LOVE IT!
Here's your chance to post your MODDIFIED S197!
Rules:
- v6 or GT, either is fine
- must have at least 1 of the following mods (lowered, wheels, chin spoiler, supercharger, nitrous)
- must be a decent picture
THIS is a chance to SHOW OFF your car!
Here are some of my favorites from the last year!
LIVNBIG
28hopup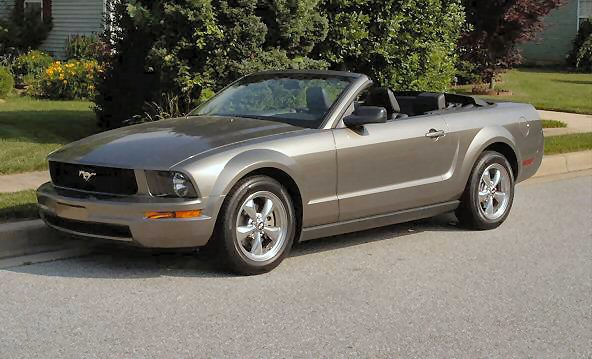 Professor Wizard
Robs05gtvert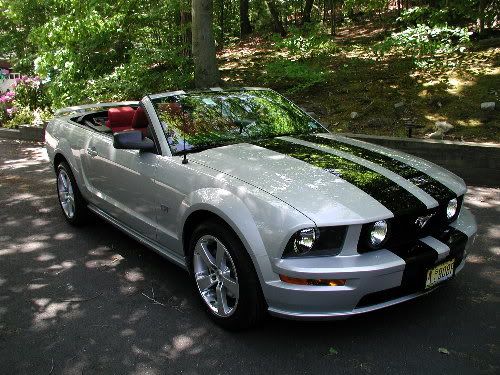 1fast05GT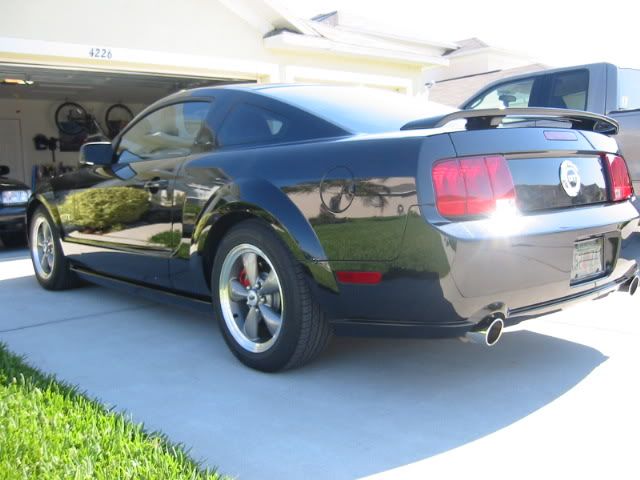 CainMotorsport
05SatinSilver
TorchRedBeauty

STANMAN
hamidlmt
Wldstng05
05RoushGT
Richbowser
NickBrace
05BlueGT
Scooter
Stangdewd
One50npump
flyingt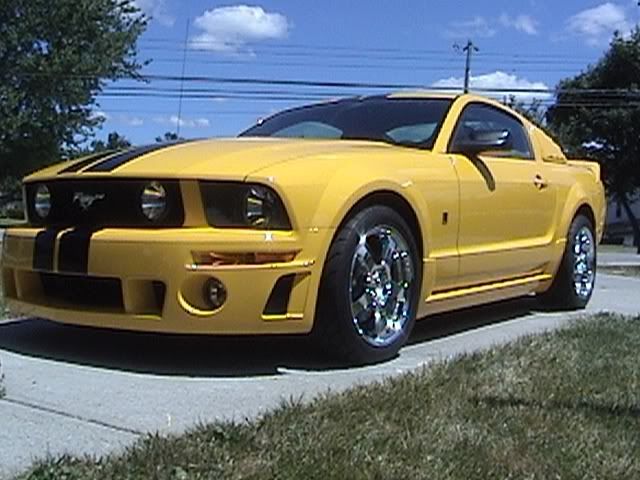 dajohu
mac10chap
GT300S
trmn8r
dino1010
Machine