installing my ford raceing door sill inserts
05-15-2012, 08:03 AM
1st Gear Member
Join Date: Apr 2012
Location: Ny
Posts: 134
installing my ford raceing door sill inserts
---
i have a set of ford raceing door sill inserts for my mustang and i have them installed now with double sided sticky tape and they keep comeing up. i was wondering if anyone had any other methods of putting them in i was thinking an apoxy would work better? all help is much appreciated thank you
05-15-2012, 10:23 AM
---
3M double sided automotive tape works better..
make sure you clean everything thoroughly with alcohol first.

on a side note, what color are your OEM sills, and would you be willing to part with them? (if they're black..)
05-15-2012, 10:57 AM
---
can you post some pics, i have been looking for some of the Ford Racing door sills. where did you get them from.
05-15-2012, 11:03 AM
---
When cleaning the surface, make sure to use 90% or higher rubbing alcohol. The regular alcohol will not work as good.
---
Last edited by kevinmalec; 05-15-2012 at

11:35 AM

.
05-15-2012, 11:11 AM
3rd Gear Member
Join Date: Jan 2010
Location: Louisiana
Posts: 738
---
Not quite.
Regular alcohol will work, you just need to make sure you wipe up the excess water that it contains. 90% pretty much evaporates fully because there is so little water in it. Regular alcohol will leave water residue with minerals in it that will prevent adhesion. As long as you wipe it up with a dry lent free cloth after you clean it then you are good to go.
05-15-2012, 03:28 PM
05-15-2012, 05:10 PM
1st Gear Member
Join Date: Apr 2012
Location: Ny
Posts: 134
---
alright and yes ill get some pics up and my stock ones are silver sorry and i got them from the dealer i bought my car at a mechanic in the back said here want these haha
05-15-2012, 05:11 PM
1st Gear Member
Join Date: Apr 2012
Location: Ny
Posts: 134
---
05-16-2012, 12:38 AM
1st Gear Member
Join Date: Apr 2012
Location: Ny
Posts: 134
---
driver side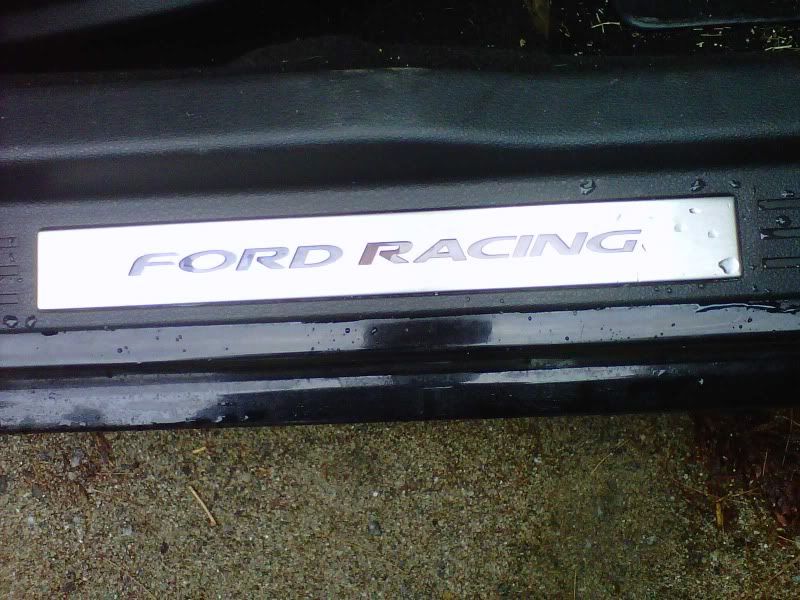 passenger side