1996-2004 Mustang Picture Buffet Thread
08-18-2012, 01:35 PM
08-18-2012, 01:46 PM
---
Here's our two New Edge Mustangs. My '03 GT turned 10 years old this month, and was well appreciated and complemented on by the Police Officer who was nice enough to give me a speeding ticket last night....Just a reminder, the Chip Foose Bash is going to be at Year One in Braselton, Ga. on September 15th. He's a gracious host! We were there last year too. Hope to see some of you there.
08-18-2012, 01:59 PM
---
08-18-2012, 02:51 PM
---
Seems my phones camera has seen better days. O well here are some.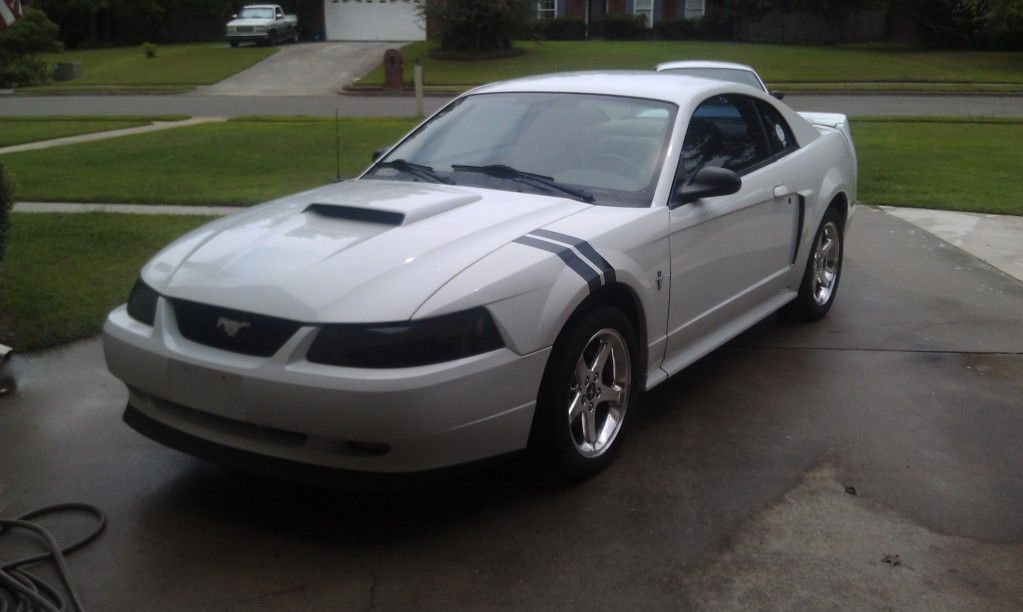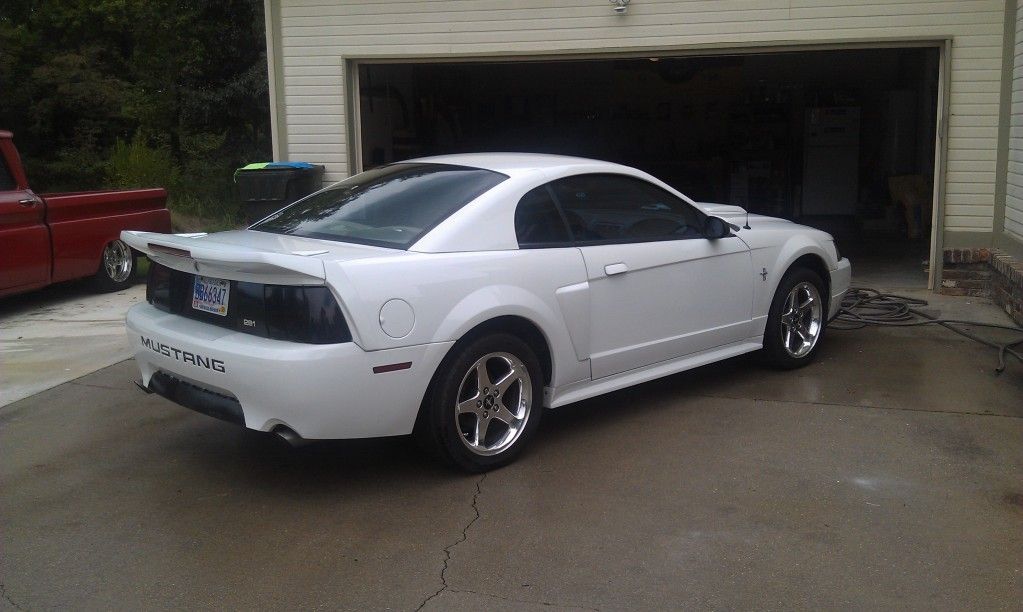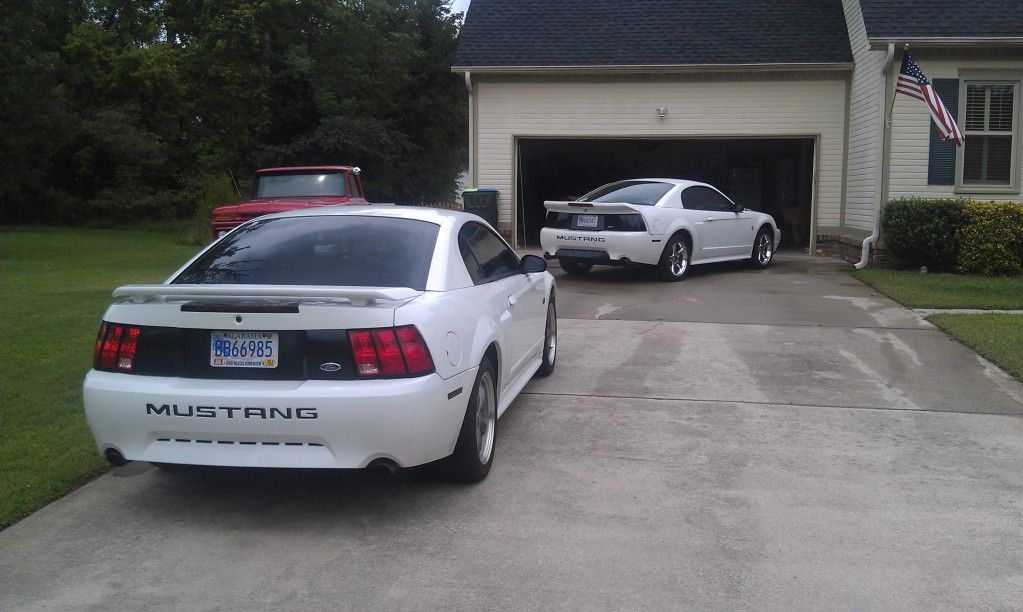 08-18-2012, 03:27 PM
08-18-2012, 04:00 PM
08-18-2012, 04:41 PM
08-18-2012, 11:06 PM
---
jeesh no cobra love? i'm gonna have to change that.
08-18-2012, 11:09 PM
4th Gear Member
Join Date: Jul 2004
Location:
Posts: 1,860
---
I went for the drag car look.