PICS OF YOUR MACHS
02-18-2008, 04:44 PM
PICS OF YOUR MACHS
---
You read it right. Post pics ofYOUR Machs (or maybe someone you know). Discussion not invited unless directly related to the pic in the post. riff raff will be deleted.
So here's mine of a bygone time...
first pic I ever took of the ol boy
335's on the *** end
money shot
avatar material
I miss that old horse.
02-19-2008, 03:57 PM
RE: PICS OF YOUR MACHS
---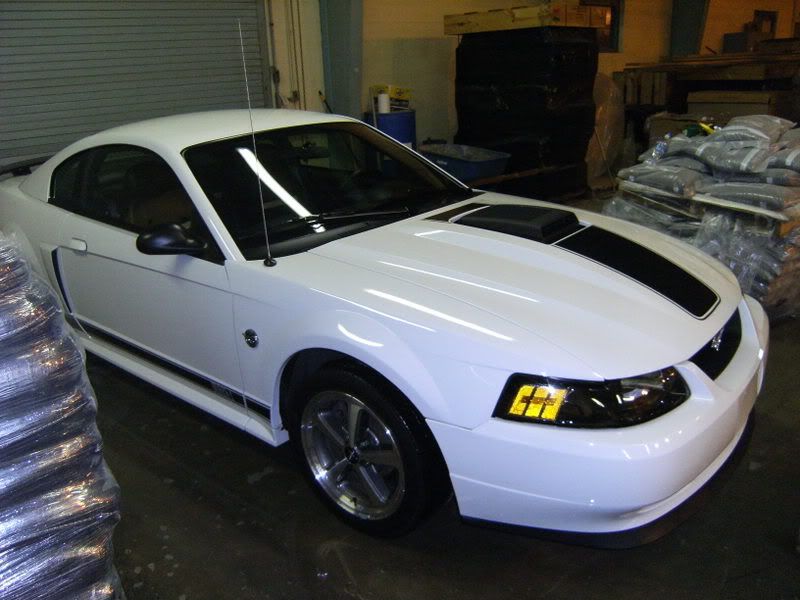 I took these at work so I couldn't get very close. Note all of the crap piled up around it. Took an hour to move those palletts with a 1950's pallett jack.
--EDIT--
looks great, lined up the pics a little