Hood-merged the 2 threads-new hood-mygt500
12-06-2008, 10:36 AM
Hood-merged the 2 threads-new hood-mygt500
---
hey i was just wondering if this is a good deal or if im getting ripped off...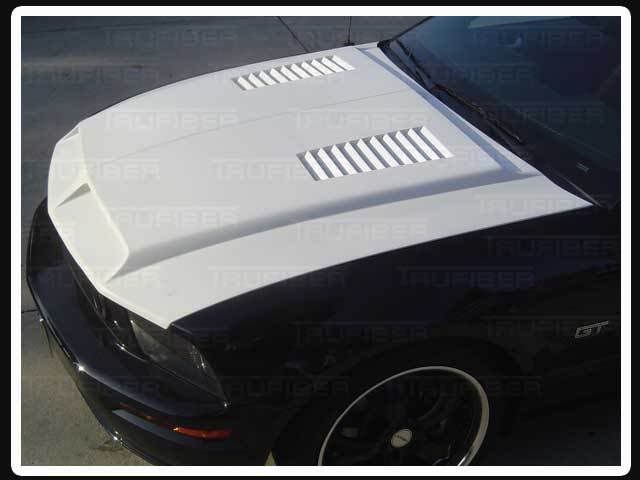 $652.00 deal or no deal?!?!?!?
fully functional ram air and heat extractor
---
Last edited by winston44; 12-06-2008 at

10:38 AM

. Reason: forgot info
12-06-2008, 12:23 PM
MY NEW HOOD
---
Should I get this hood? Fully functional ram air and heat extractors
$652.00 Is it a good deal or am I getting ripped off... oh and I cant decide between the carbon boy spoiler or the duck tail... I'm painting my GT white with 2 red stripes bc i just ran into alot of money and getting a hood and spoiler soon and rims in the spring...so help me out
THANK GOD FOR SCHOLARSHIPS....but here are pics help me decide!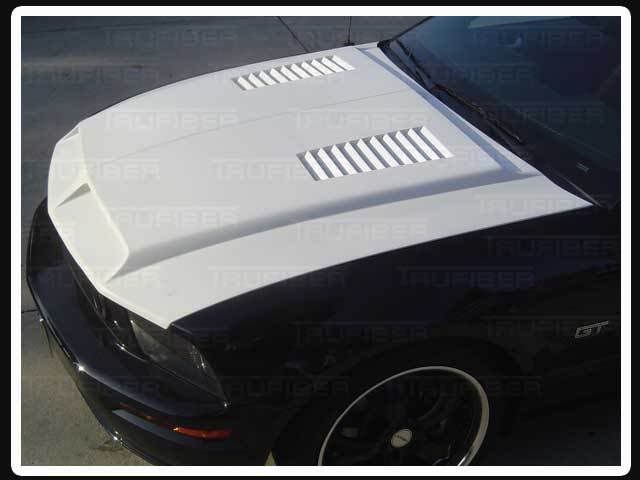 now vote between these spoilers I'm leaning toward this one
but this one was the first one I wanted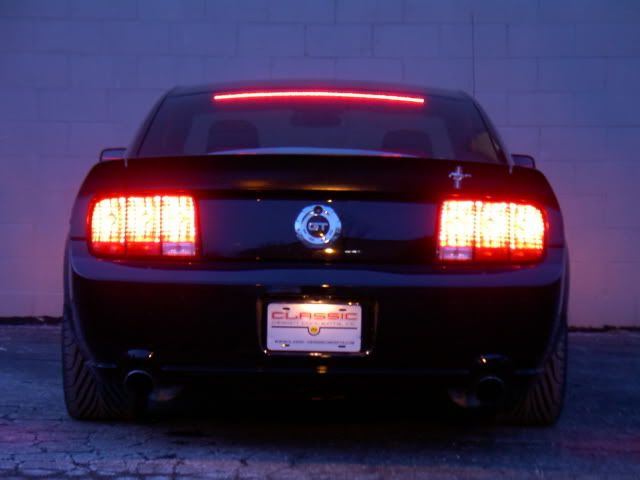 When I get it done i will post tons of pics
thanks winston
12-06-2008, 12:33 PM
---
oh and if i got the boy racer i would black out my headlights and tail lights
12-06-2008, 12:33 PM
---
Sounds fair to me......it will cost you though having it prepped/painted. It will look pretty mean
12-06-2008, 12:43 PM
---
thanks bro, im repainting my whole car white with red stripes and im gonna buy the hood before i do that i got it all set up and im looking forward to it, ill get the money in like 2 weeks and ill have a sweeeeeeeeeet car in a month

thanks for the help

anyone else got an opinion?
12-06-2008, 01:06 PM
---
I like the hood and really like both spoilers, but would prob jump on the ducktail imo. GL
12-06-2008, 01:07 PM
---
might be a biased opinion, but I think it'll look awesome!!
not identical, but same concept....
---
Last edited by 05 Mustang; 12-06-2008 at

01:09 PM

.
12-06-2008, 01:10 PM
---
I got the 3d Carbon Boy Racer spoiler a few weeks back, it was on sale, pre-painted windveil blue (by 3d Carbon) from
LM Performance
I was really impressed with the quality and finish of it.
I don't have my car at the moment as its in the body shop being striped (18" superstripe), they are fitting the spoiler and adding the stripe to it as well and I should have it back Tuesday so I'll post some photos for you to help you with your decision....
Oh I'll be tinting my lights as well..... so hopefully my final pictures will be pretty close to what you are going for
12-06-2008, 03:25 PM
4th Gear Member
Join Date: Jan 2007
Location:
Posts: 1,602
12-06-2008, 03:29 PM
---
hood looks ight...but get the duck tail spoiler for sho