2013 Taillight-style on my 2006 Mustang! (Plasti Dip)
06-20-2012, 05:42 PM
Join Date: Jun 2012
Location: Amsterdam
Posts: 28
2013 Taillight-style on my 2006 Mustang! (Plasti Dip)
---
You've probably seen me before on a thread with the plasti dipped decklid. I've been very creative again with Plasti Dip and the result was better than i expected!
I taped off my whole taillight with painters tape, made a sketch of what i wanted. Teared it off in 1 piece. Scanned it into photoshop. Made the edge a bit round like the 2013 lights. Printed it. Duplex taped the back of the printed page. Cut out the outter and inner ring with a scissor. Sticked it on the taillight and sprayed 11 layers of Dip on it.
You can do it yourself too! Just save the image of the left taillight, mirror it and print it on original size.
Here it is:
---
Last edited by Rams; 10-03-2012 at

11:11 AM

.
06-20-2012, 05:46 PM
---
Wow that looks really great. congratulations!
06-20-2012, 05:49 PM
06-20-2012, 07:03 PM
4th Gear Member
Join Date: Oct 2010
Location: Indiana
Posts: 1,744
---
You seriously need to send that design to AM and they might legit pay you for it.
06-20-2012, 07:07 PM
---
Thanks for posting this!! I was thinking about trying but i was scared how it would turn out. This is good too because your car looks identical to mine lol.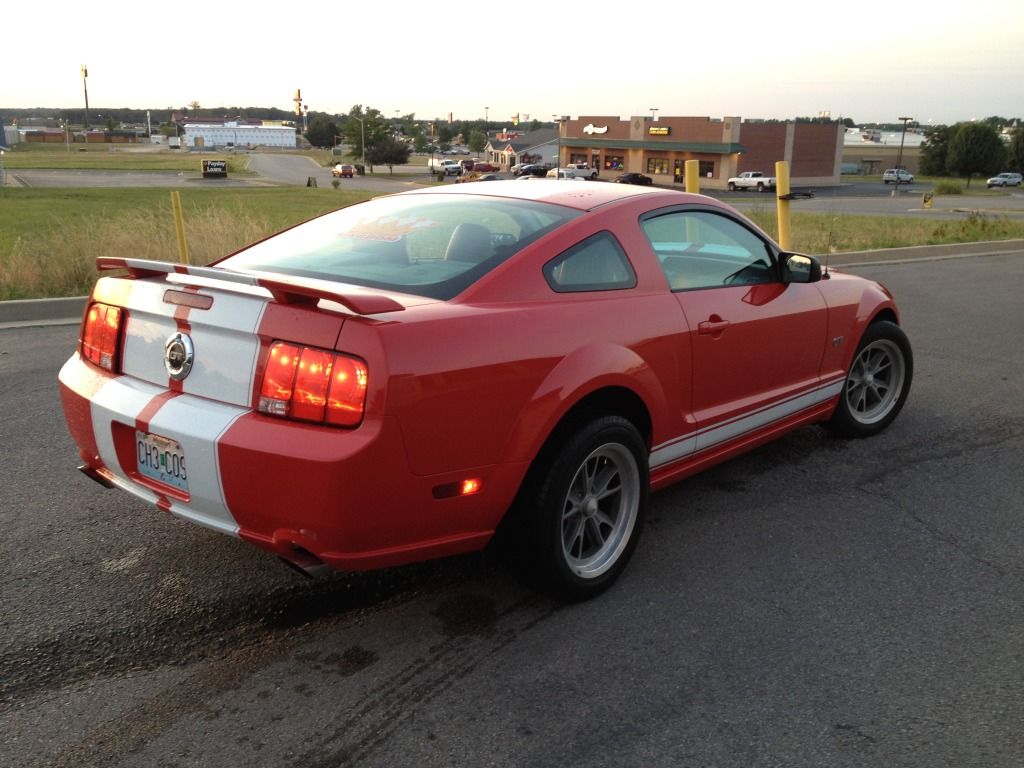 06-20-2012, 07:12 PM
---
You've got some talent. If I tried that I'd end up needing new taillights. Good job
06-20-2012, 07:14 PM
5th Gear Member
Join Date: Nov 2006
Location: Alabama
Posts: 2,935
---
haha nice! I did this to my left light a few weeks back just playing around. No doubt about it, it is an awesome look at night. Mine looked kind of retarded in the day time though (probably because my car is gloss black next to the flat black dip). MOAR PICS?!
06-20-2012, 07:23 PM
06-20-2012, 08:00 PM
06-20-2012, 08:08 PM
2nd Gear Member
Join Date: Jul 2011
Location: texas
Posts: 176
---
i love it. i want to do that to mine. one of my lights is a bit hazed for some reason, so its a reason to do this. lol.