First and foremost, had to modify the OE Horn bracket, so I got a piece of stainless
and an extension bracket:
Took the RH side horn off the bracket to be moved tot he right of the LH horn: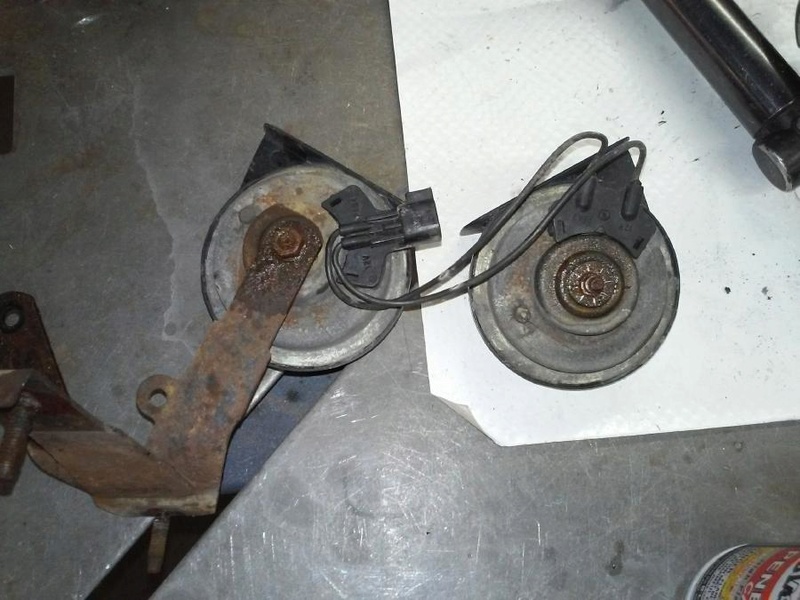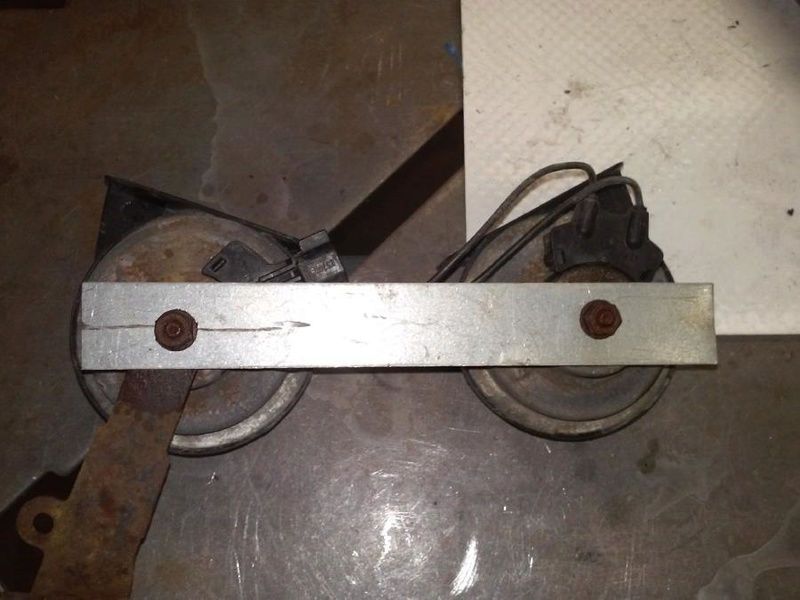 Then cut the horn bracket where it mounts to the rad support: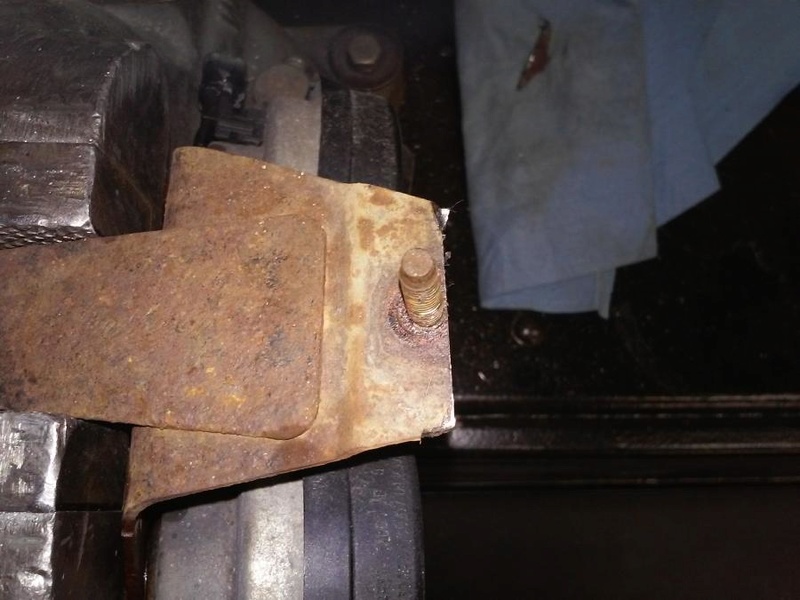 Horns mounted back on upper support:
Then you have to cut the upper rad support horn perch: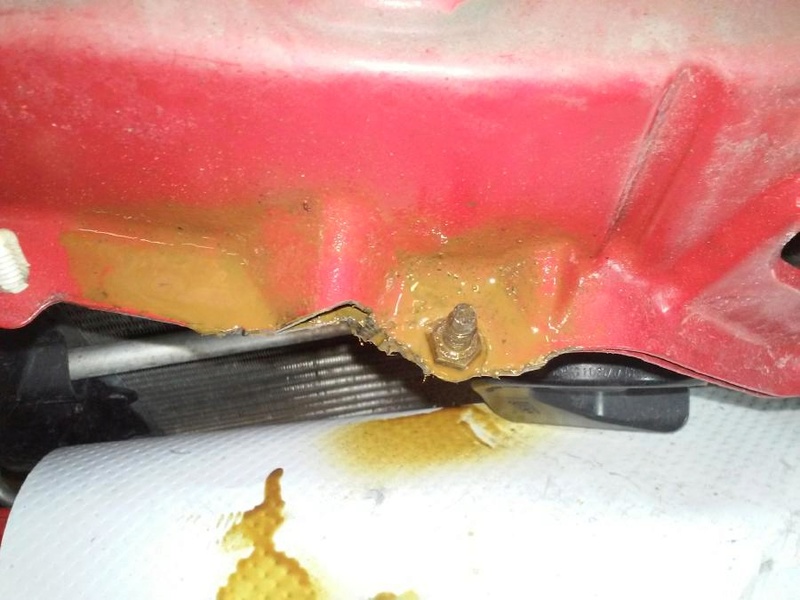 First cut on the upper support: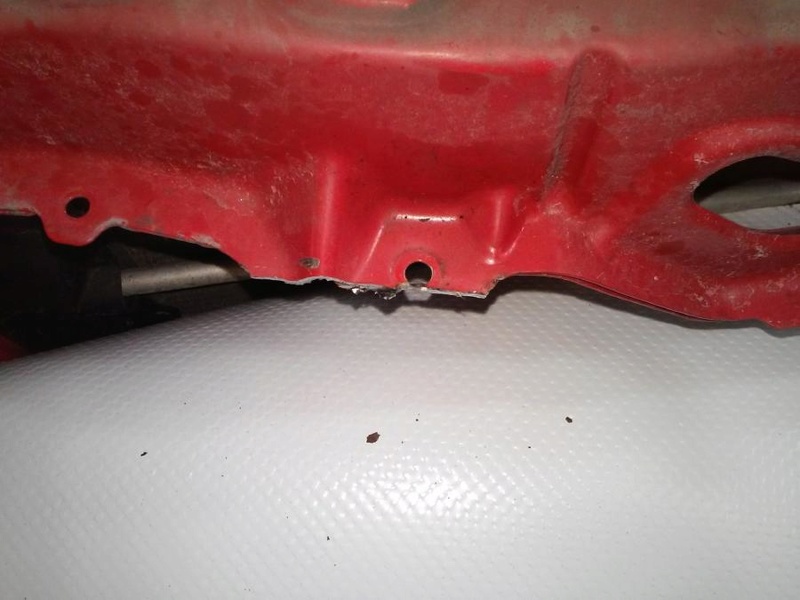 Fog housings did not clear, so I mounted the horns and had to cut farther.
With the horns mounted, had to cut it back more: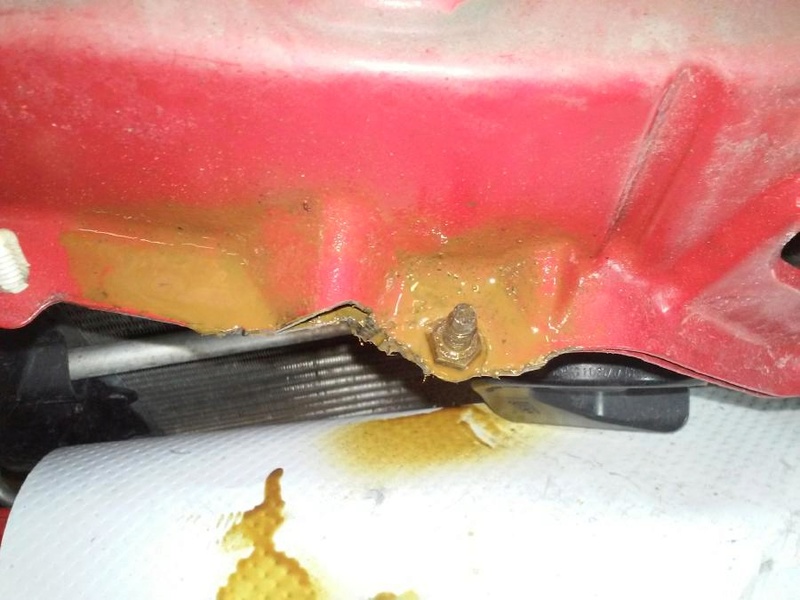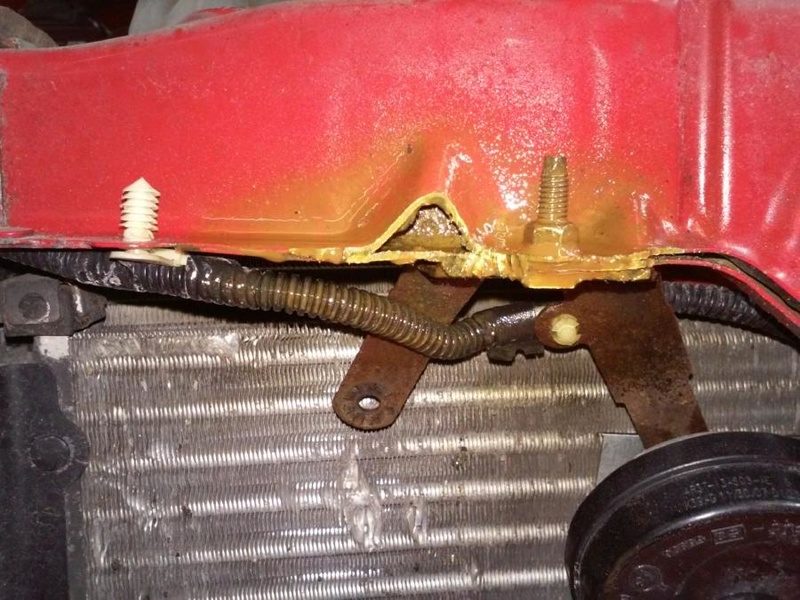 Cut it farther back, and used Amber Rust prevention solution.
Then to find out, you have to cut the bottom half of the honeycomb off both
the far right and far left mounting tab position: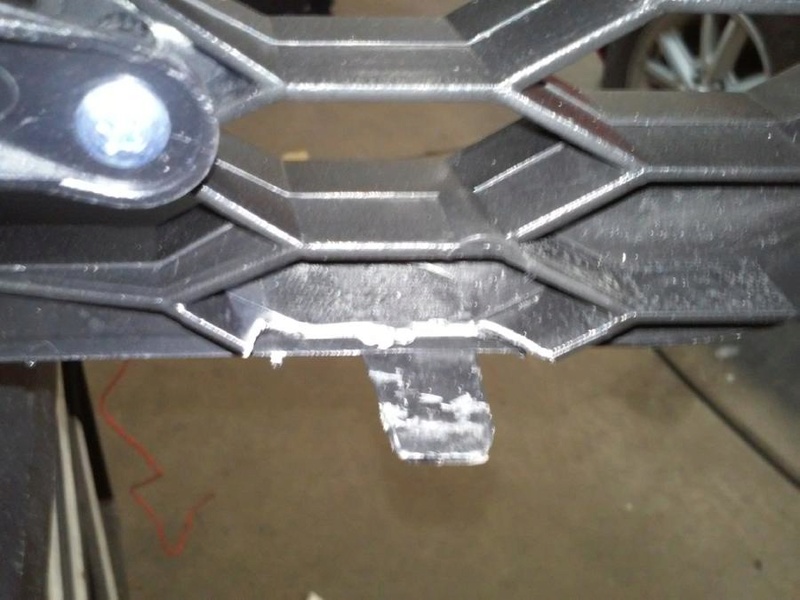 Got everything cut and modified for fitment, and it's on: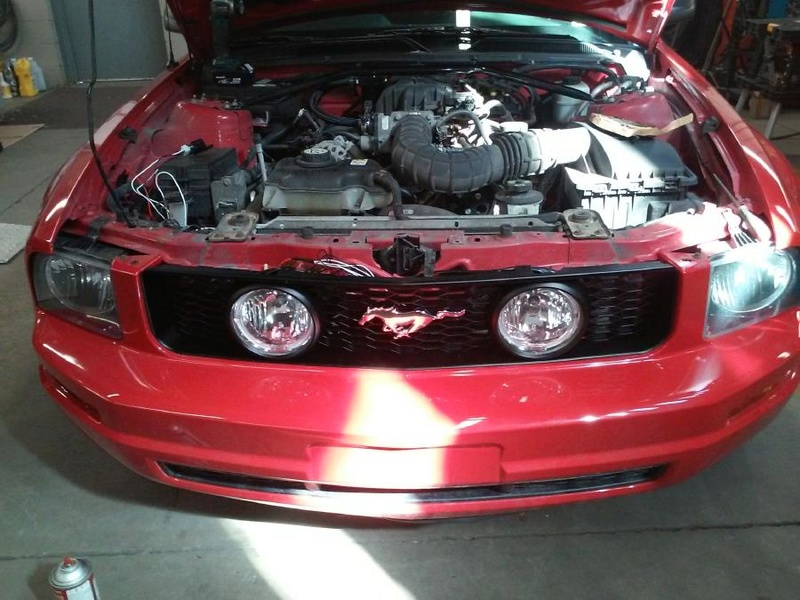 Wired the fogs to be on with the hi-breams for now: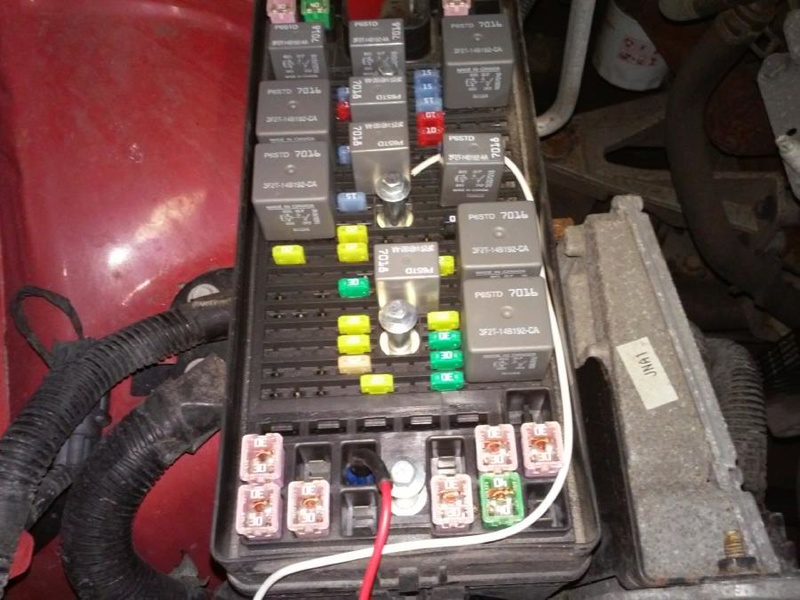 RED - Power, to main relay harness.
WHITE - Main Relay Trigger, to car's Hi-Beam Relay Coil Trigger.
Halos were wired to a fuse that has power with the key in the RUN position for now.