Im just gonna take this chance to show off my car a little xD haha but no seriously, I have "35%" (what i asked for and what it said on my receipt) but used my dads tint thingy and it read 29% which is the actual legal limit, not 35% like i asked. But whatever take it how you want, I LOVE it.
I'm using my iPhone 4S (8MP) and I focused it to different areas to get the right color.*
All windows including the rear
Sun behind me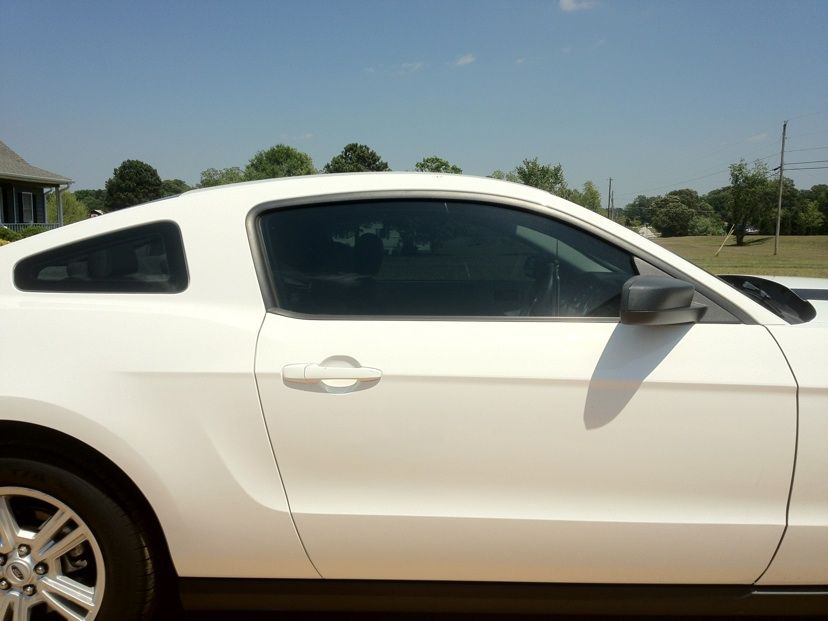 Sun in front of me
*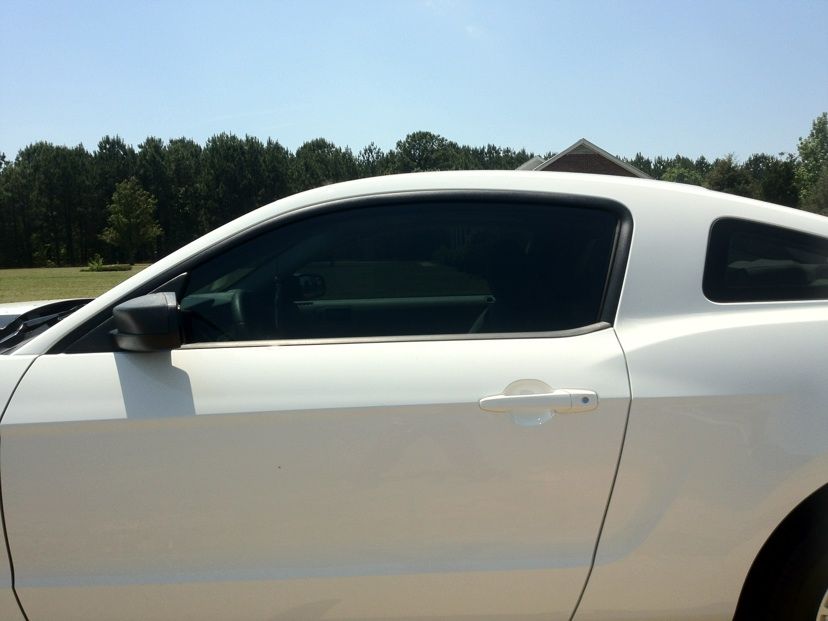 Angled
*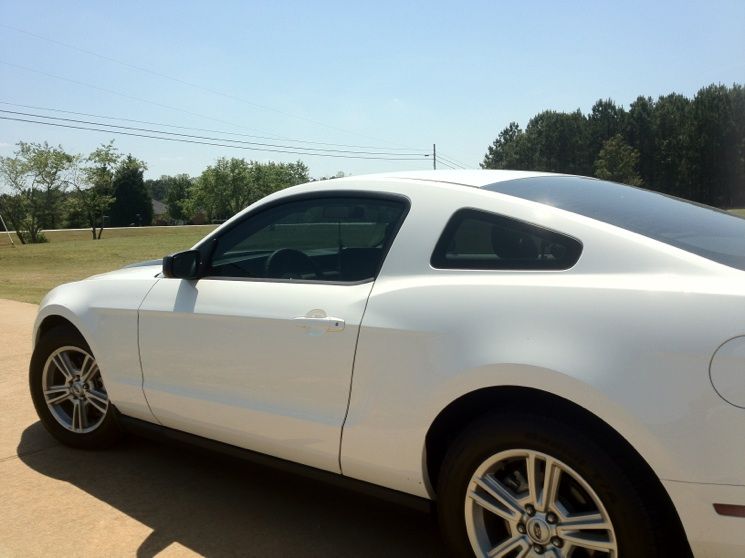 Looking in (no, front window is NOT tinted) *excuse the horrible tree debris*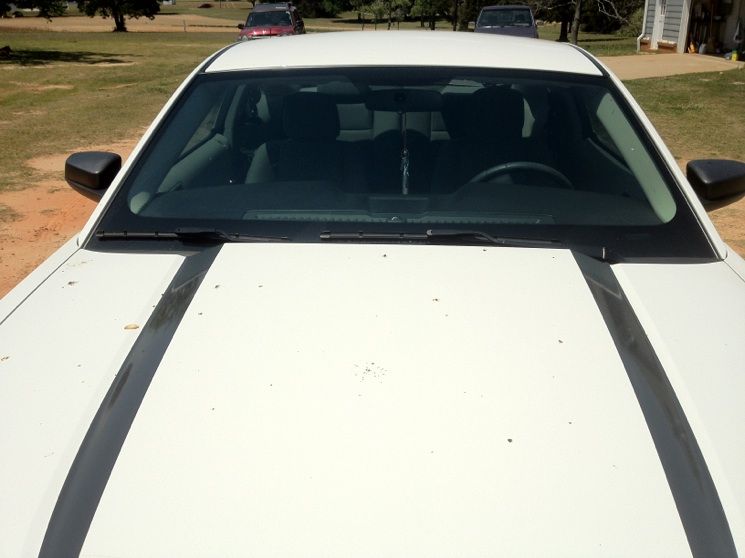 Now here's just some kinda "show off" pics but look at the tint in everyday conditions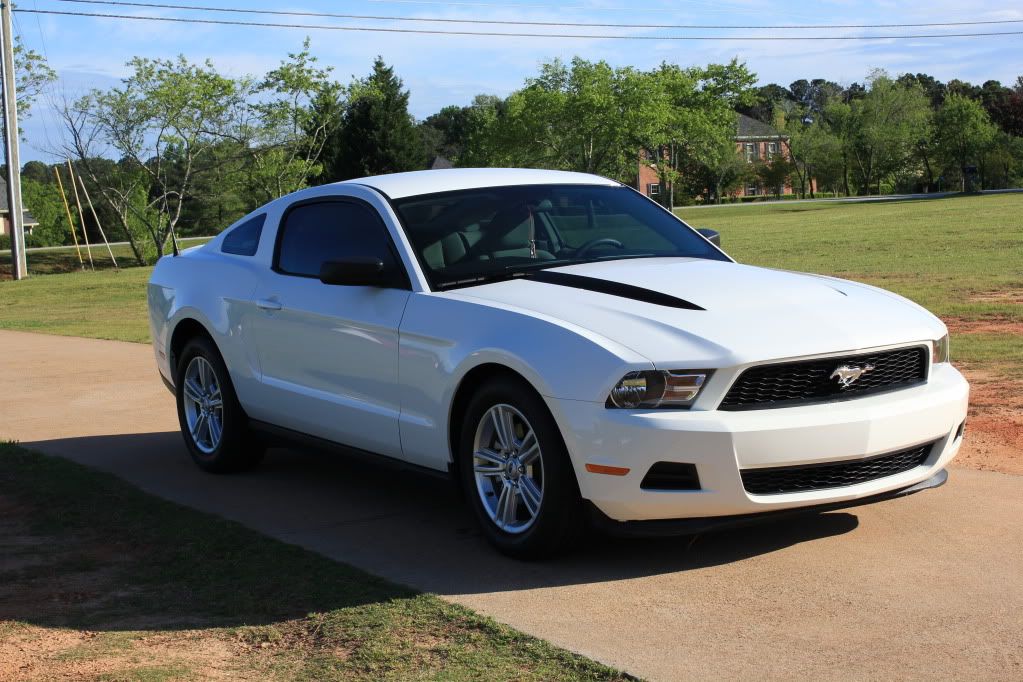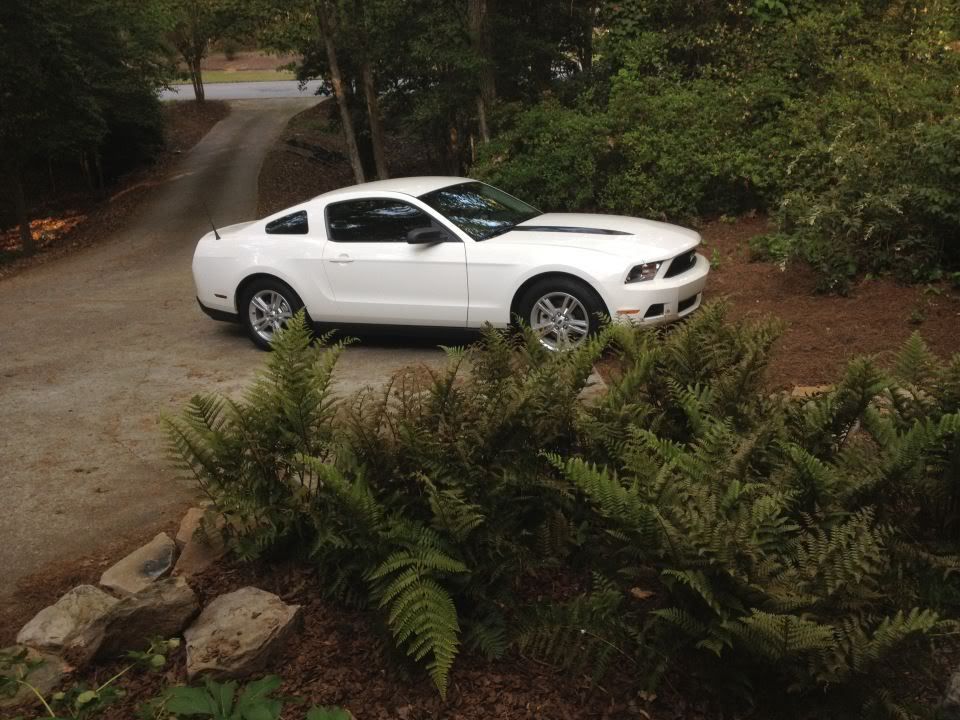 *
And here's what it looked like the first day. You can see right through. Ew.*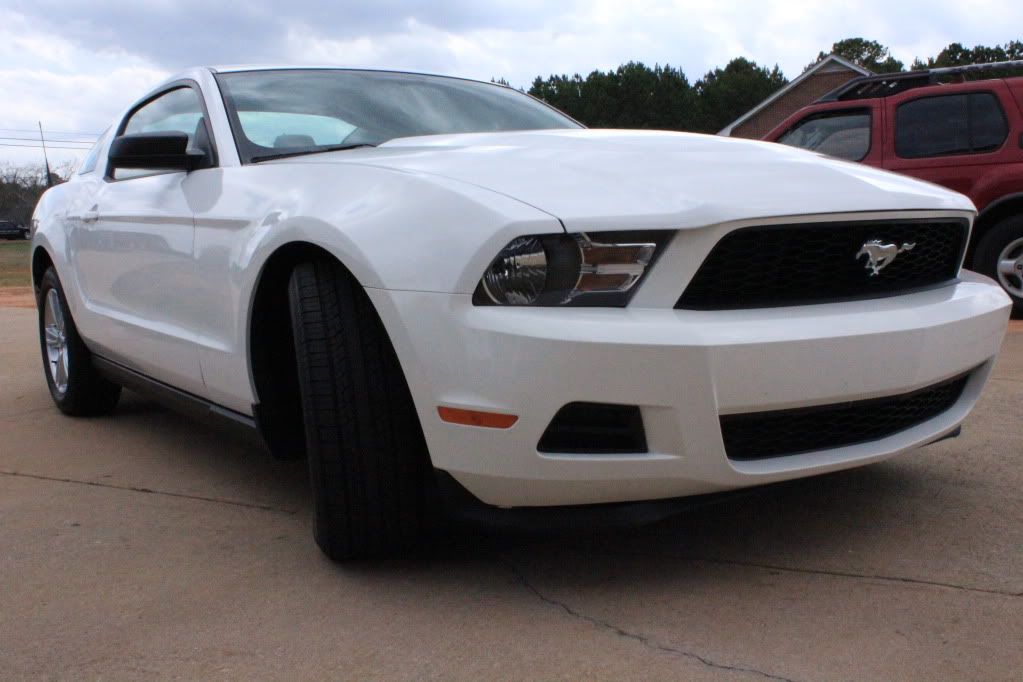 Hopefully that was enough! Haha but dude, any tint helps
You'll be impressed with 35%!!!