New mustang project
04-22-2012, 04:14 PM
5th Gear Member
Join Date: Dec 2005
Location: NJ
Posts: 3,767
New mustang project
---
My dad and I have always wanted to do a 5.0 build, and we like the 92 body style best. We have had our eyes open for a while around NJ but never found anything that was worth buying. I found a thread on corral, and went and checked this out yesterday. We are pulling the trigger and going to get the car this week. Here are a few teaser pics: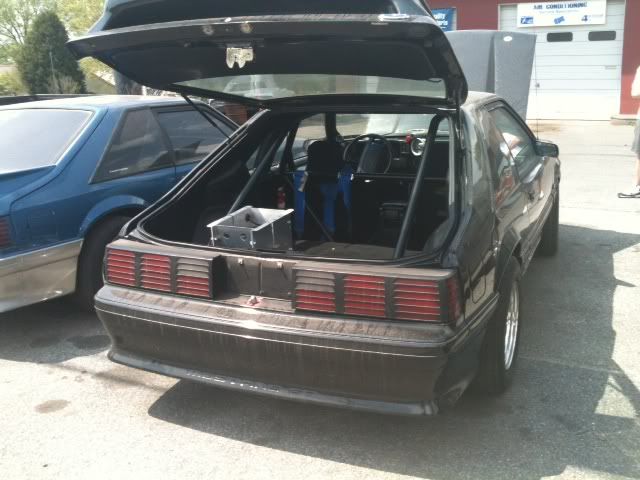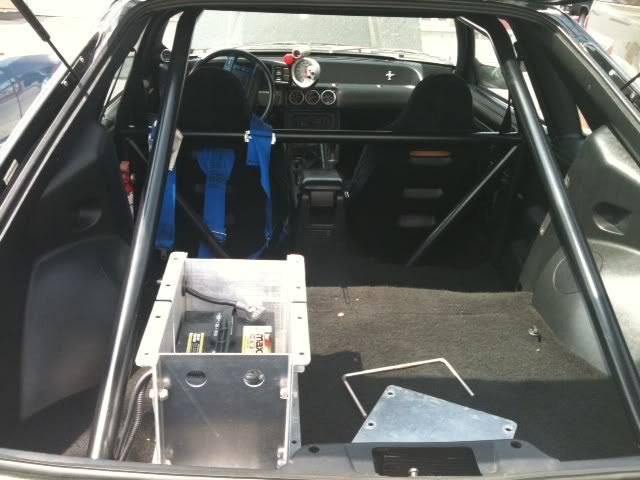 The ride is a 92, only 50,xxx original miles and no engine or trans. Its seriously a 9.99 out of 10, near mint condition. The car is covered in pollen in those pictures, but the seller said this is the first time the car has EVER even sat outside. It obviously has a lot of interior work done, 8 point cage, racing seats, gauges, etc. The rear has a spool, 33 spline axles. Rear suspension already done.
Plans for the car are either a 331 or a 347, h/c/i, and probably some sort of blower.