I have some stuff thats been sitting around that I want to get rid of just throw out some reasonable offers..
2009 152cm Forum Young Blood Snowboard : Comes with Bindings and Burton Boots. I used the board twice and is in mint condition. $250 shipped obo.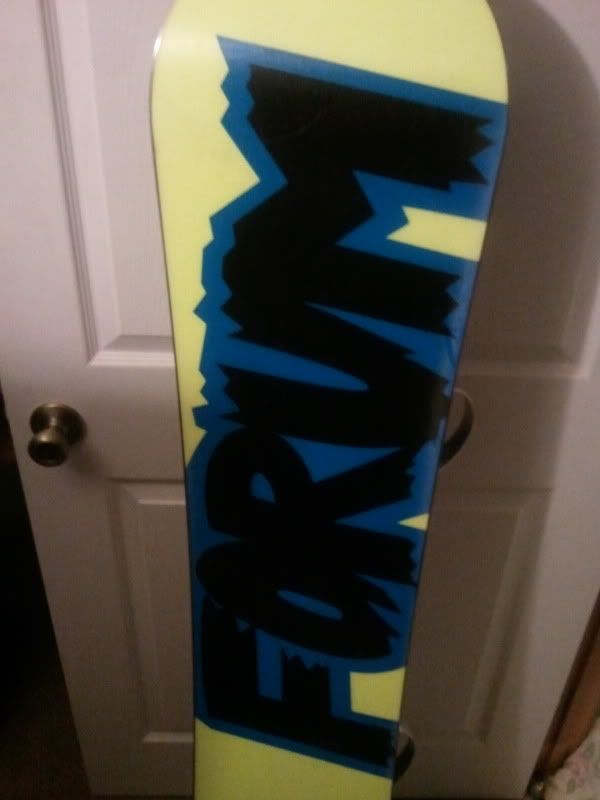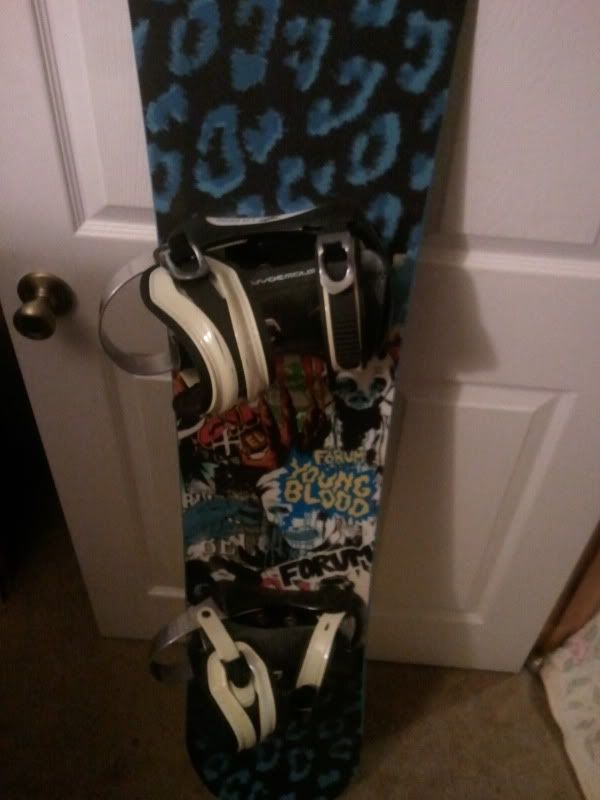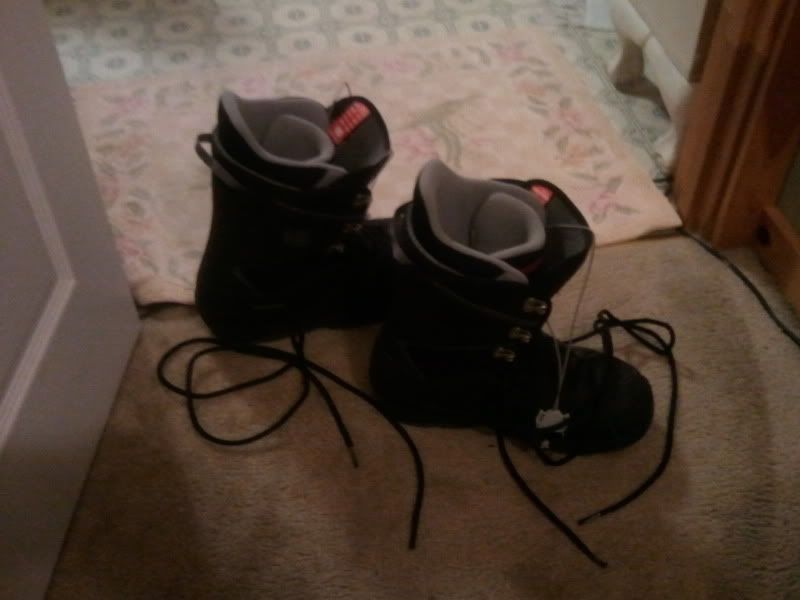 Xbox 360, 60GB Hard Drive, 2 Controllers, and a couple games such as Left4Dead and Left4Dead2 and Fear 2. Nothing Major. Toss out offer.
Modded Xbox, this thing will save any game you want to the actual console thats an xbox game without requiring a cd in the future. Comes with one controller and a few games, but more on the console that I can't remember.
Toss out offer.
Torch Red 99-04 Front Bumper, No major marks on it. Ones on it can be easily buffed out. Comes with grill and fogs. $65 pick up.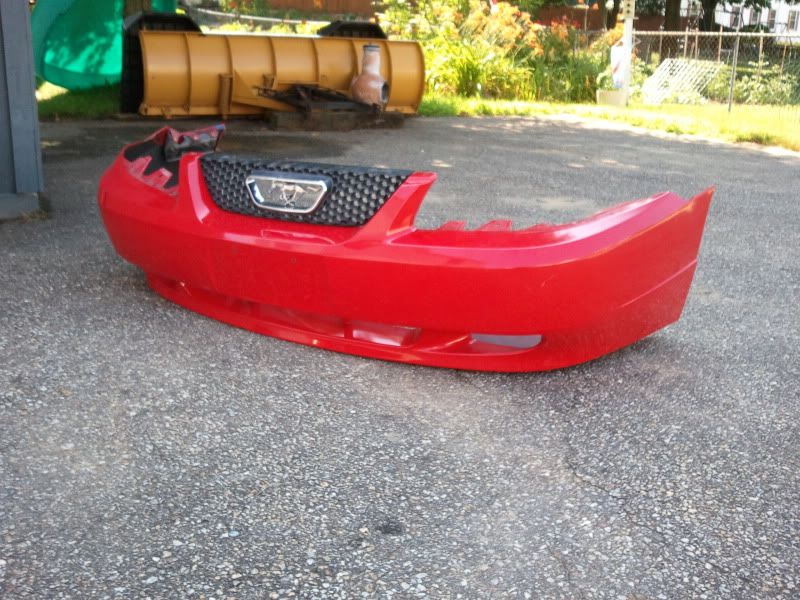 04 28 spline axels stock $35 for the pair picked up or $35 + shipping charges.
Random paintball gear: 68/3000 carbon fiber tank with a Dye Cover, Empire Knee pads Large, Eclipse elbow pads large, Halo b hopper needs a little work but still works mint has the upgraded board, Dye 4 pod holster with 3 dye pods, 1 dye and 1 evil jersery, 1 Skull camo Sandana, 1 evil headband, size 10 cleats, Empire Gloves, few squeegees and all nessessary tools with goggle cleaners, allen keys etc... $175 shipped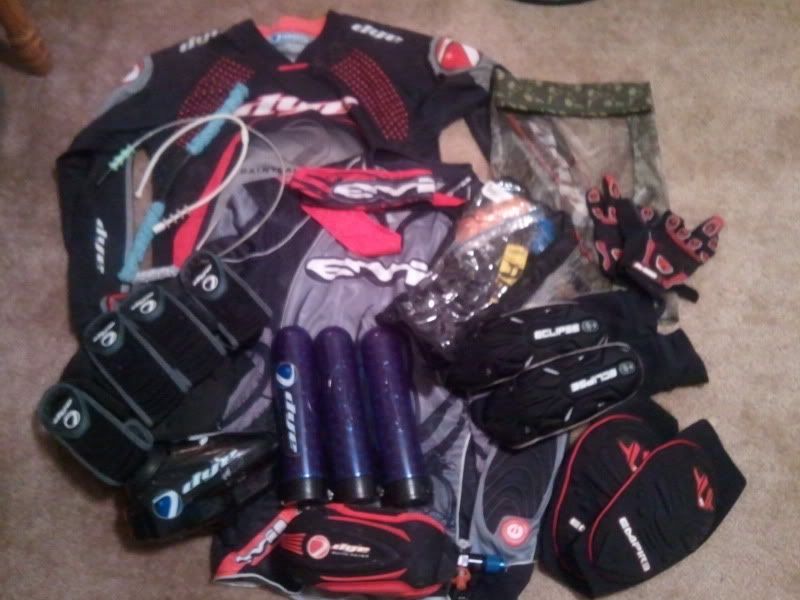 The only trades Id be interested is an SCT Unlocked Tuner, #42 Injectors, Vortech V1, V2 headunit (Obviously id be throwing in cash.:rolling: ) And or a set of rims (Tires don't have to be on them.) Looking at Chrome, Black and Gun metal. Saleens, Cobras, FR500s and maybe Cobra R's (Obviously another cash throw in.)
Shoot me a text if any interest. 774-641-9784 - Kyle