My First: '65 Ordered Brand New
07-08-2017, 10:57 PM
My First: '65 Ordered Brand New
---
Ordered in August, 1964, took 3 or 4 weeks to get it. High Performance Package $440, got you 289cu. in. 271HP, Top Loader 4-speed (only), 5-lugs, 9-inch, choice of 3.89 or 4.10s Only tire available 6.50-15 "Redlines". My best car of all!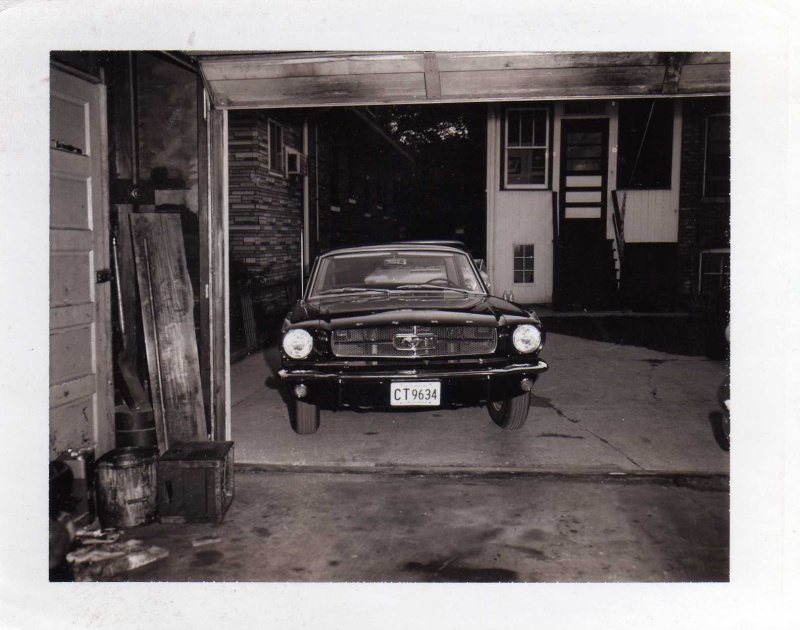 Bought from Murphy Ford in Cicero, Illinois. VIN 5F07K284486. $3150. Drove it to L.A. on my honeymoon, July, 1965. Flawless runner, passed those black-smoke belching semis going up Loveland Pass (no I-70 yet) so easily! Over the following years I did many mods, will be glad to tell, if anyone's interested! Includes an Overdrive fitted to the Top-Loader....imp
07-09-2017, 07:08 AM
---
Nice. How about a current picture, please?
07-09-2017, 12:24 PM
(Gulp)
---
Sure thing! Most current, though. Few can keep a car for over 50 years. Had hoped to save this one for last, as I expect to be scalped for what the car evolved into.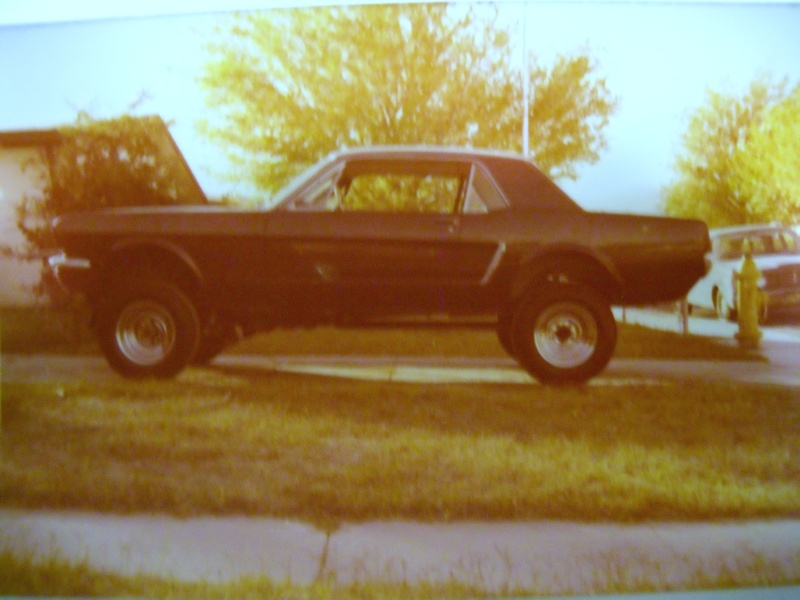 Front running gear from a '66 I-H Scout, retained Top-Loader 4-speed and driveline beyond, and 9-inch. Had a Warn Overdrive hung on the T-Case when I got the Scout, that was discarded. Pic taken in Las Vegas, ca. 1976. Below, the 4-speed and Transfer Case mounted together with an adaptor I designed and made up.