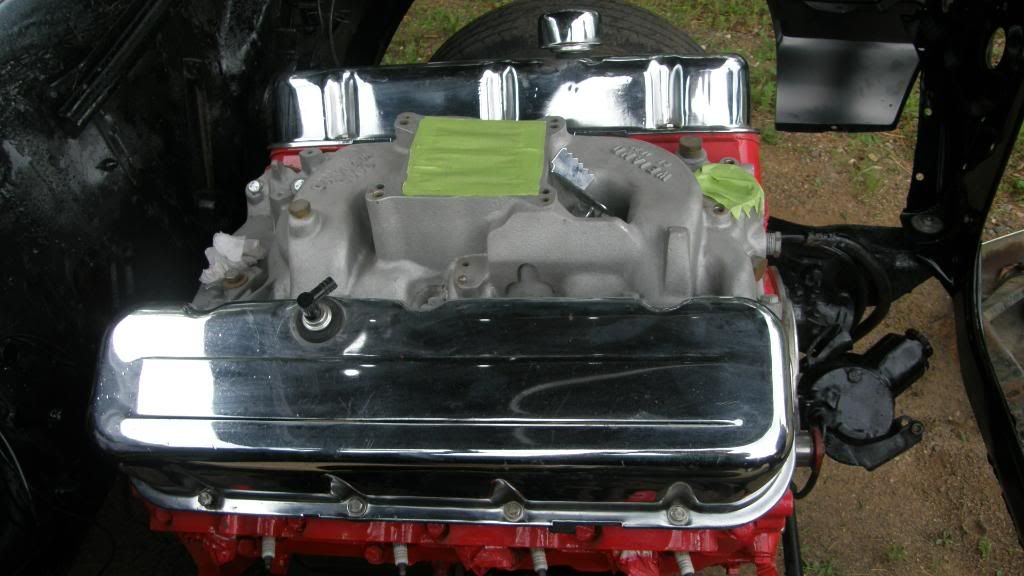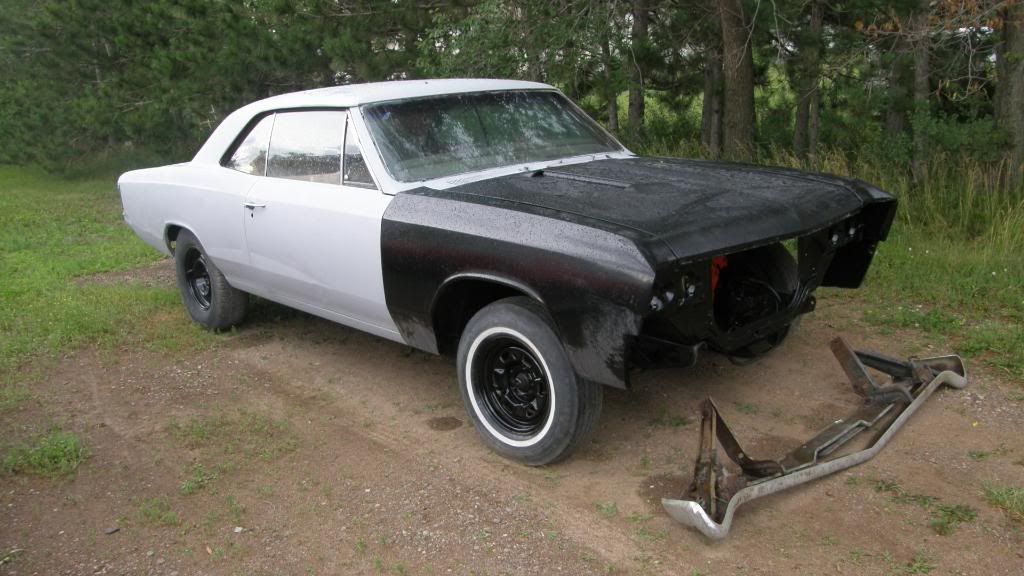 Up for sale is a true 138 67 Chevy SS! This car is over half done, the easier stuff is all that is left. The code calls for a red on red, 4speed, 375hp 396, and disc brakes.
It is one of 5100 in 67 to even have disc brakes.
The car has many expensive parts already bought, the most expensive items are already here.
Parts include:
OPGI right and left fender
OPGI correct 396 hood with louvers
OPGI radiator support
OPGI door skins
OPGI correct drivers mirror(rare)
OPGI correct 375hp air cleaner assembly, double snorkel
complete front disc brake setup, brand new
OPGI motor mounts
Brand new, fully rebuilt and balanced year matching 396, 375hp.
Engine has:
New in box Holley spread bore 750cfm carb
Weiand spread bore intake
Correct air cleaner
new gaskets all around
It came out of a 67 Camaro SS, as close as you can get to the original motor.
The car has the original rear end
The car will come 2 sets of bumpers, and rallye wheels with beauty rings, and a set of wheels for the paint shop
I have about $14,000 into the car.
It is in sealed primer at the moment.
Looking for a quick sale, this car is priced right!
With another 10,000, you would have a $45,000 car!
There is no other 67 True 138 car on ebay that has the potential and the overall solidarity as this car does.
Free shipping with buy it now!
Contact Jeff for any questions,concerns,offers:
1-715-797-1844
http://cgi.ebay.com/ebaymotors/ws/eB...:IT&ih=001