Lowering
04-18-2012, 11:36 AM
---
getting it aligned tomorrow
04-18-2012, 06:49 PM
04-18-2012, 07:10 PM
---
Well I actually went and got it done today, they were able to fit me in. I'll get a pic of the c/c plates really quick, I like the look of them.
04-18-2012, 07:16 PM
04-18-2012, 07:51 PM
---
http://lib.store.yahoo.net/lib/yhst-...stallation.pdf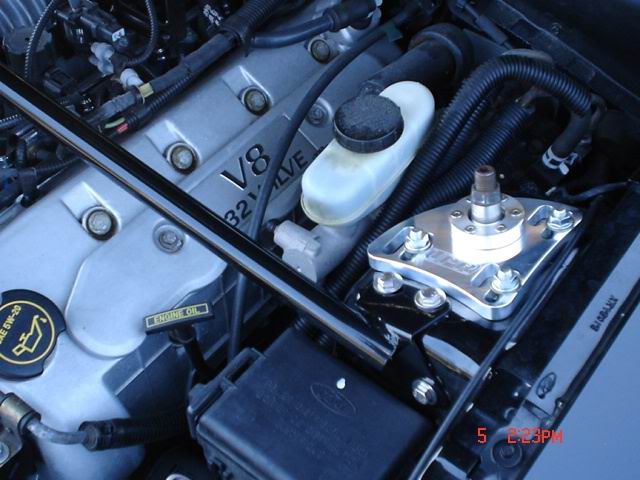 04-18-2012, 08:00 PM
---
Well its going to have to stay like that for now, I can't afford another $80 alignment right now. I'll look into changing them next tuesday, I know the stock specs now.


I'm so pissed off at myself right now. I rushed into getting this all done and now I'm essentially broke and I have to do it all over again.


EDIT: I will be fixing this problem myself tomorrow morning. Not going to pay for another alignment. I can wait until school is out and go and borrow my grandfathers alignment tool and do it myself.
---
Last edited by 1slow67; 04-18-2012 at

11:01 PM

.
04-19-2012, 08:18 AM
---
If the alignment is within specs currenlty, just leave them alone
The proper installation orientation, just allows more adjustment that you may never need. If you do, then have them corrected at that time, as you are changing the specs then anyway.
04-19-2012, 08:24 AM
---
They couldn't get my camber to the specs from what they showed me. Stock spec is -1.3 and they could only get my car to -1.7, it was -2.5 or something like that when I brought it in.
04-19-2012, 09:43 AM
---
Lets try this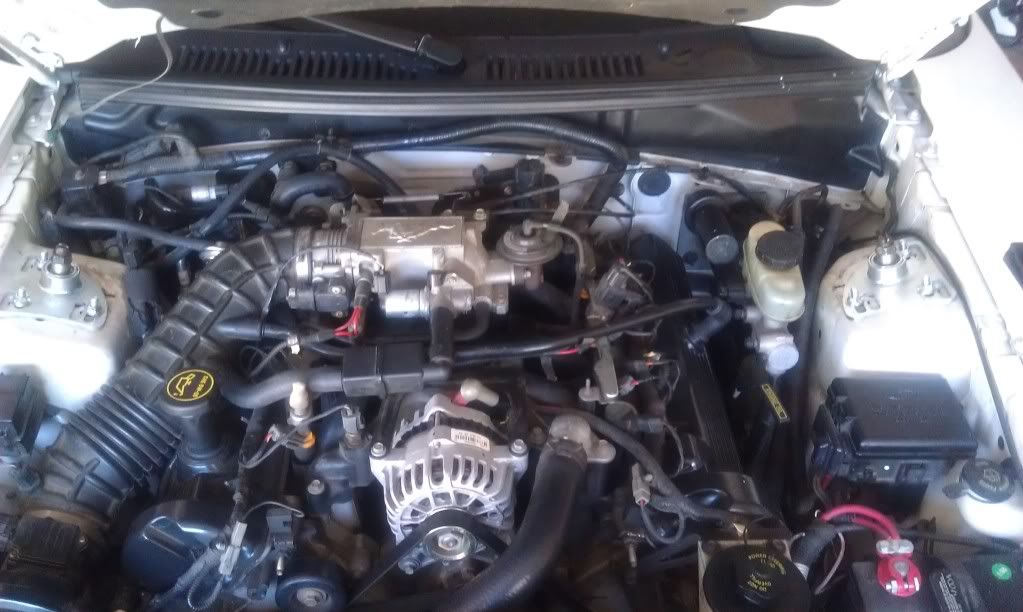 04-19-2012, 07:48 PM
Thread
Thread Starter
Forum
Replies
Last Post