New Pics for you guys
01-19-2009, 10:04 PM
3rd Gear Member
Join Date: Dec 2006
Location: ca
Posts: 549
New Pics for you guys
---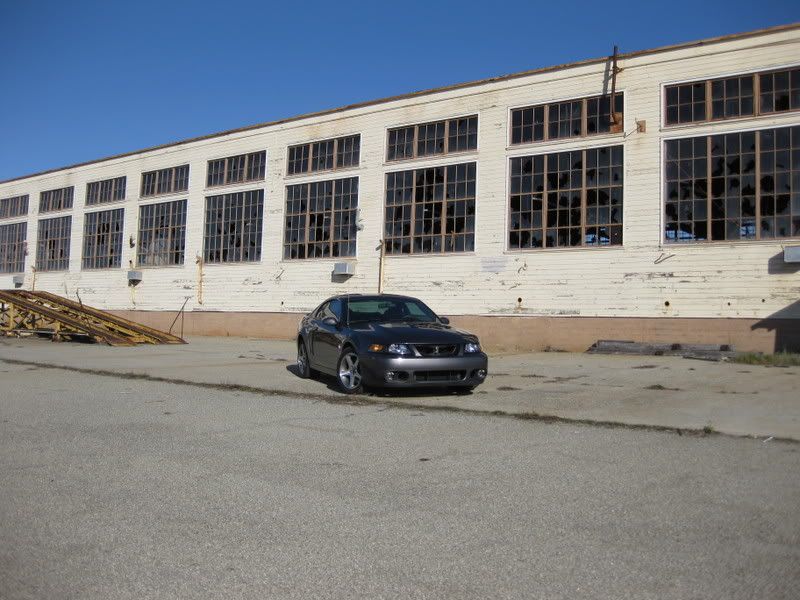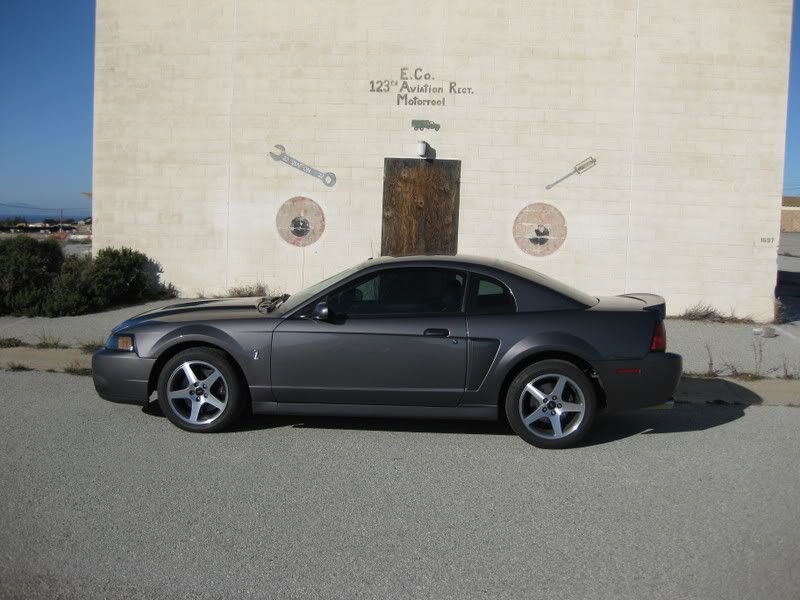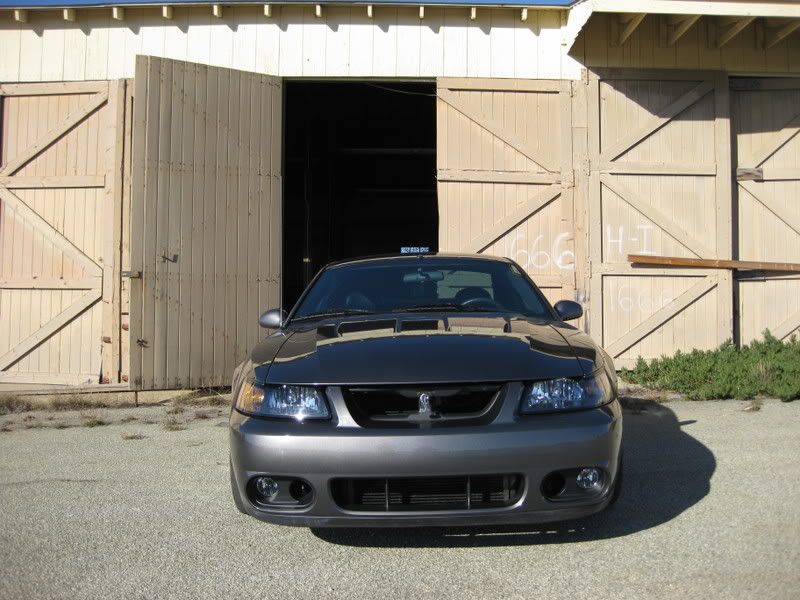 and btw my car isnt spitting coolant out the cap anymore it turns out my resorvoir was overfilled, but i did have a question my car seems to me like its running hot i have been watching the temp in my diagnostic mode driving on the highway it runs anywhere from 83c-92c and idling or sitting it will creep all the way to 107c and then the fans kick on and then it drops down. is this normal for a bone stock cooling system or am i having some problems?
01-20-2009, 01:10 AM
---
Im pretty much on stock cooling system also. My car ran really really hot to the point where if you drive it for awhile and have a pair of shorts on your leg would actually start to get hot. Everyone says its normal for these car. Since I installed the Gen2 head cooling mod from Lethal the car seems to run cooler. I would give it a shot. It was easy to install, didn't need to remove the eaton or anything. It was also a pretty good price.
01-20-2009, 02:00 AM
---
01-20-2009, 05:13 AM
---
Cobra looks good! ...I've never had temputure problems with my Cobra...try the Royal Purple Ice or RedLine Water Wetter & perhaps change the thermostat....

I'm running SCT Xcal2 (canned tunes)
Thread
Thread Starter
Forum
Replies
Last Post