Any sick custom stangs out there?
10-29-2008, 02:55 AM
---
Originally Posted by
suoperdave84
Thanks for the mention! I agree there are sooooo many nice Mustangs here. Something for everyone. Don't forget MyGT500, Sleep Deprived, and Candiman
For those of you who aren't so familliar with my car, here are a few (crappy) pics of my newest mods. Foose spoiler, Foose side skirts, and Foose rear bumper. There are some older, better pics at the bottom.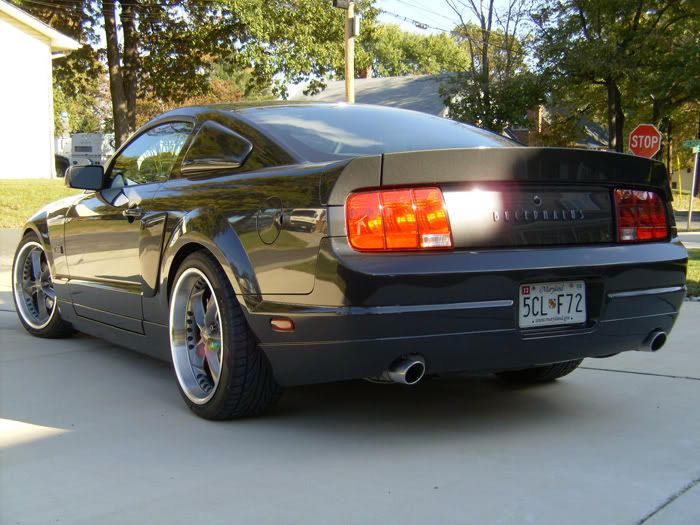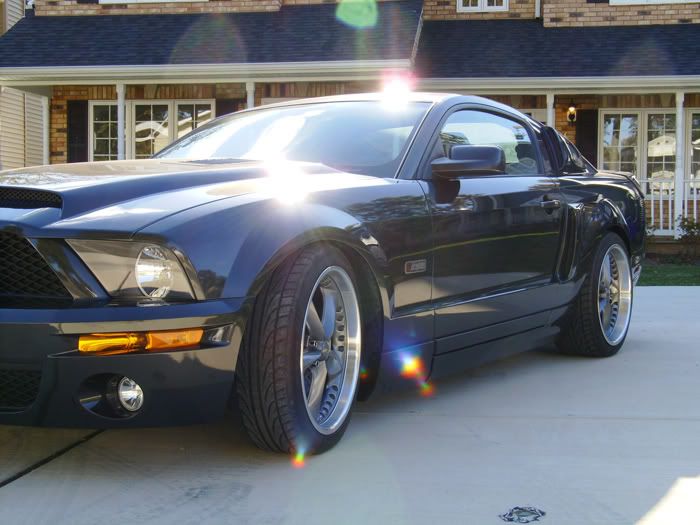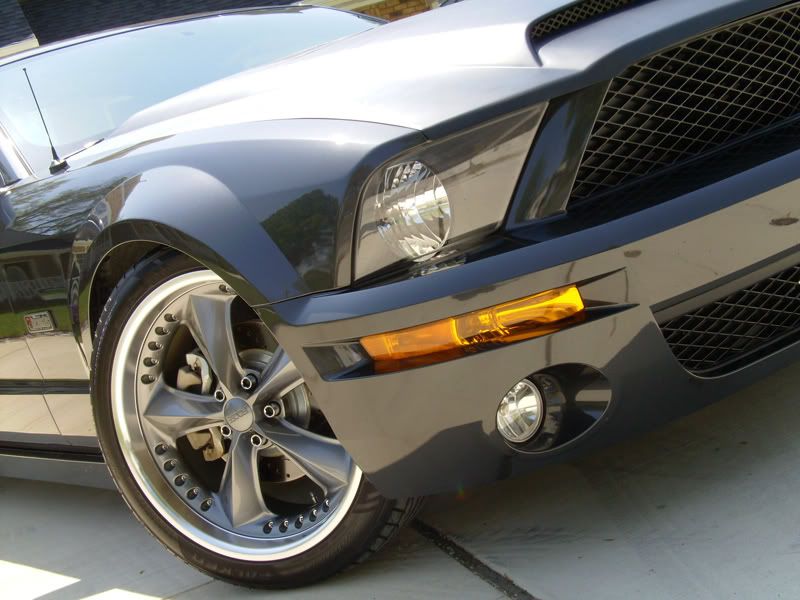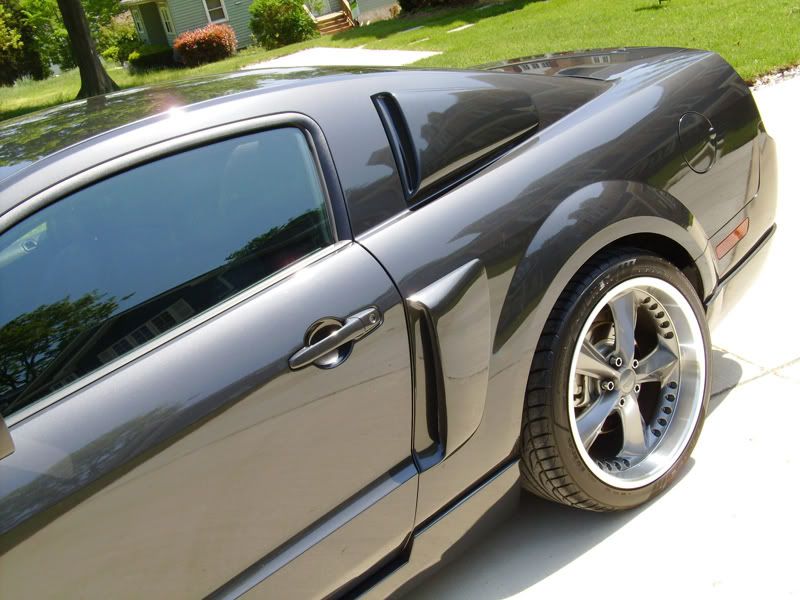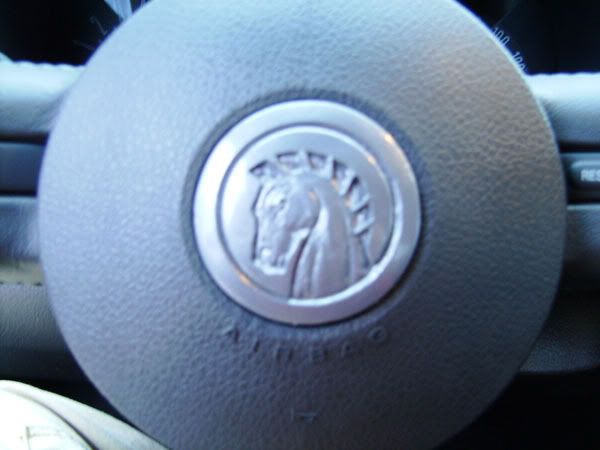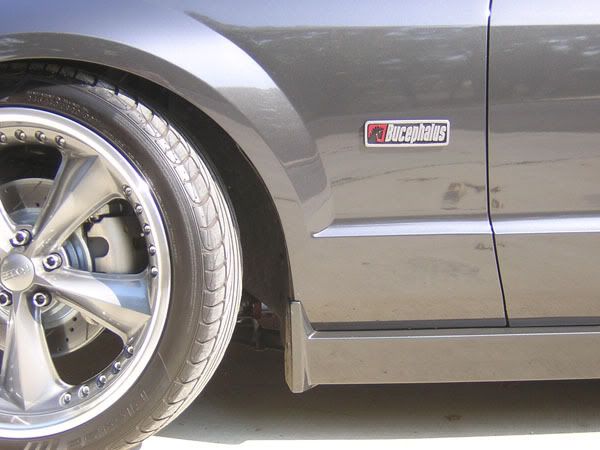 Thanks for the props Suoperdave84....much appreciated!
Ok here are the same pics that I think most are getting tired of but since the OP asked (and I like to post them) here you go!
dyno tuning!!!!!!!!!!
10-29-2008, 01:55 PM
---
Thread
Thread Starter
Forum
Replies
Last Post