DIY window sprayer relocation?
09-11-2010, 03:10 PM
DIY window sprayer relocation?
---
Hey all, just need some help for a min as search as been less then usefull to me.

Some time ago, when I was looking at hoods, I asked a question on here about the windhield washer sprayers. I was steered away from kit you buy and told that someone on here had posted a way to do it for a few dollars and a trip to the hard ware store. Well my mom ended up getting a hood so we want to set her up with the best setup, but i can not find the post they were refering too. If anyone knows what it is, can you please link? Thanks for any help.
09-11-2010, 03:29 PM
---
I've been known to use Volvo and Honda squirters on these cars.
Route a longer piece of hose under the cowl to a single squirter (V pattern spray).
Cheap from a bone yard and it works.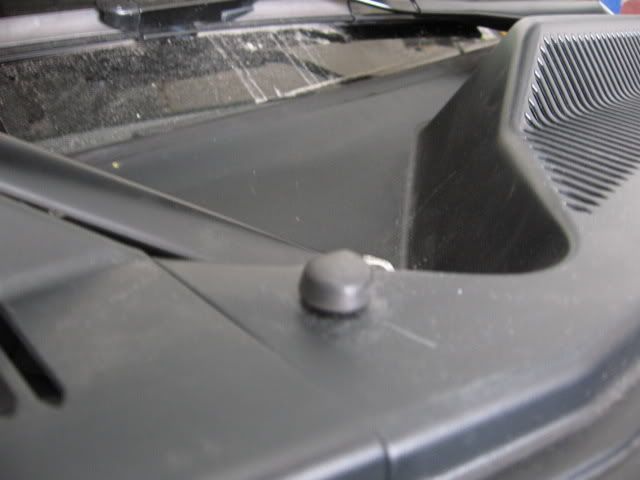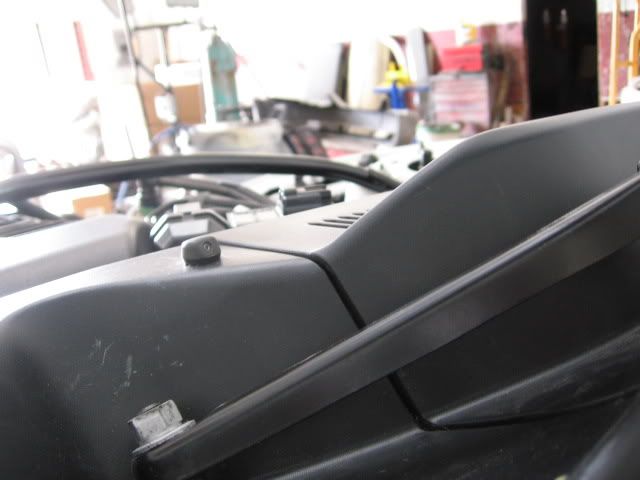 09-11-2010, 03:43 PM
3rd Gear Member
Join Date: Dec 2006
Location: Chesapeake, Va.
Posts: 523
09-11-2010, 10:16 PM
---
Originally Posted by
NJ3
Thank you sir, I do belive this is it!
And pascal, nice man. That is definatly another way to do it... lol.
Thread
Thread Starter
Forum
Replies
Last Post