LED Interior Lighting
12-16-2008, 12:36 AM
4th Gear Member
Join Date: Nov 2007
Location: OK&TX
Posts: 1,904
LED Interior Lighting
---
i saw some one else do the rear dome light and likedit so heres mine...its hooked up to each map light each side controls the back of the same side. Let me know what you think.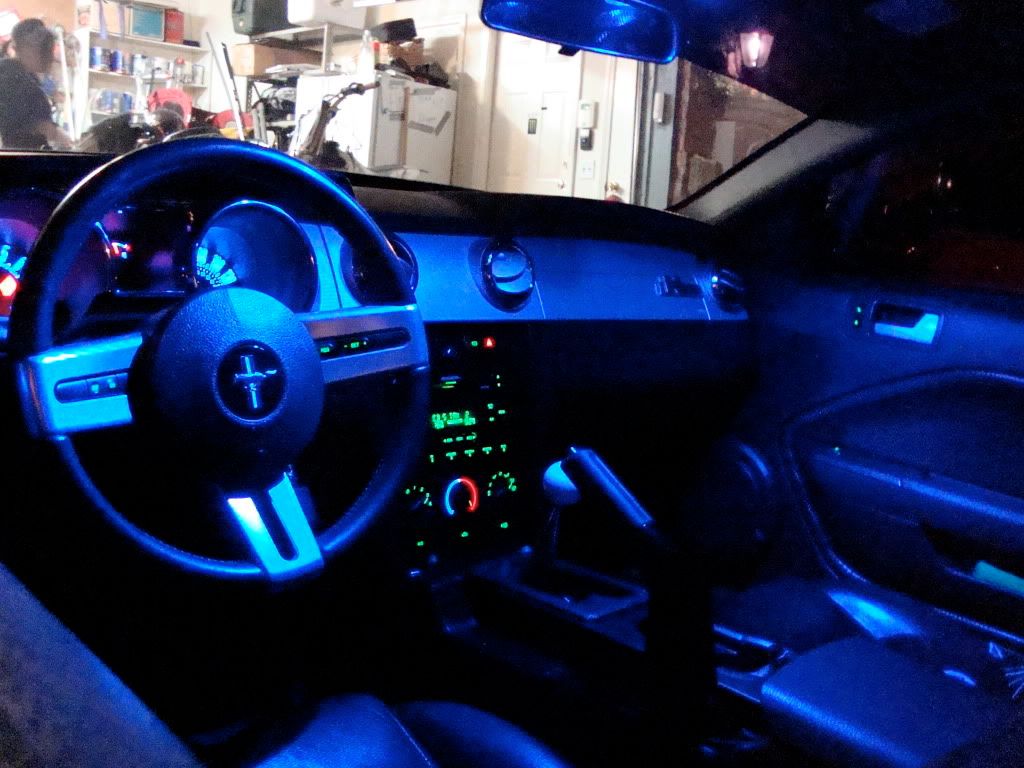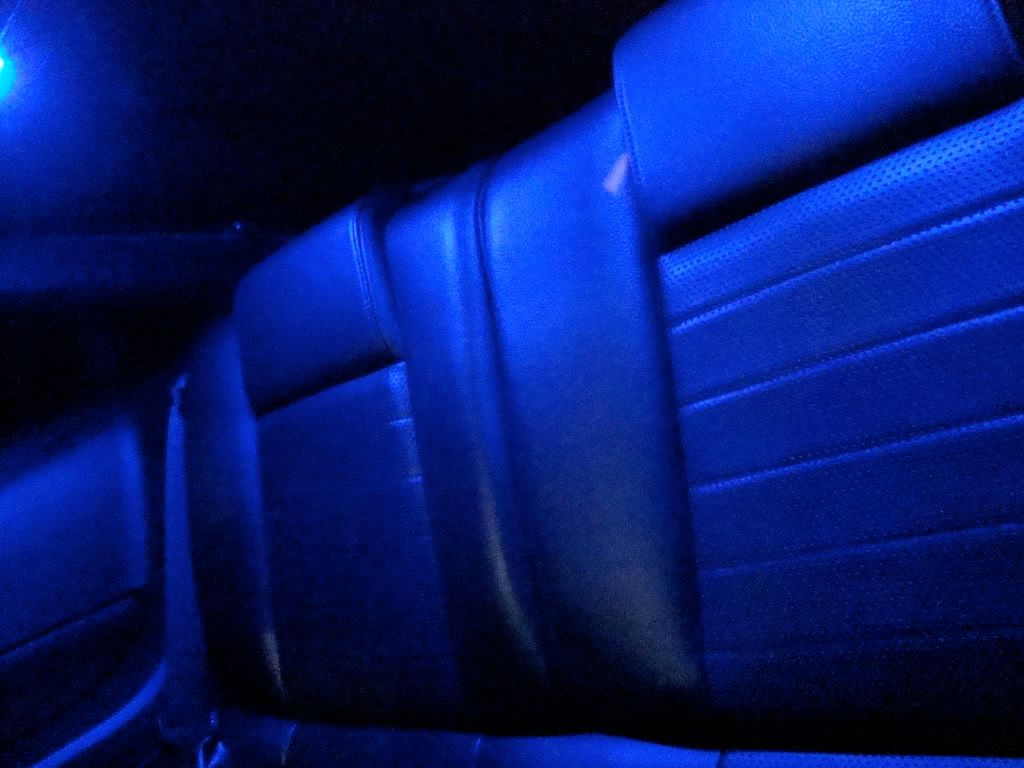 12-16-2008, 10:51 AM
---
How about a pic that shows the placement of the rear dome light? I ran my footwell lights the same way....off each dome/map light. That way, when you open the door..they come on. When you unlock with the remote..they come on. When you push the dome light button, they come on.
12-16-2008, 11:49 AM
4th Gear Member
Join Date: Nov 2007
Location: OK&TX
Posts: 1,904
---
i followed the other guys little write up and used two 3" led strips from advanced auto parts ill go snap some more pics of it during the day to show you guys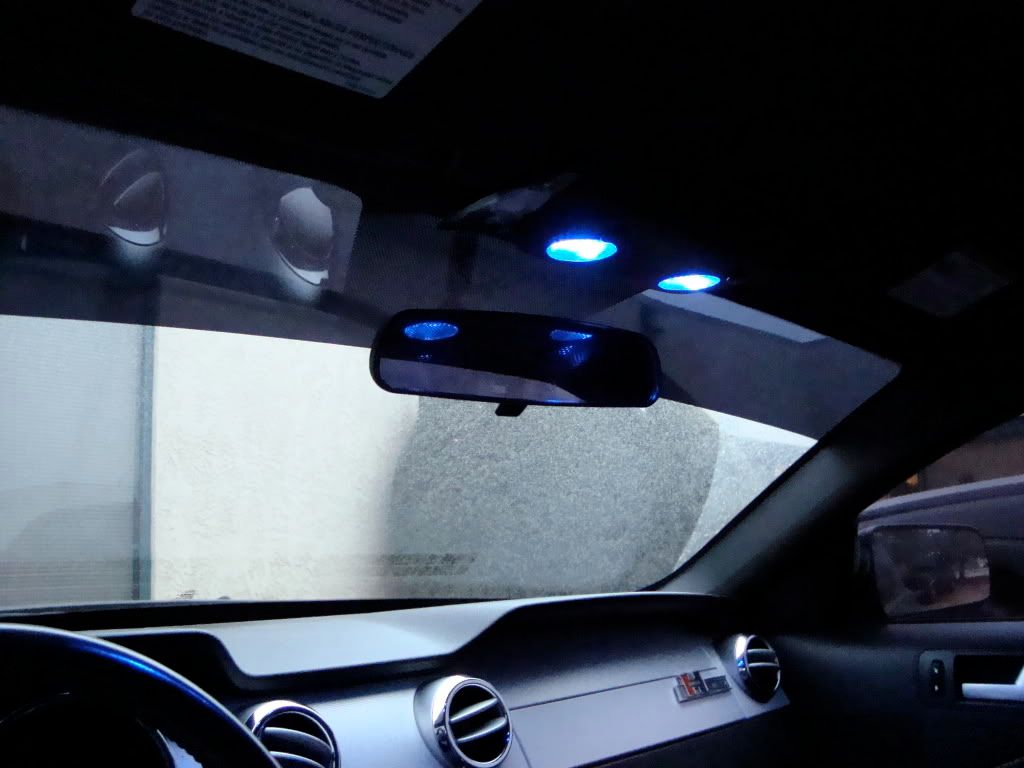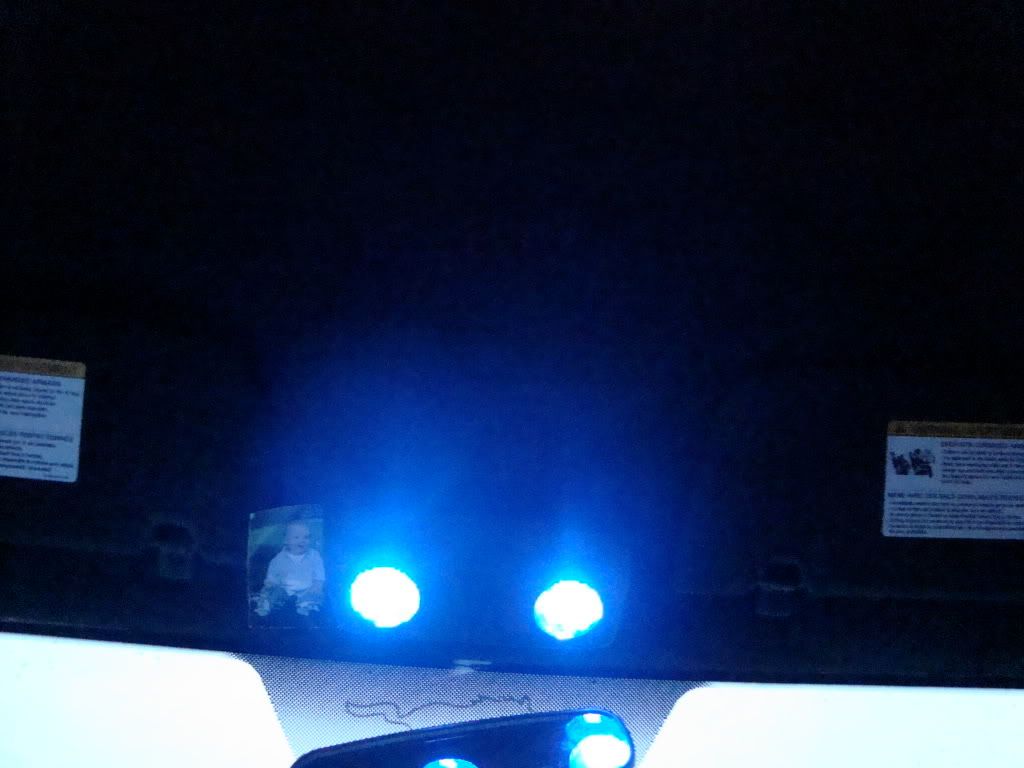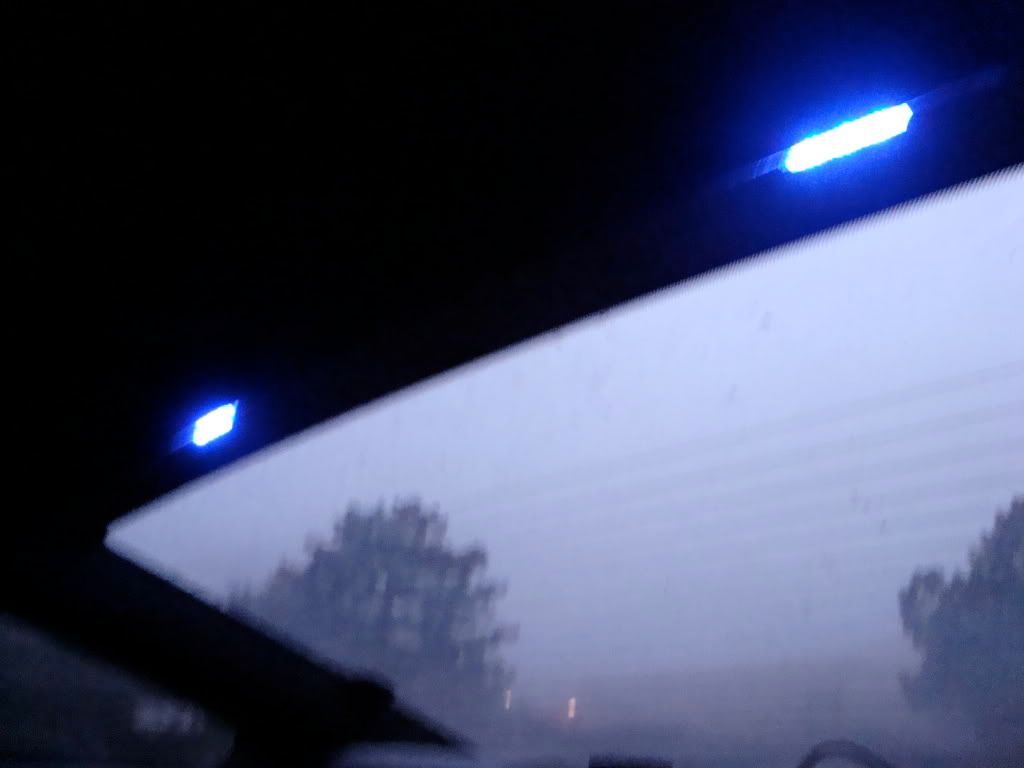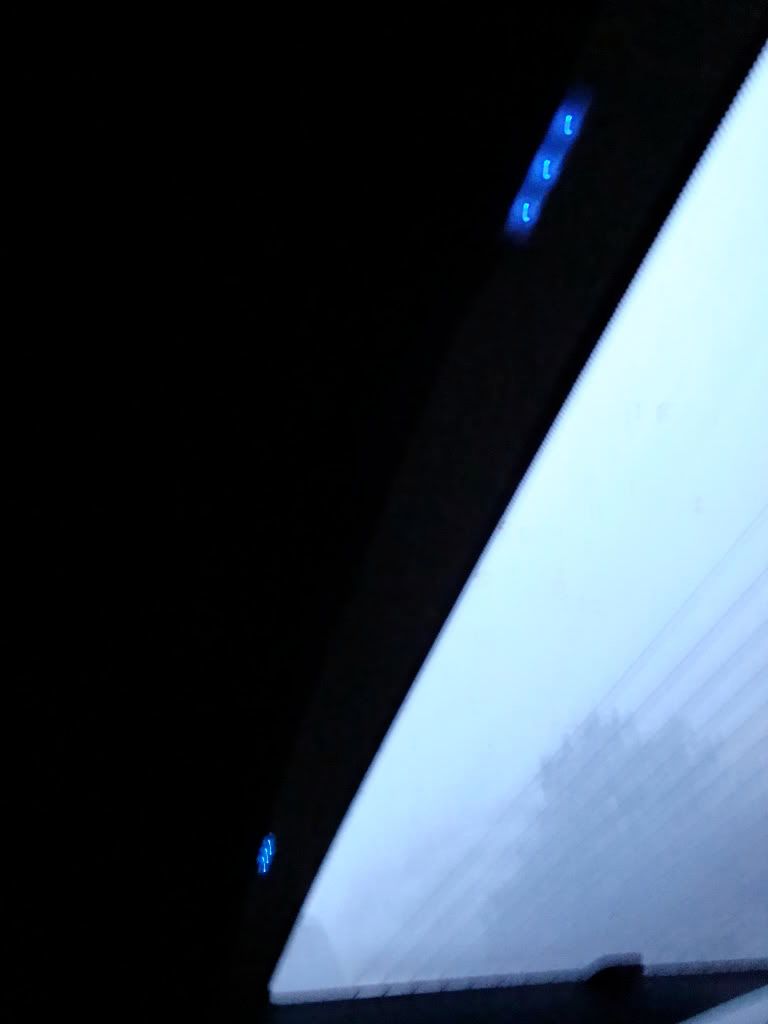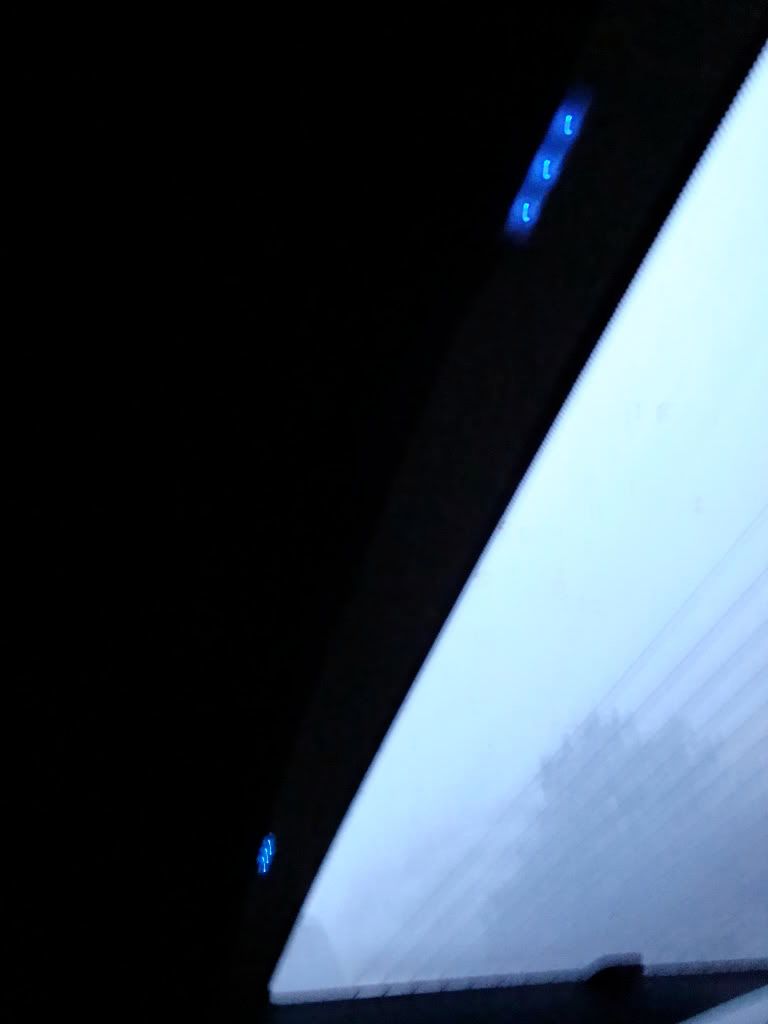 used a wire tap to tap into the dome lights then ran the wire back to the leds via under the headliner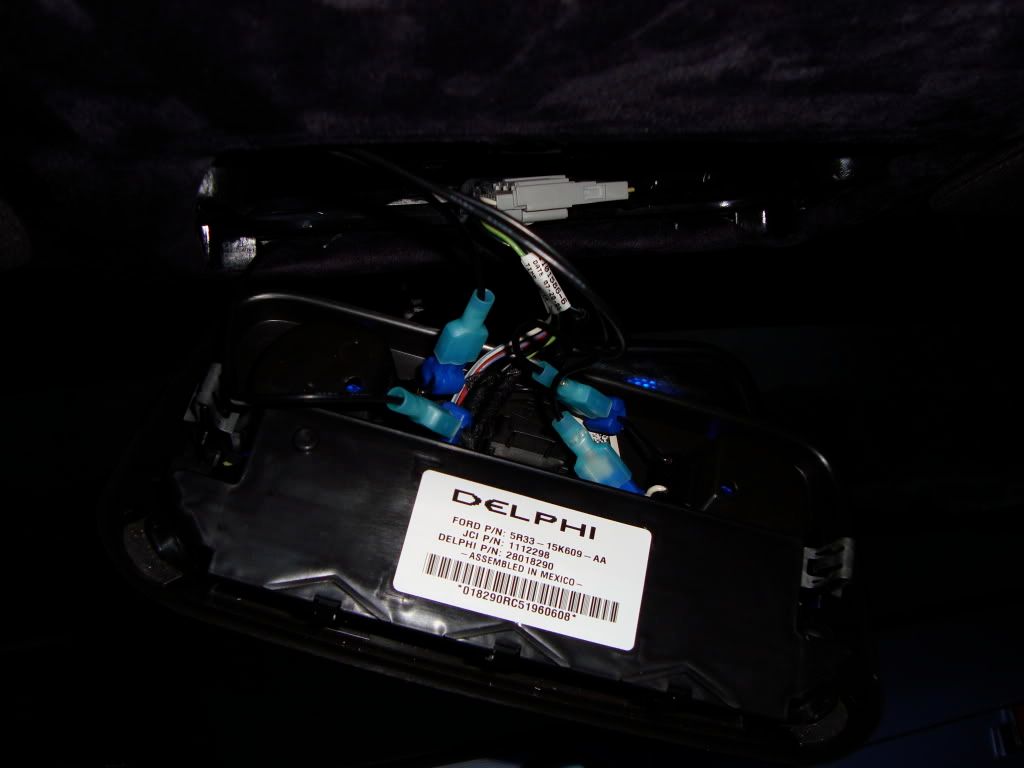 i also hardwired my radar awhile back love it and was super cheap and easy just used a $5 mini add a circuit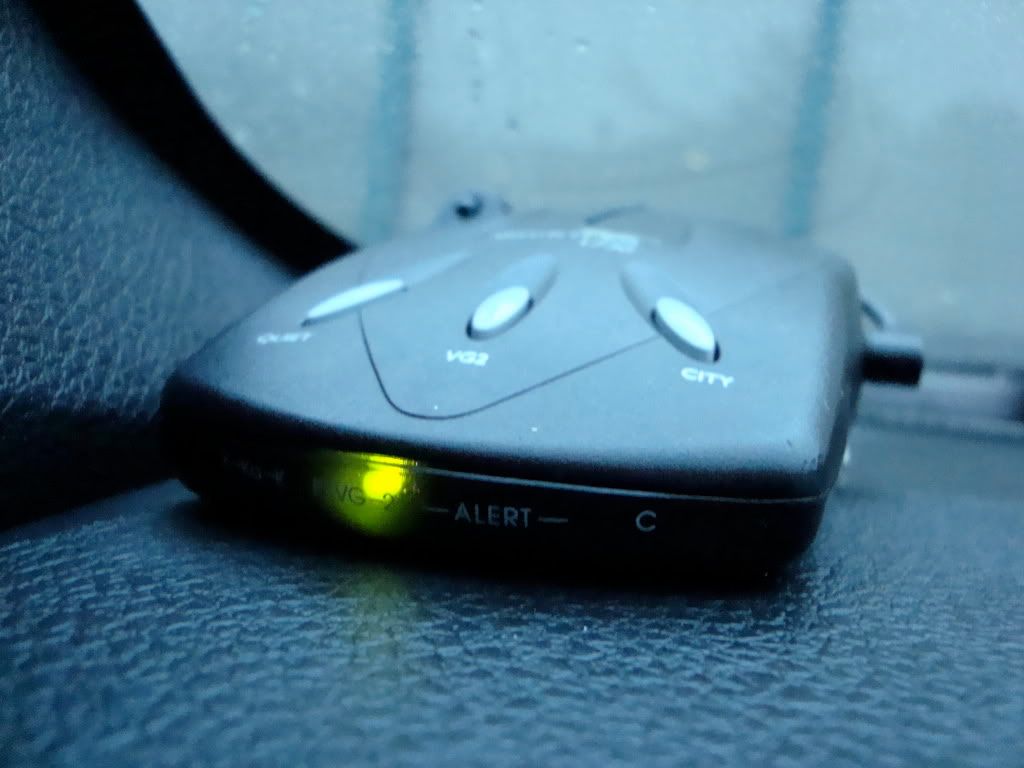 ---
Last edited by rford426; 12-16-2008 at

10:33 PM

.