View Poll Results: To scoop, or not to scoop.. that is the question
Yes, I like the scoop
9
24.32%
What is this? A Raisin Bran commercial? Lose the scoop
24
64.86%
It's your car, what do I care?
2
5.41%
Windows taste like purple.
2
5.41%
Voters: 37. You may not vote on this poll
my 2013 with and without 2010 scoop.. thoughts?
06-08-2012, 07:52 AM
---
Thanks.
I shipped the scoop back, I figured if I am that undecided on it, than I don't need to spend the $360 on it, lol. I will buy something else now.
The Roadrunner has a 383, Aluminum 440 Source Heads, Powerjection III Fuel Injected, Comp Cams Cam (think it was the XE268 but will have to look) Performer RPM intake, etc.
Looking at getting some new pistons to bump up the compression, and putting the old MP 509 cam back in it.
Also got some 3.55s to go in it, the 3.91s are just too much on the highway with the 4 speed.
Should have all new gauges in it this week, I got a spare gauge bezel I will make black, and am putting Autometers in it (got a new piece above the glovebox to black out as well)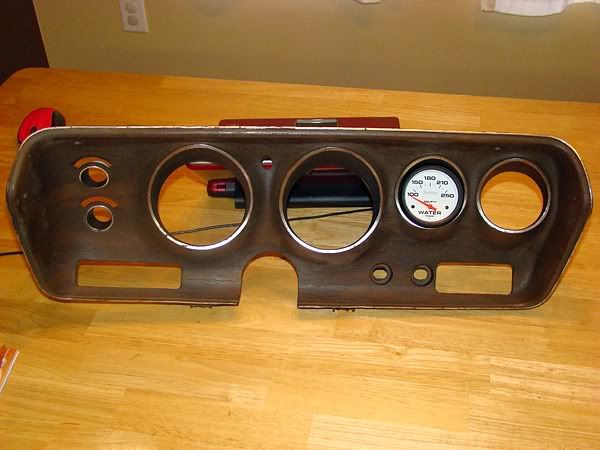 I also converted the woodgrain decal on the console to a black one, and got a carbon fiber shift handle
Just to change it up a hair, but keeping all the stock stuff.
Should look good.
Thread
Thread Starter
Forum
Replies
Last Post
Classic Mustang General Discussion
California Regional Chapter