Finally Installed Midpipe! (super 40 flows & o/r h pipe)
05-13-2012, 02:34 AM
1st Gear Member
Join Date: Feb 2011
Location: Cali 805
Posts: 62
Finally Installed Midpipe! (super 40 flows & o/r h pipe)
---
After months and months of having the mid pipe sitting in the garage, I was able to install it!!
I know not everyone will like it, and that's fine, I think it sounds good.....Let me know what you think!!
http://www.youtube.com/watch?v=WM8vn5l3iKE
A couple pics on the way to our shop...damn headlight seal came off again, already glued it once!!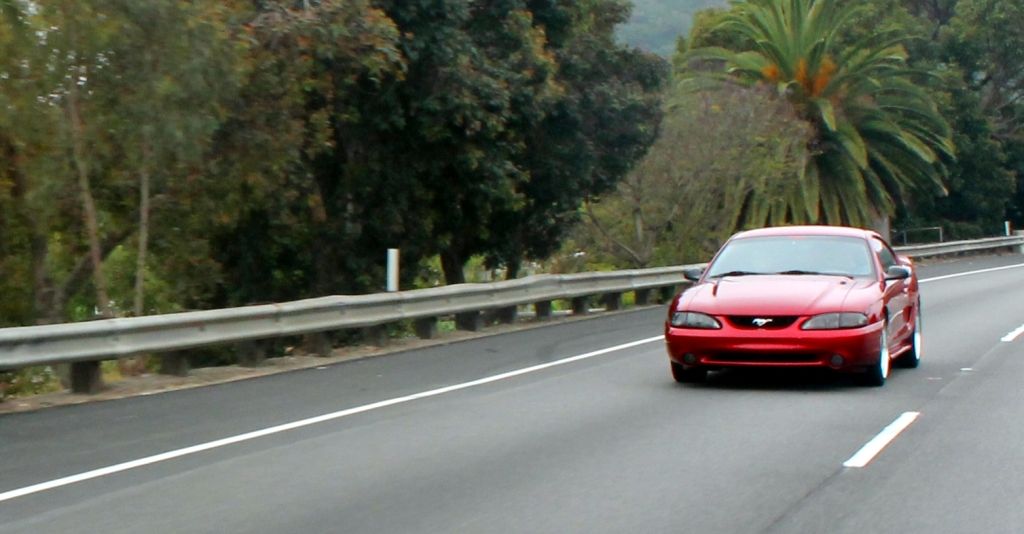 Enjoy!
05-13-2012, 05:20 AM
06-05-2012, 11:54 PM
06-12-2012, 02:01 AM
06-26-2012, 07:38 PM
Join Date: Jun 2012
Location: SoCal LA, LB, OC Area
Posts: 10
---
Looks very good! Your car looks familiar...
07-01-2012, 12:11 PM
1st Gear Member
Join Date: Feb 2011
Location: Cali 805
Posts: 62
---
lol hola sir
07-03-2012, 01:59 PM
---
sounds good. nice rolling shots.
Thread
Thread Starter
Forum
Replies
Last Post
4.6L (1996-2004 Modular) Mustang
4.6L (1996-2004 Modular) Mustang
4.6L (1996-2004 Modular) Mustang