Category: Drivetrain
Price: $1
Private or Vendor Listing: Private Listing
Part fits: Classic Mustangs, New Edge, S197
Location (State/Prov): NY
Item Condition: Brand New

Brand New Ram 8bolt Flywheel, works on most all stangs with an 8bolt Crank.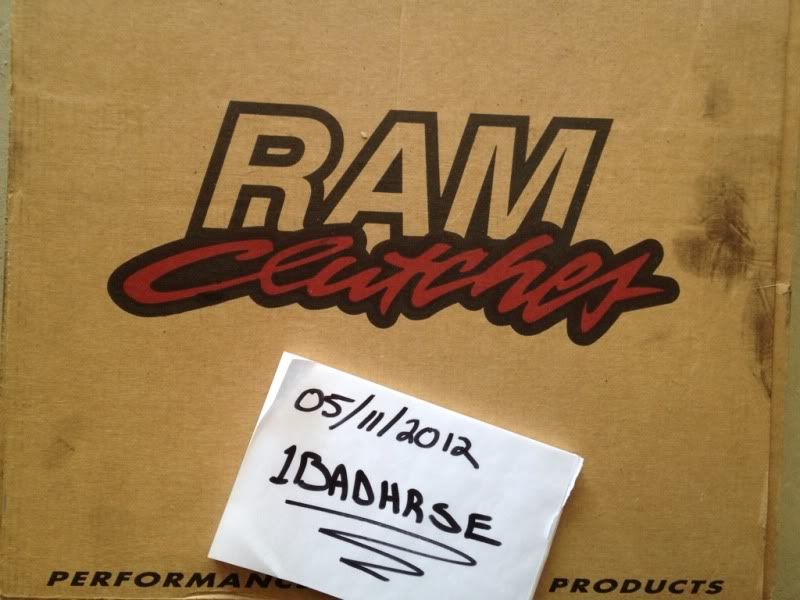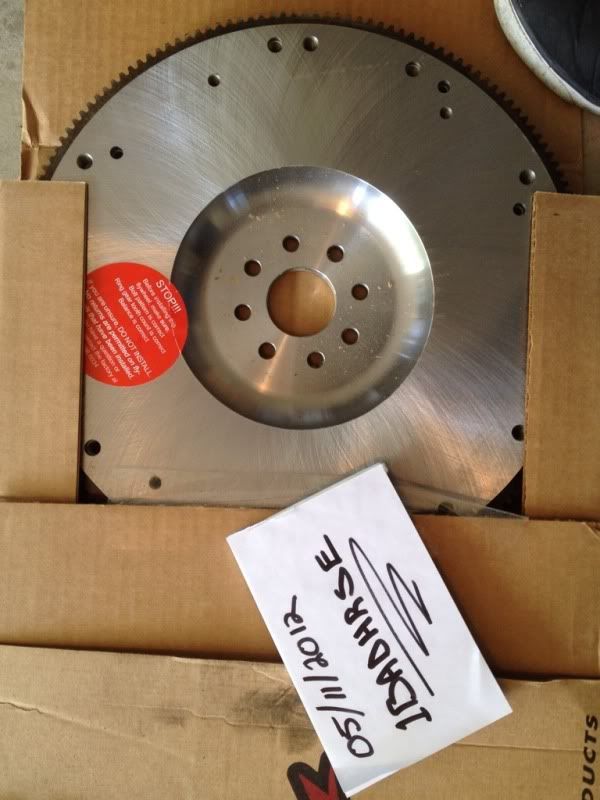 http://www.summitracing.com/parts/RAM-1545/
$330 from Summit I will take $260 Shipped
6 Bolt Fidanza Flywheel stock weight
$125 shipped
Rhino Release Bearing with 2K miles on it
$40 shipped
Passenger side Headlight clean, Stock intake with K&N drop in: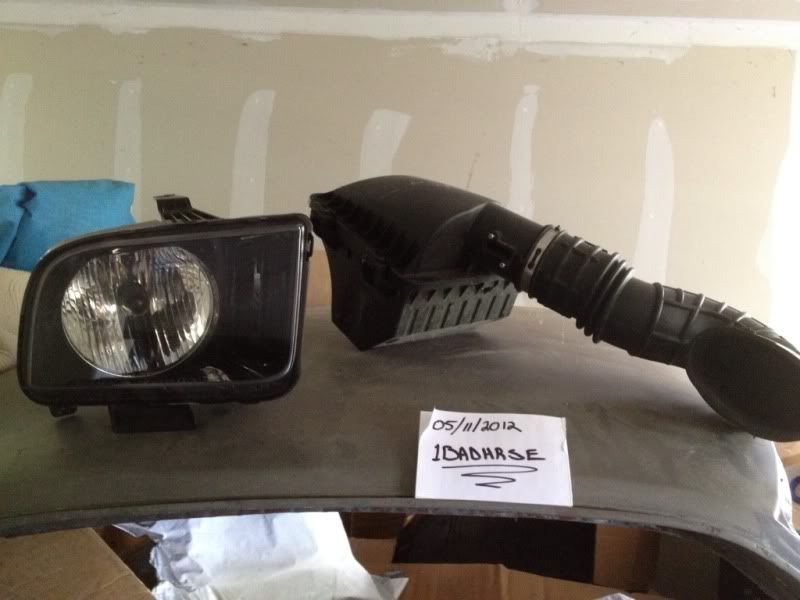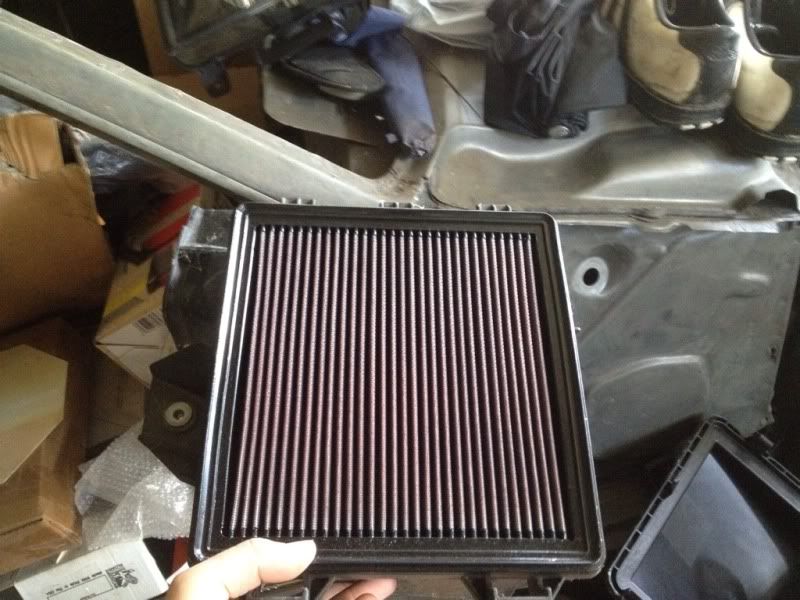 Headlight $40 shipped, Stock Intake with K&N Drop in $65 shipped, Will Separate make offers.
Stock Battery Tray:
$20 shipped
Full Trunk Inlay, one Piece not pictured but included: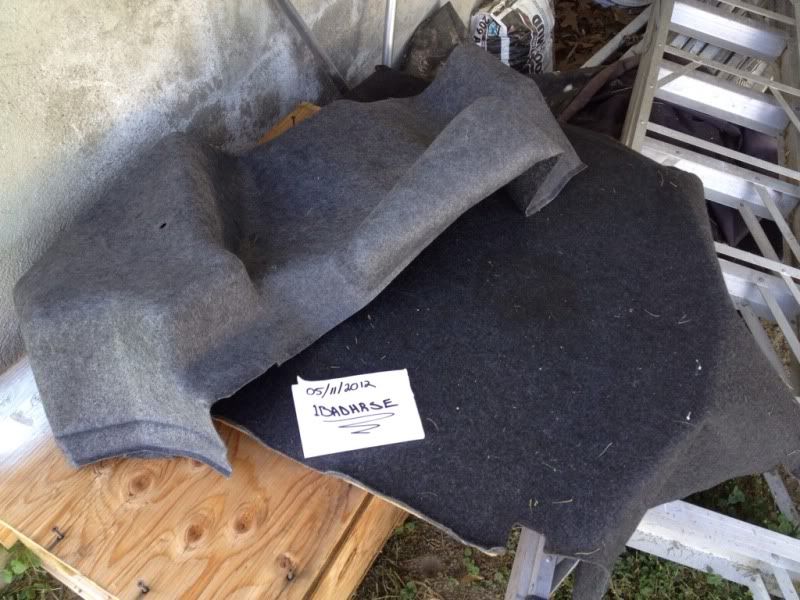 $45 shipped
Timing Cover, Water Pump, Oil Pump, Differential Cover all less then 45K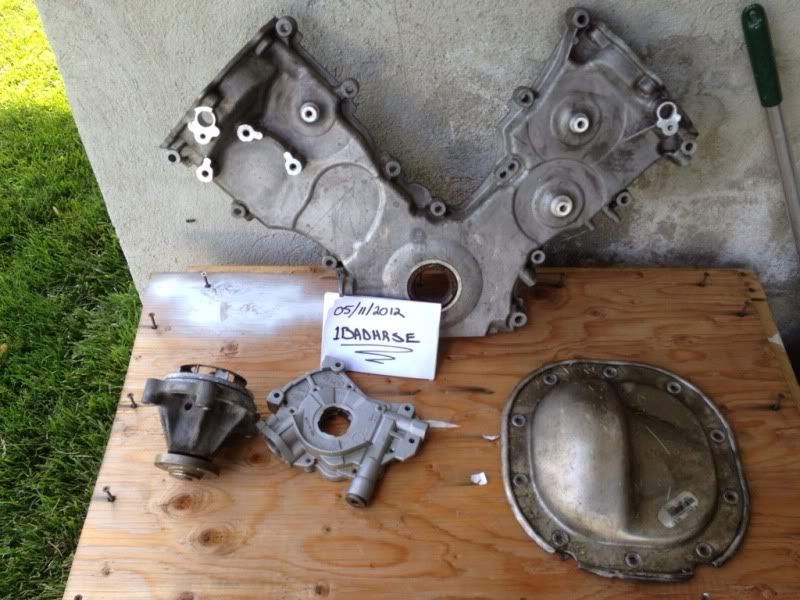 Timing Cover: $100 shipped
Water pump: $30 shipped
Oil pump: $25 shipped
Differential: $25 shipped
Cervini By Pypes Mufflers:
$100 shipped
1967 Mustang Fastback Trunk primer black.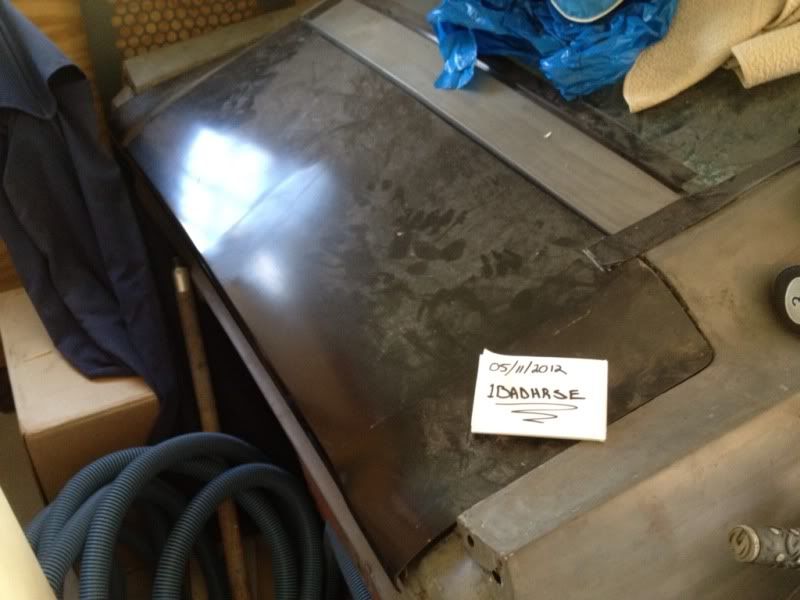 $150 + Shipping
Either send payment as gift or add 3% paypal fee. Negotiable on all parts prices!
Trades for Aftermarket Fuel Rails, Throttle Body, or anything else I can use accepted as well!